Gluten-Free Banana Almond Muffins
Gluten-free banana almond muffins are packed with healthy fat and protein, and contain no refined sugar. They're a delicious, healthier muffin option, and perfect for breakfast or snack.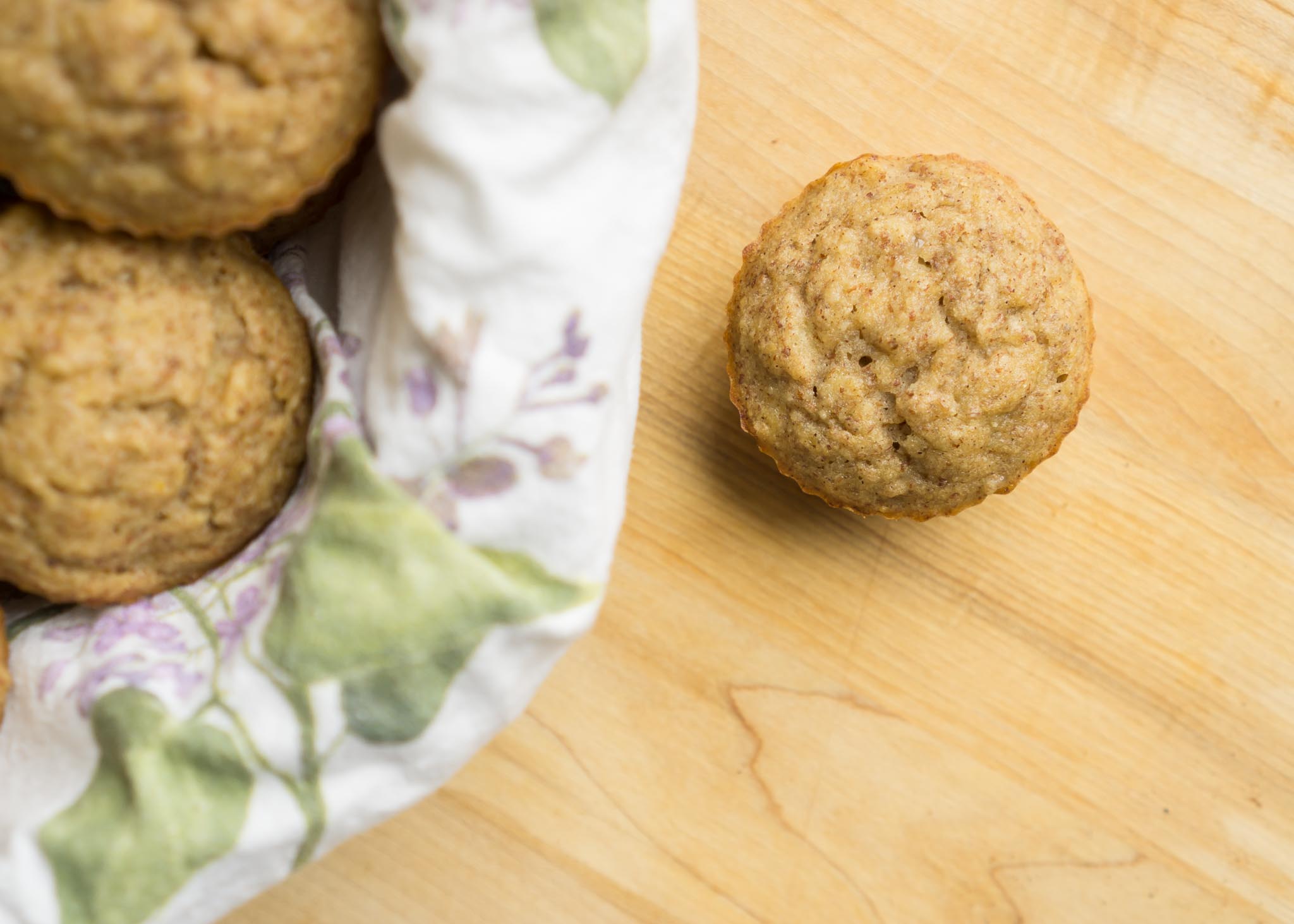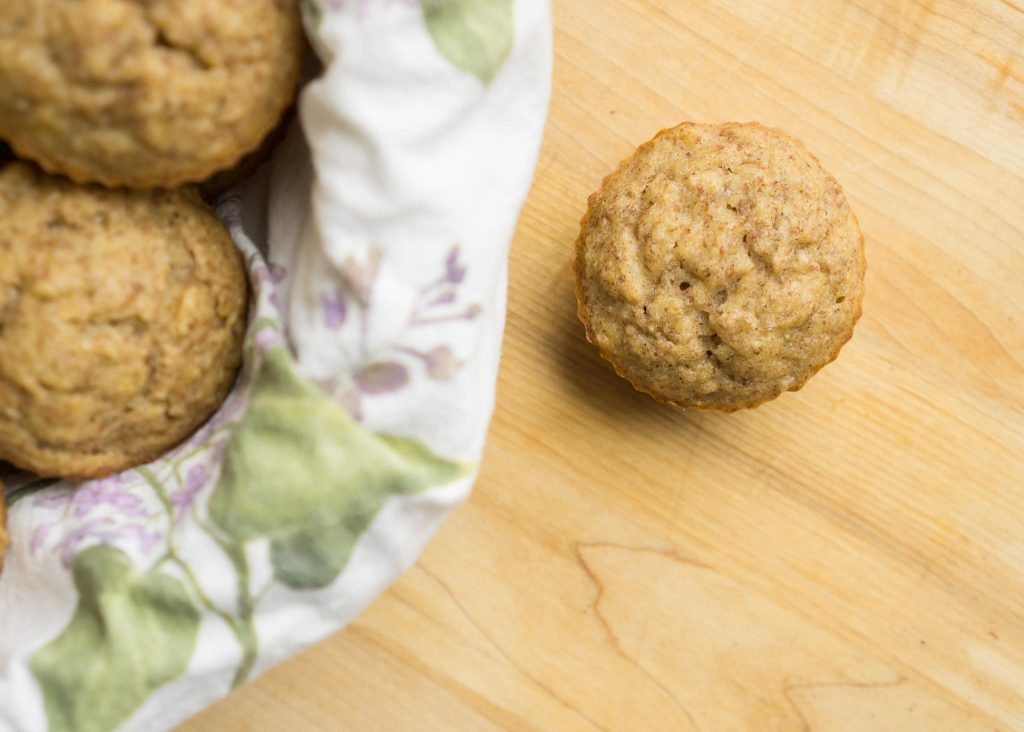 When was the last time you had a muffin? For me, it was when we had breakfast at Ventana. They have gluten-free breads and pastries – when I saw they had apple-cinnamon muffins, I was scary excited.
I love muffins and always seem to forget about them when I'm at the store. When I'm baking, I like to make a real dessert (like cupcakes, brownies, or pizookies) – muffins are more like in-betweeners.
The browning bananas on the counter were begging to be baked,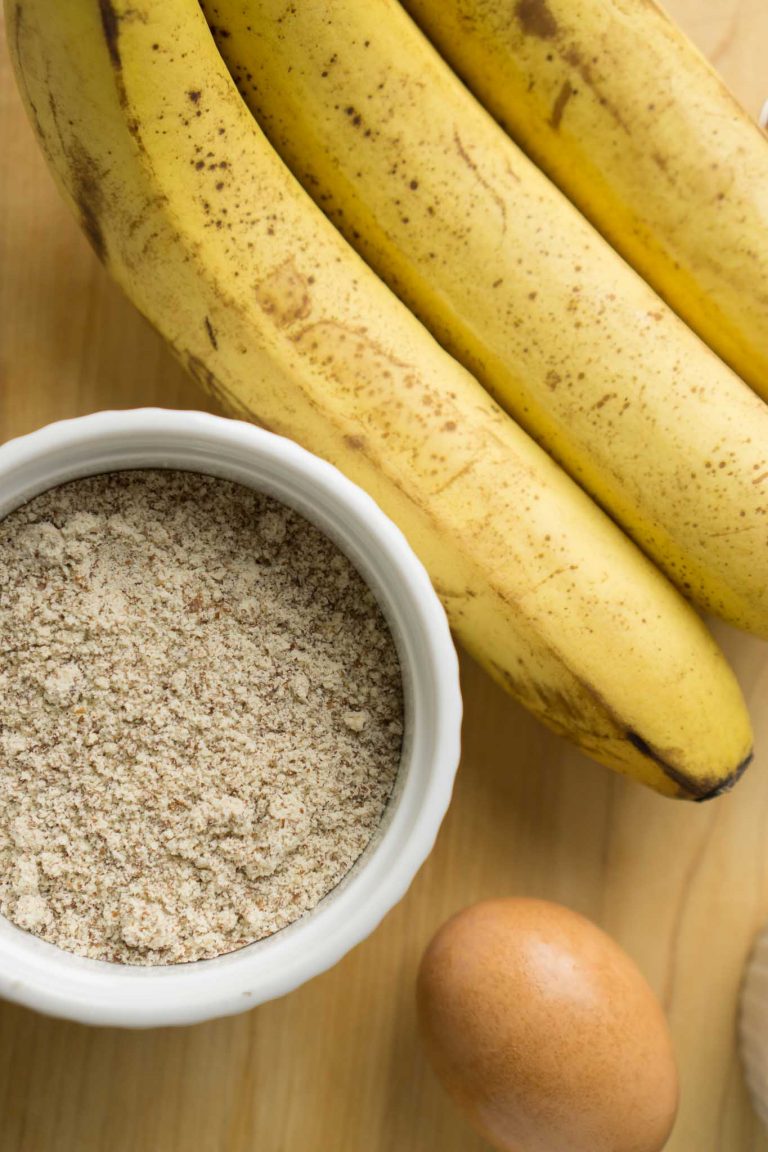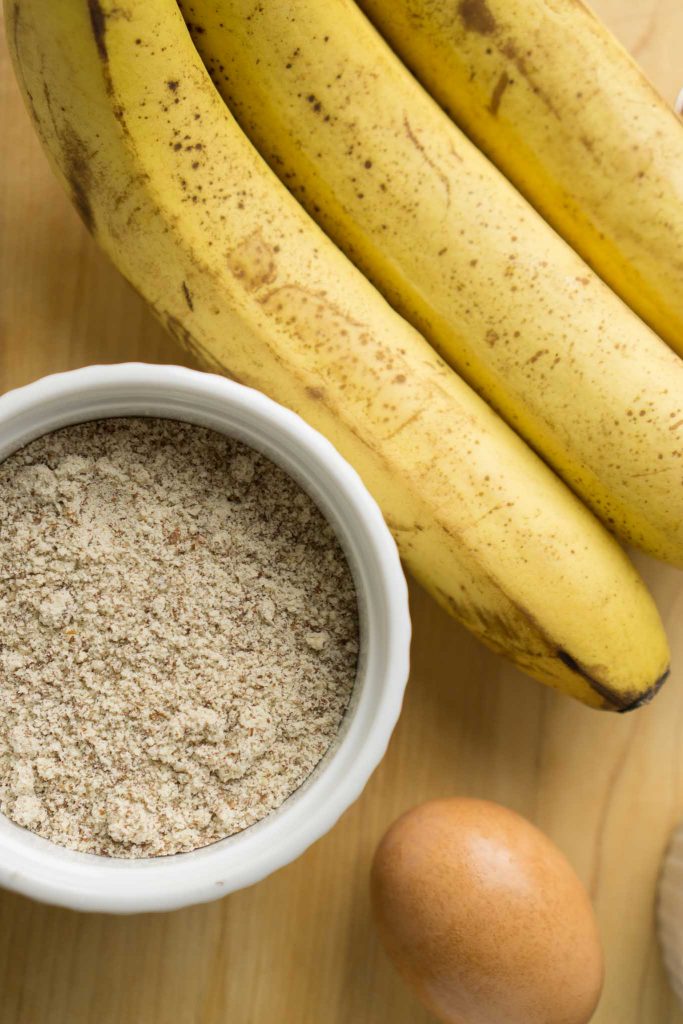 so I made a batch of gluten-free banana almond muffins with healthier ingredients like almond meal and raw honey. They're the perfect meal prep food too – I plan to freeze them and enjoy over the next couple of weeks.
Gluten-Free Banana Almond Muffins
I used almond meal and rice flour for texture, and goat milk yogurt and an egg for protein and fat.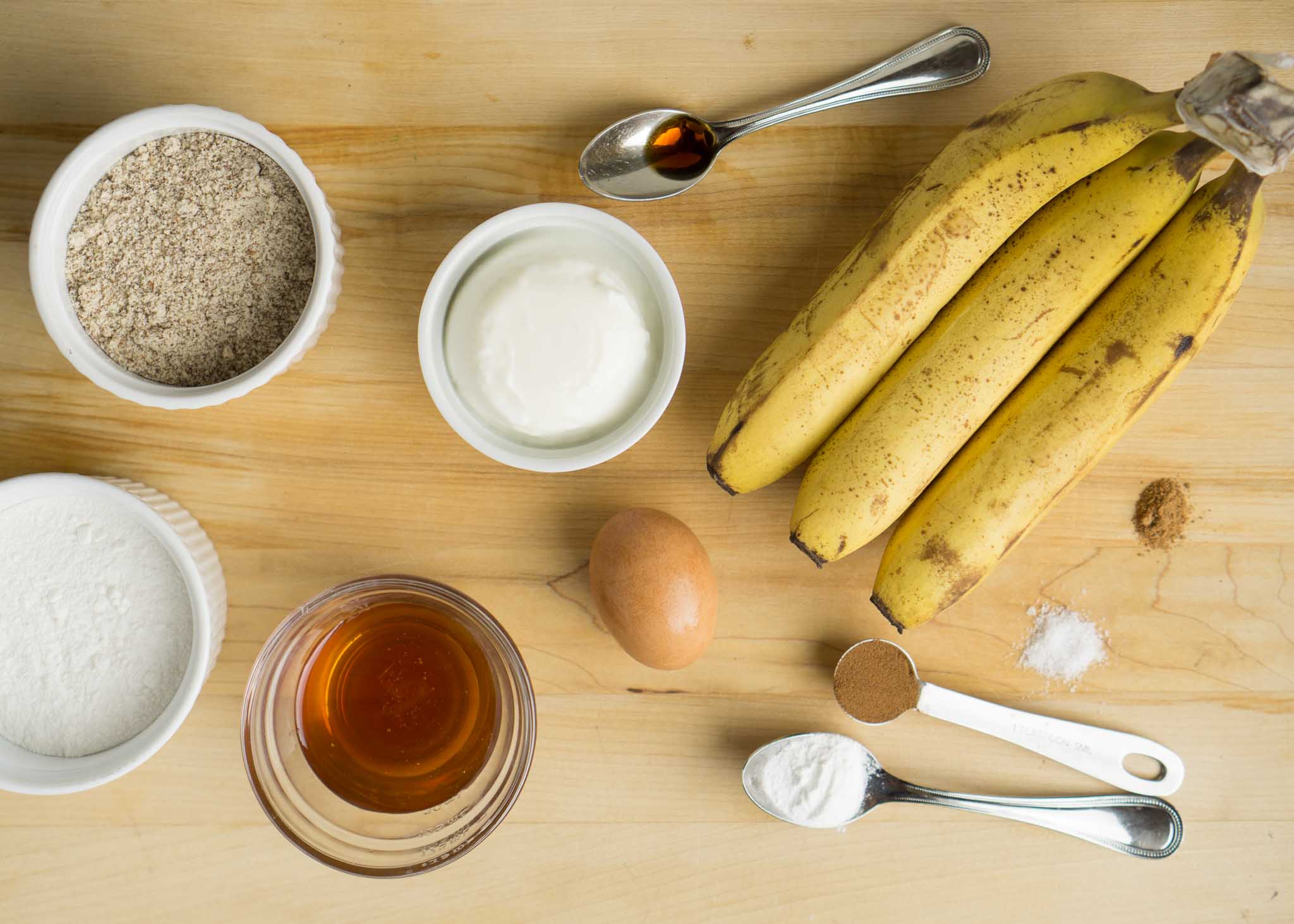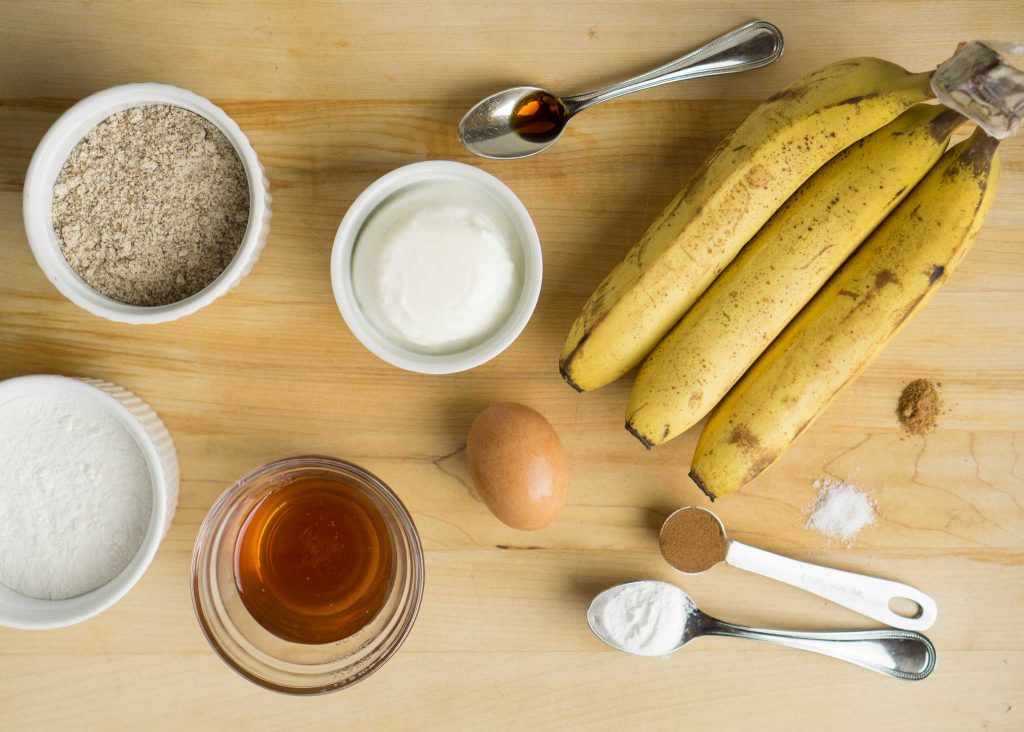 First, I whisked together the dry ingredients,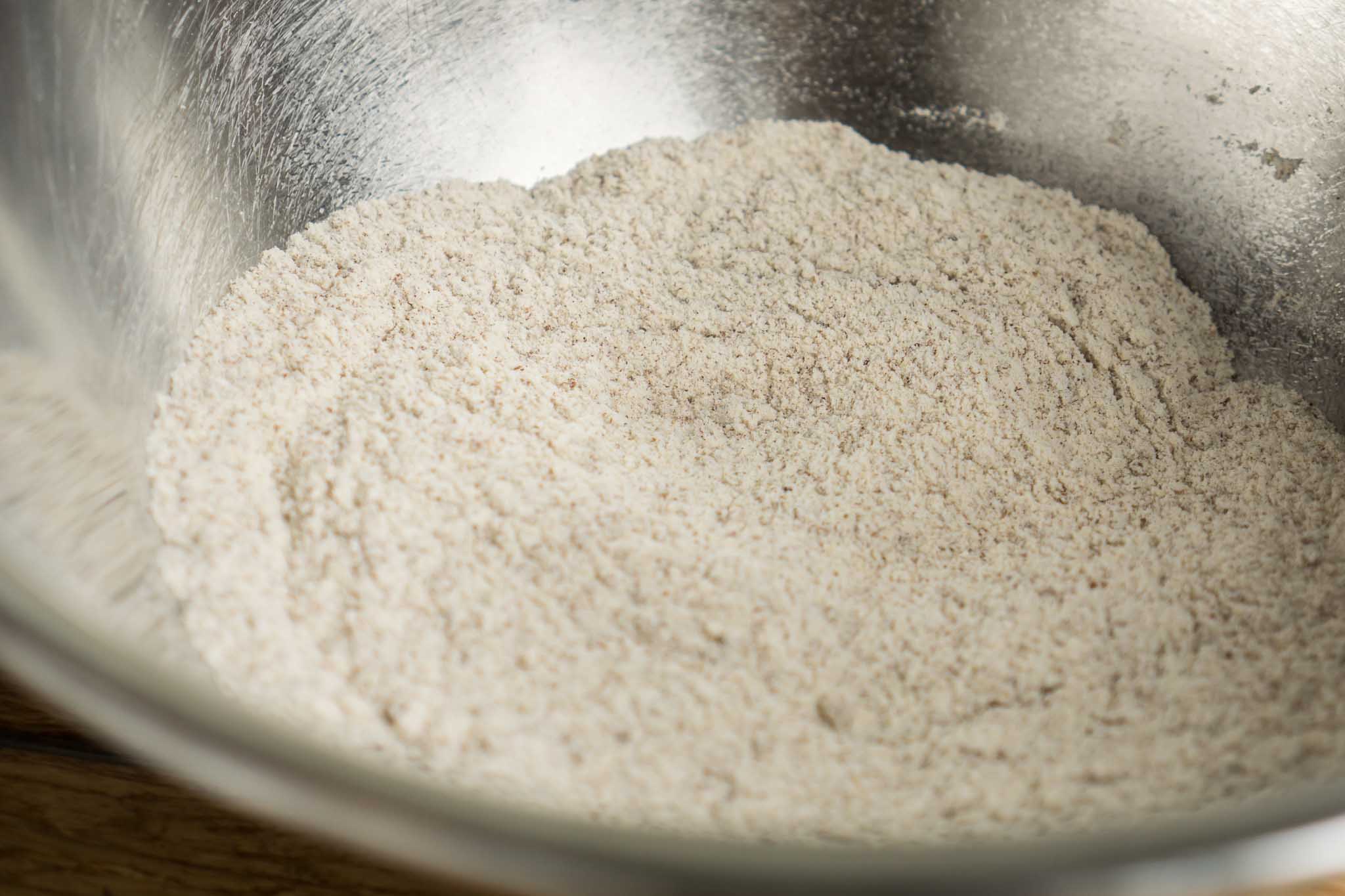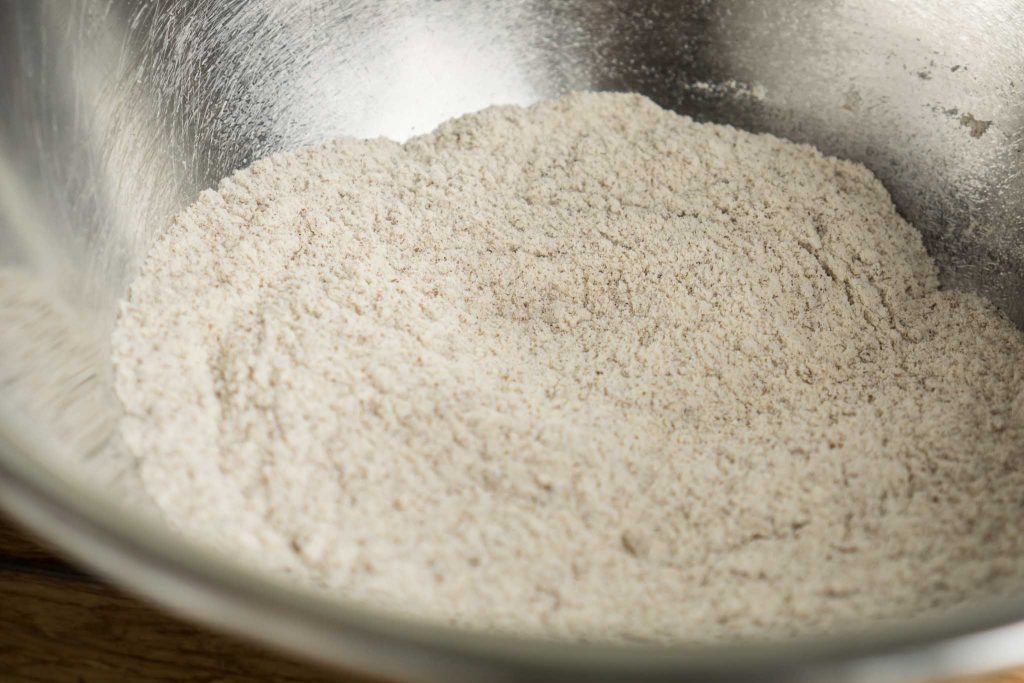 then added the wet ones and mixed it all together.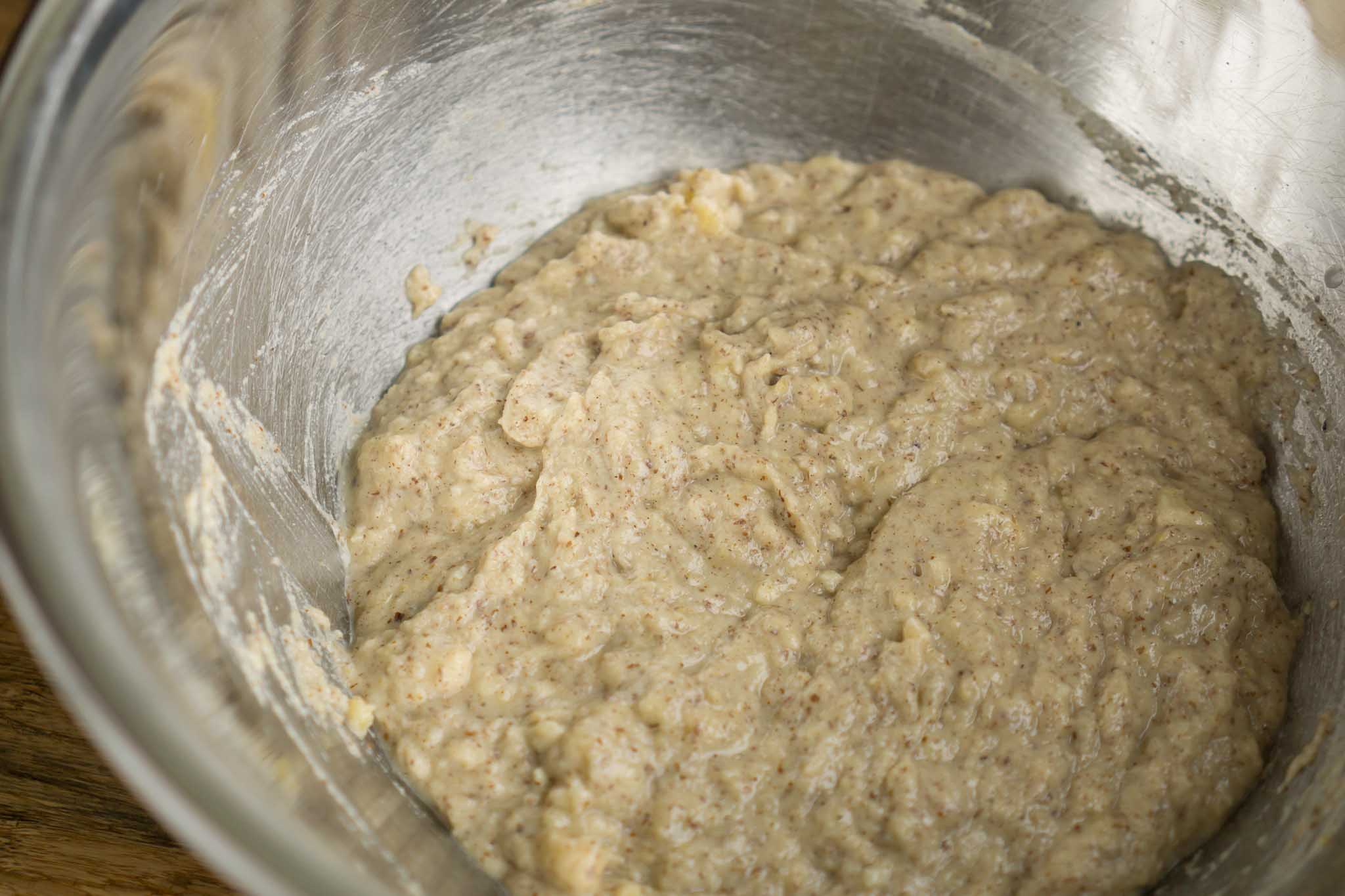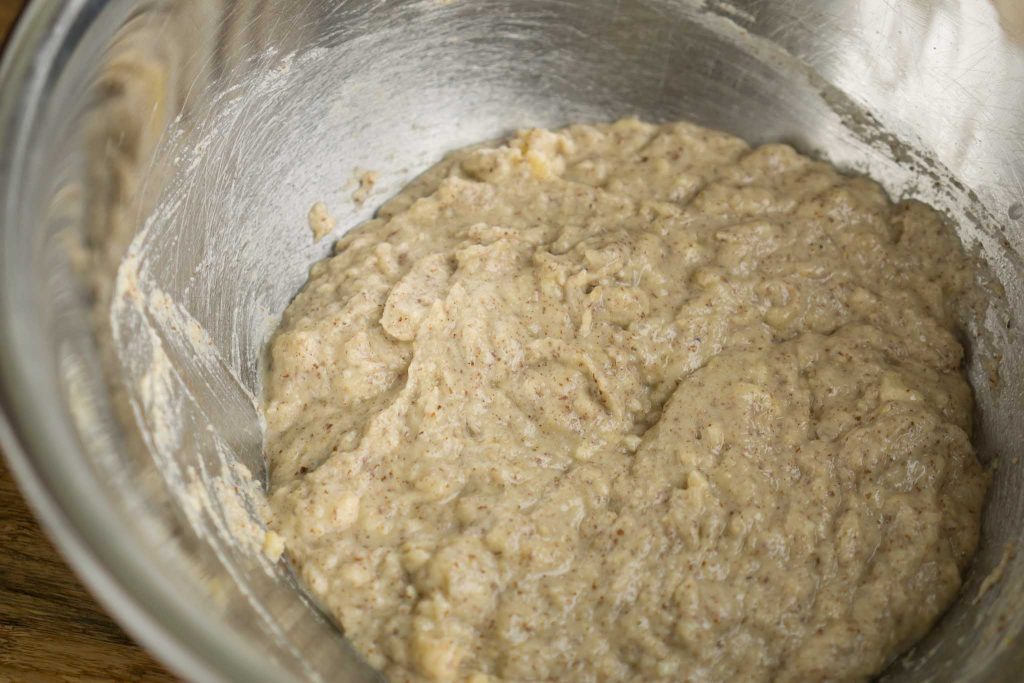 I used these cute, reusable silicone muffin cups that I just bought on Amazon. They pass the pinch test (meaning no plastics were used – it's all food-grade silicone) and work great!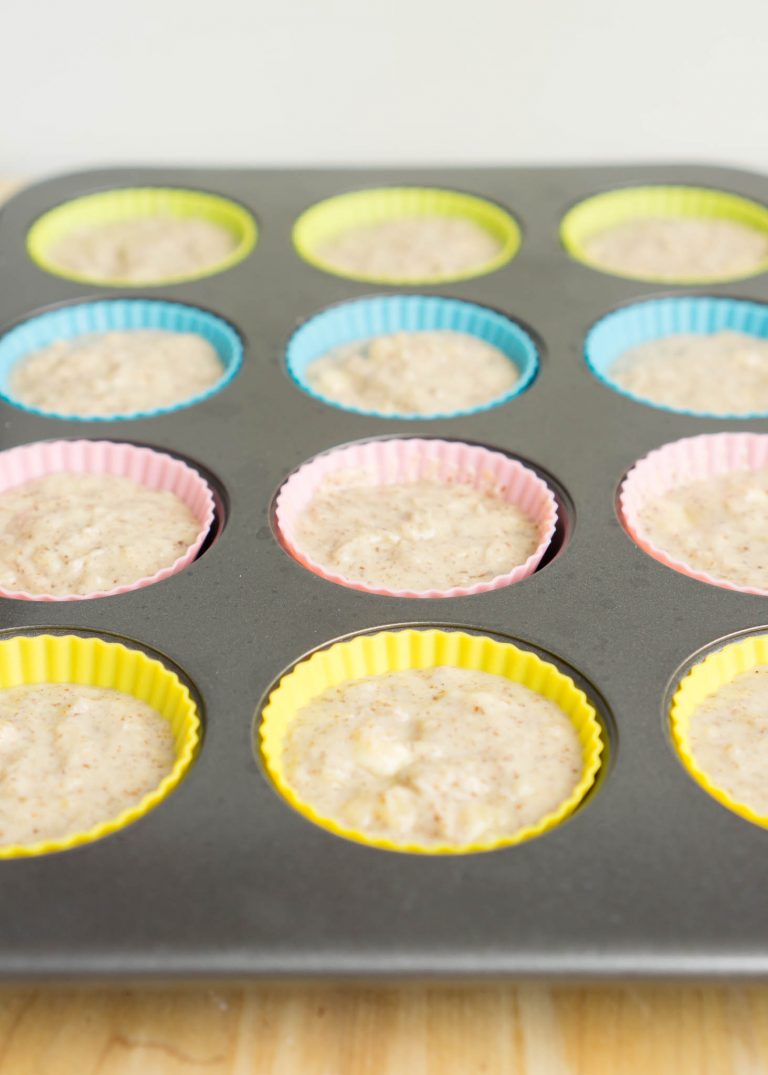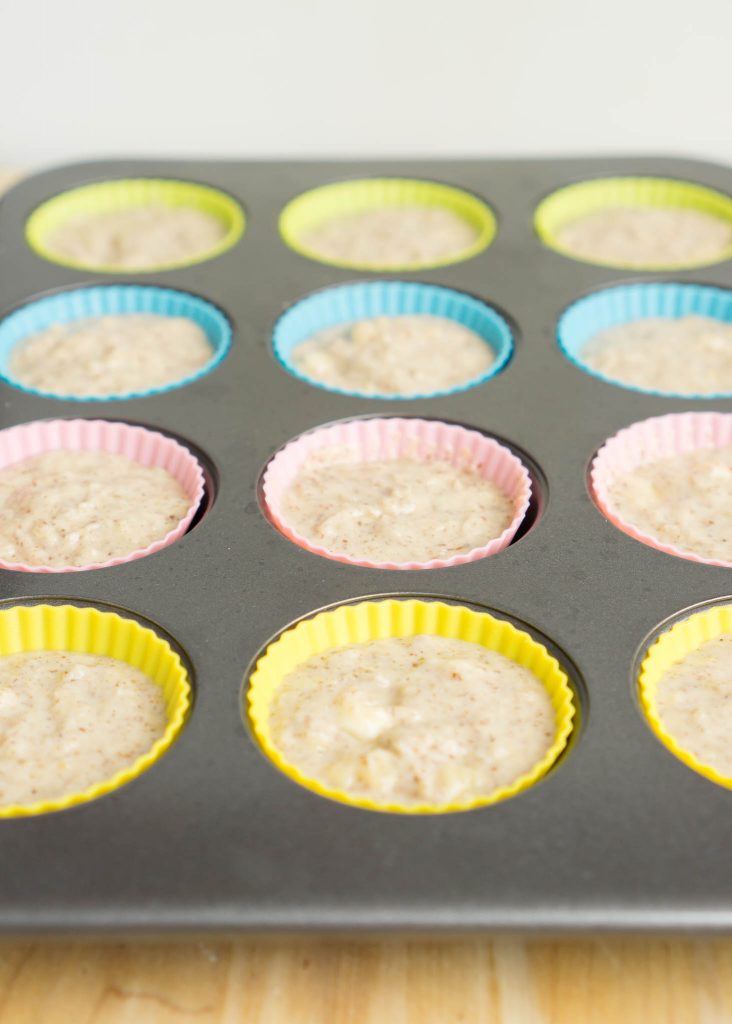 I love the cute spring colors and that they're less wasteful than disposable muffin liners. Plus, I don't have to worry about the sides caving and creating interestingly-shaped muffins!
Then I baked them in the over for about 25 minutes,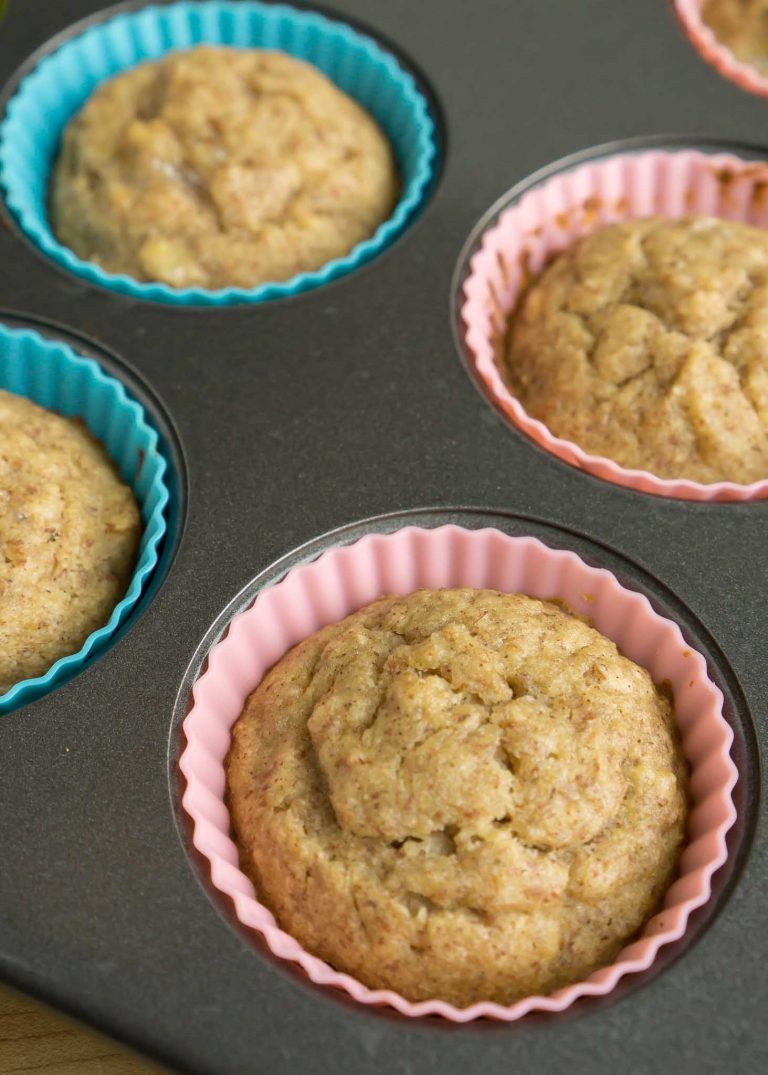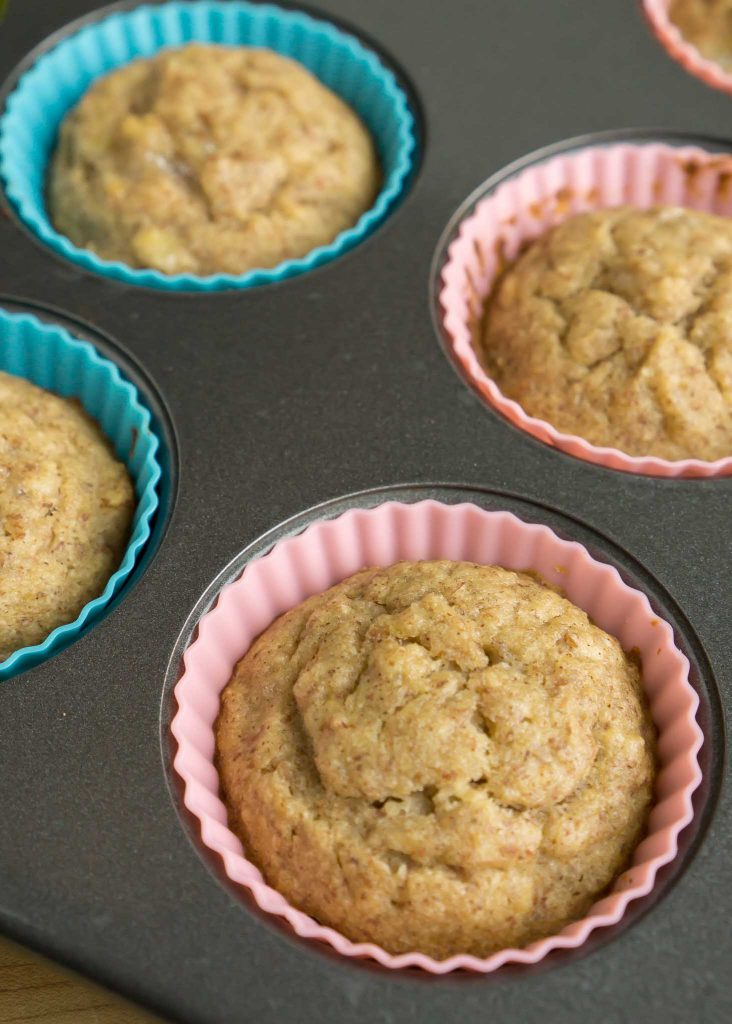 let them cool, and they just popped right out.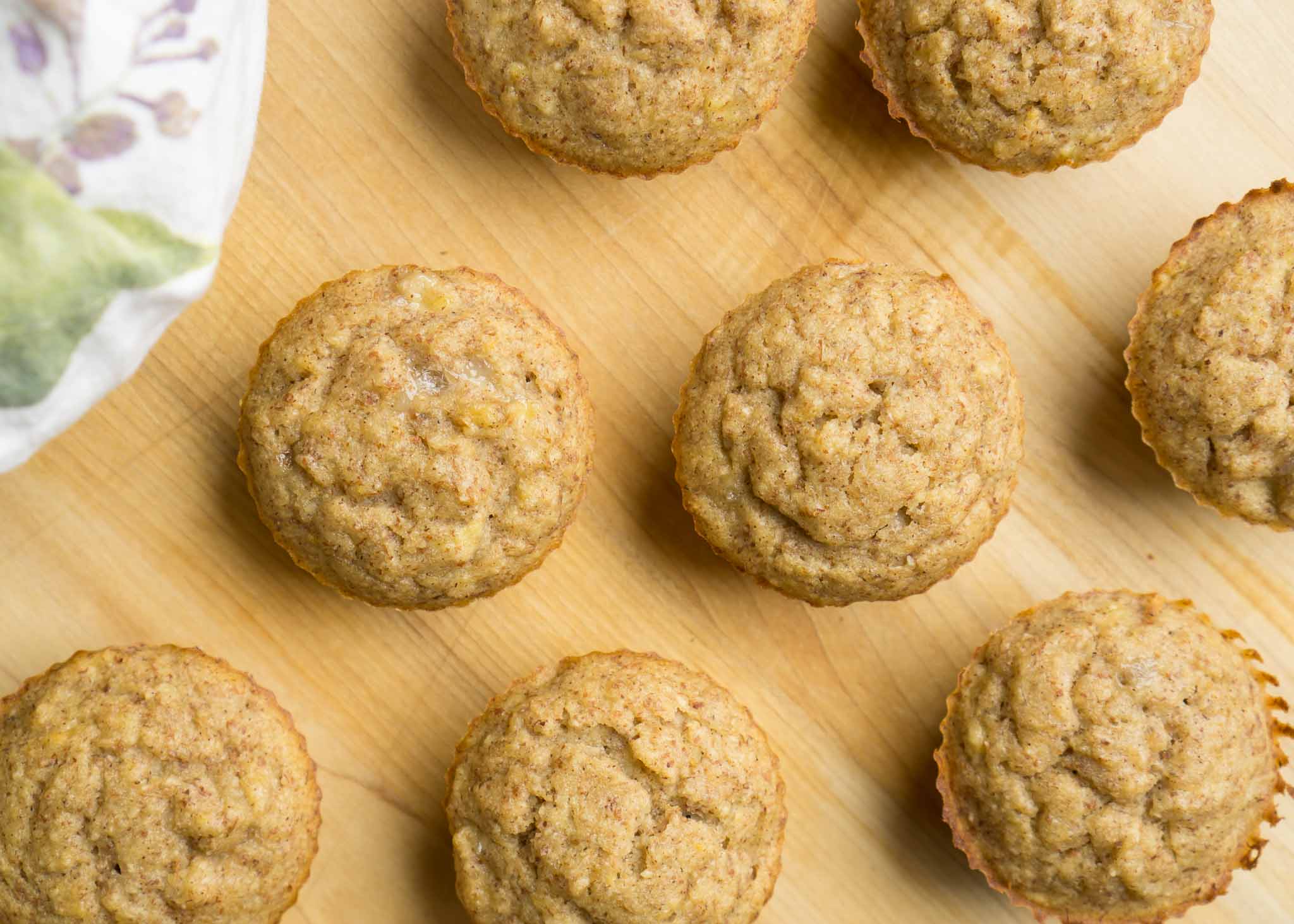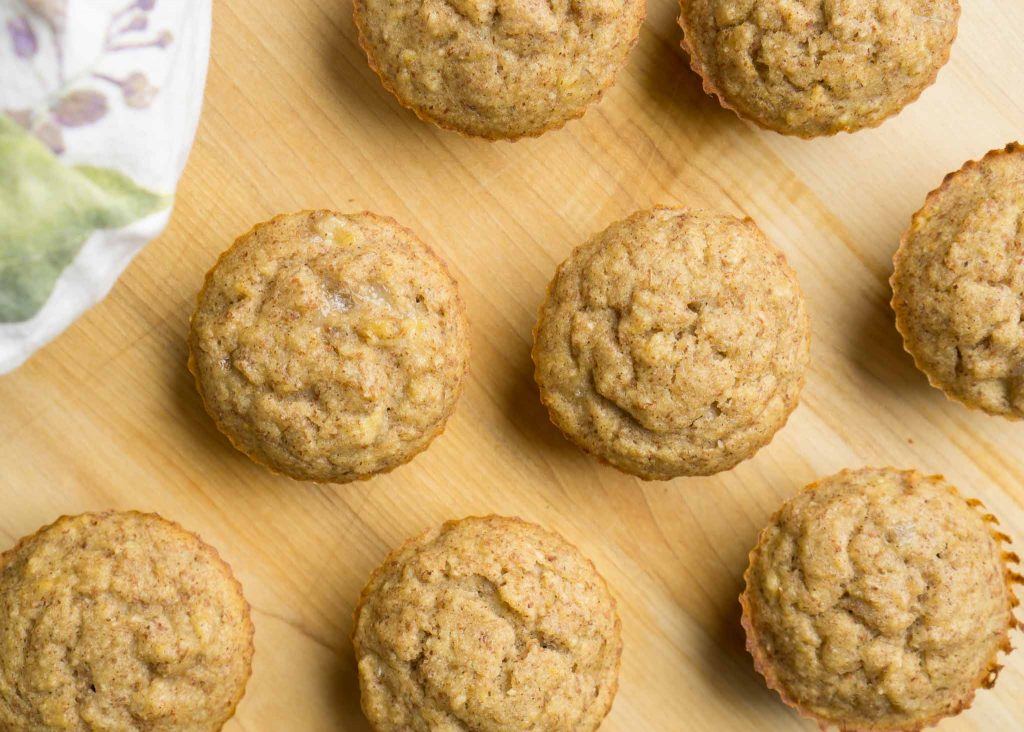 Cooling is key if you don't want to burn your mouth off like I did. 🙂 They just looked too good!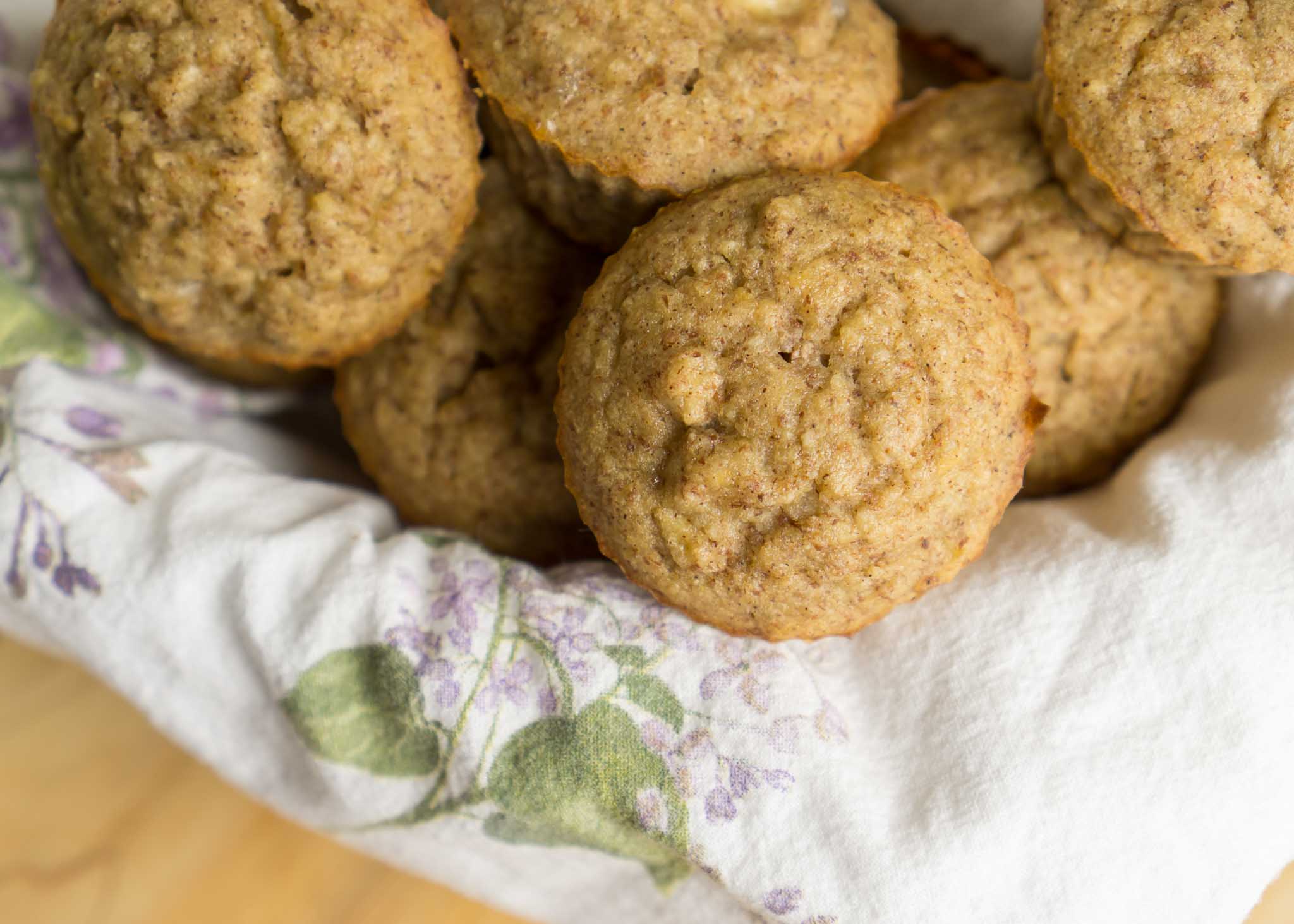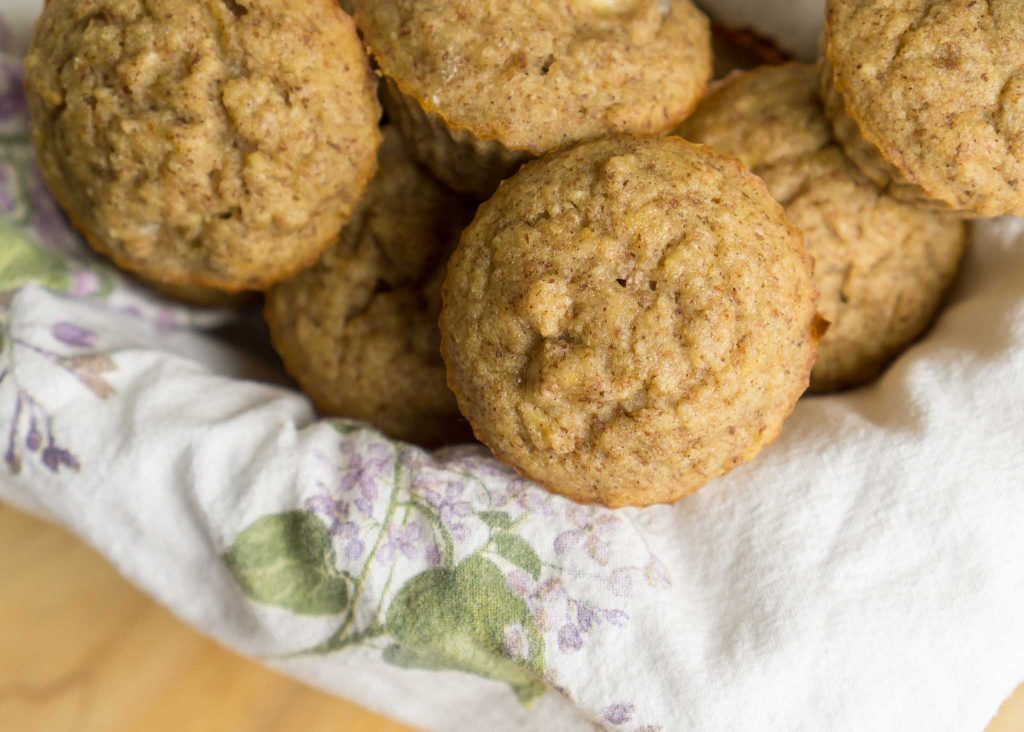 Here's the recipe if you'd like to give them a try. Oh, and it's super easy to make these into vegan muffins too!
Gluten-Free Banana Almond Muffins
Prep Time:

10

Cook Time:

25

Total Time:

35 minutes

Yield:

1

2

1

x
1

C almond meal

1

C brown rice flour (or whole wheat)

1

t cinnamon

1

t baking powder

1/8

t nutmeg
pinch sea salt

3

ripe, mashed bananas

6 oz

yogurt (or canola oil)

1

large egg (or flax egg)

1/4

C honey (or liquid sweetener of choice)

1

t vanilla extract

1

t molasses (optional)
Instructions
Preheat the oven to 350*.
Grease muffin cups or line with muffin liners.
In a large bowl, combine all of the dry ingredients.
Add the wet ingredients (bananas, egg, yogurt, honey, vanilla and molasses) – stir well.
Bake 25-30 minutes or until a toothpick inserted in the center comes out clean.
Try to let cool completely so you don't burn your mouth off. 🙂
For extra deliciousness and to pack more of a protein punch, top with the nut butter of your choice or
protein fluff
!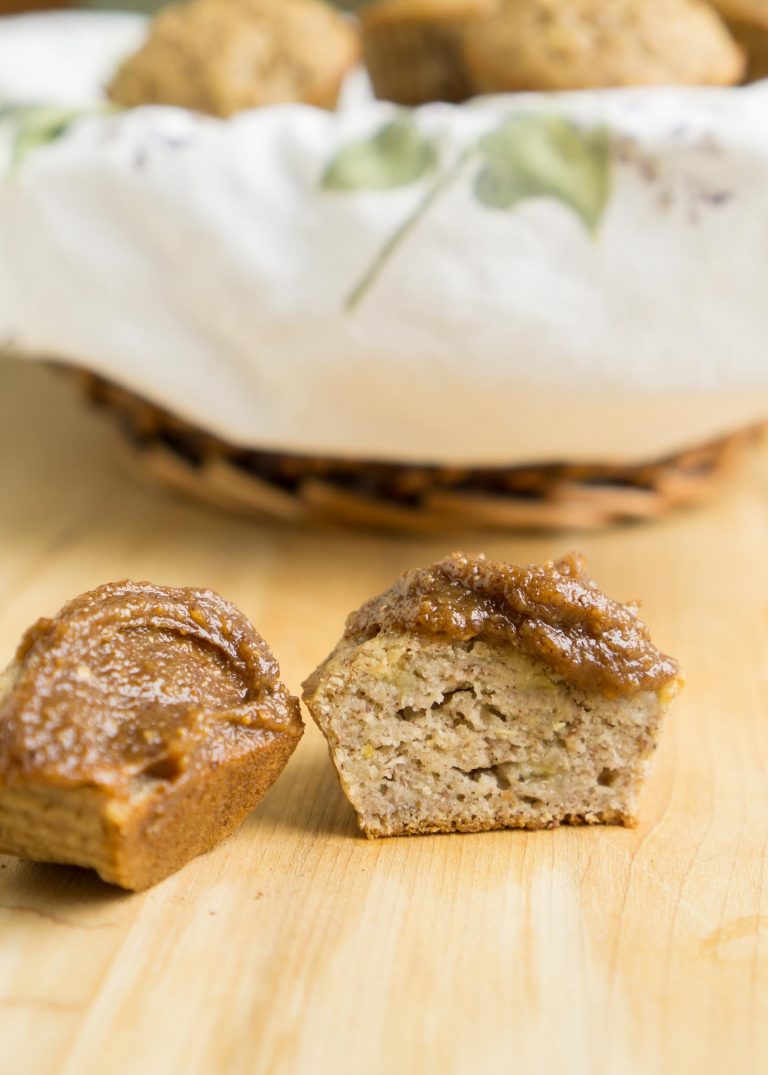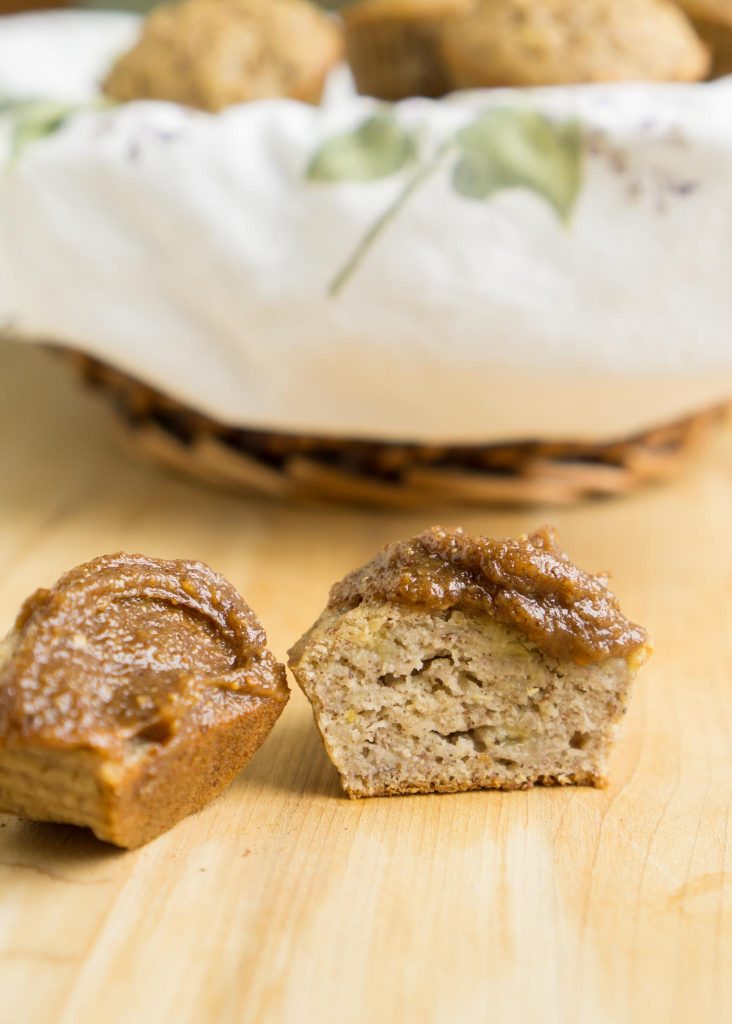 I'd love to hear if you give them a try!
More Healthier Muffin Recipes
Here are some more muffin options, so you an change it up:
Healthy Banana Chocolate Chip Muffins
Double Chocolate Protein Microwave Muffin
Grain-Free Pumpkin Chocolate Chip Muffins
What's your favorite type of muffin?
xoxo
Gina


Photos: Laura Baker