Happy, happy, birthday, blog
4 amazing years 🙂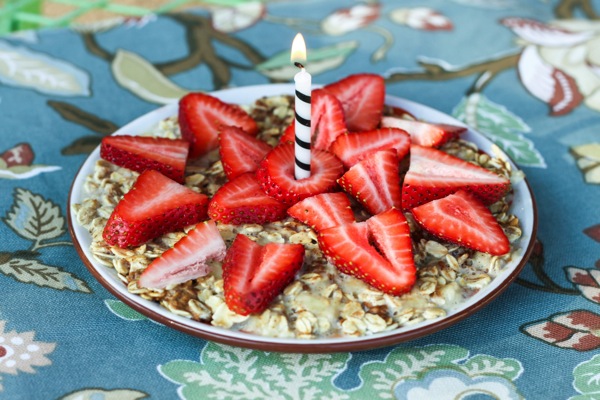 And just in the past year-ish:
-Starting to teach at the health resort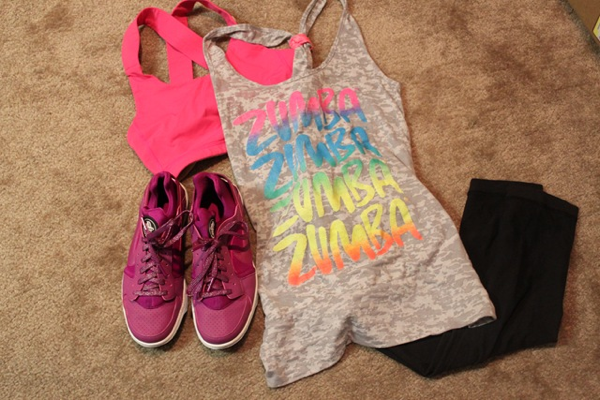 -Lots of fun blog events (like the Gatorade party and HLS!)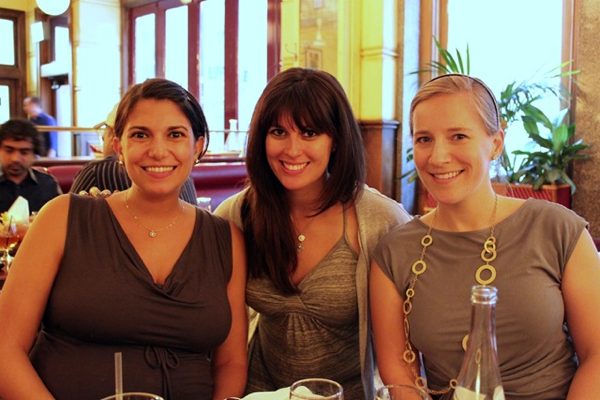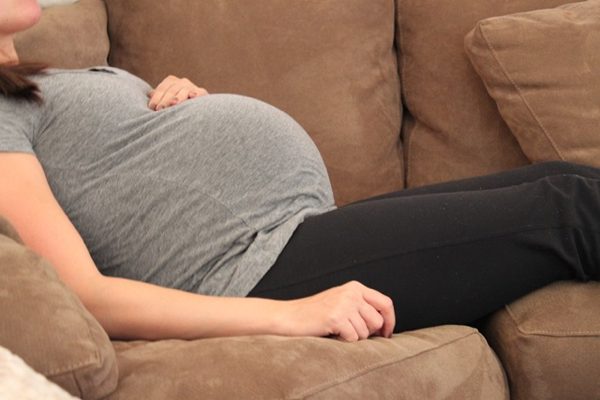 -Buying and decorating our first house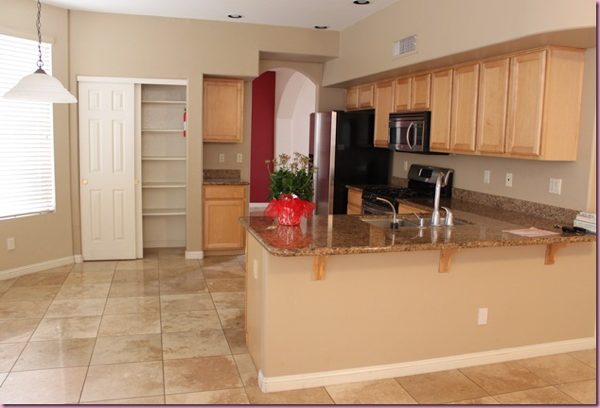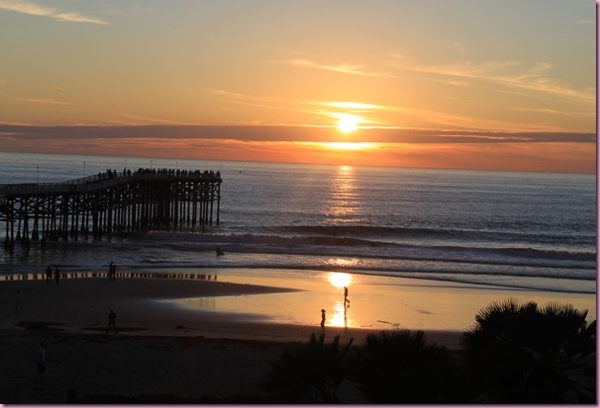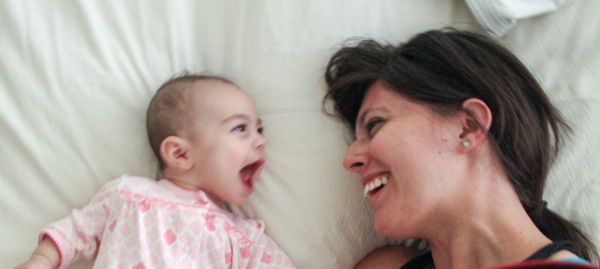 -Lots of adventures, shopping, traveling, Zumba, amazing food, reuniting with some of my Valdosta friends and longtime friends here in Tucson, enjoying having the Pilot home,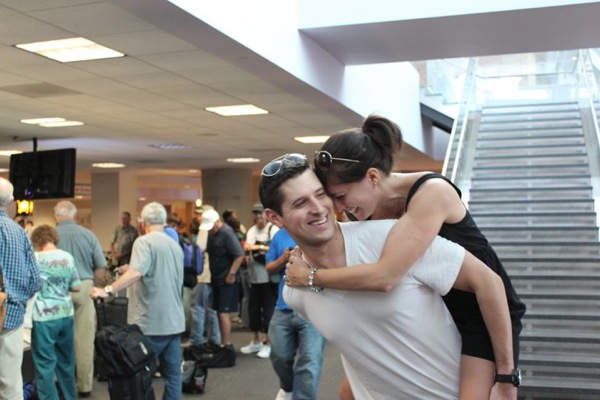 spending time with the fam, blog events, new recipes, workouts, and work stuff
When the Pilot first told me to "get a hobby" and I started the blog 4 years ago, I was a new military wife, a new personal trainer (which had nothing to do with my degree, but had everything to do with what I enjoy) and was living on the opposite side of the country from my family and lifelong friends. 
Starting the blog ended up being a great decision, and I couldn't be more thankful for the experiences it's brought me, the friends I've made, and how it's grown and changed over the years. As a little thank-you for hanging out with me this entire time, I thought it would be fun to put together a "favorite things" style of giveaways for my blogiversary week.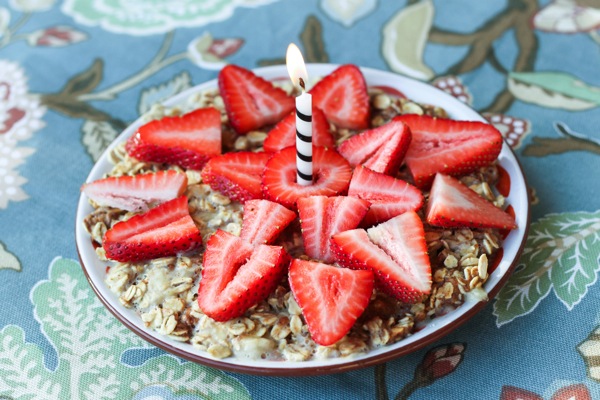 I contacted some of my all-time favorite companies and here's who will be joining in the fun:
+ a last day giveaway from Bella and Livi 😉 
[Note: I wasn't compensated in any way to have these companies participate in the blogiversary giveaway, but was given some items for review. Each one will be indicated in the respective giveaway post, and as always, all opinions are my own. If it sucks, I'm happy to tell you about it, but in this case, these are all companies that I truly admire and am so happy to spread the word about their amazing products]
In addition to my regular posts this week, there will be at least one giveaway post each day from now through Sunday. I don't want to clog up your Facebook/Twitter feeds announcing all of the giveaways, and the giveaways will begin and end fairly quickly. I'll edit the post to say "ENDED" in the title so you know if it's no longer going on, and will announce the winner of each giveaway in the following giveaway post. 
I'm lucky to *know* each and every one of you- thank you for reading <3
Here's to another amazing year!
xoxo
Gina
Head's up: Summer Shape Up 2012 starts 1 week from today! Buckle up…