Happy birthday to you…
Happy birthday,
Happy birthday, sweet little love of our life,
Happy birthday to you <3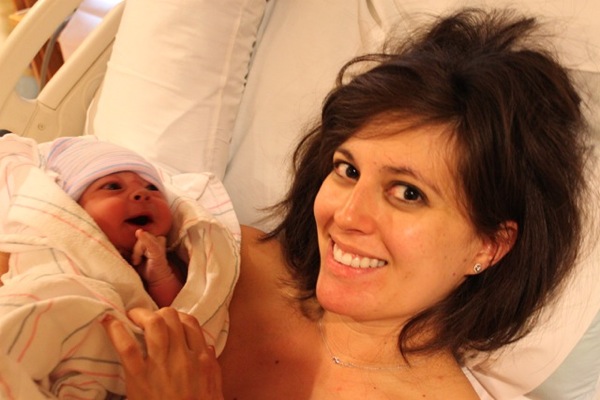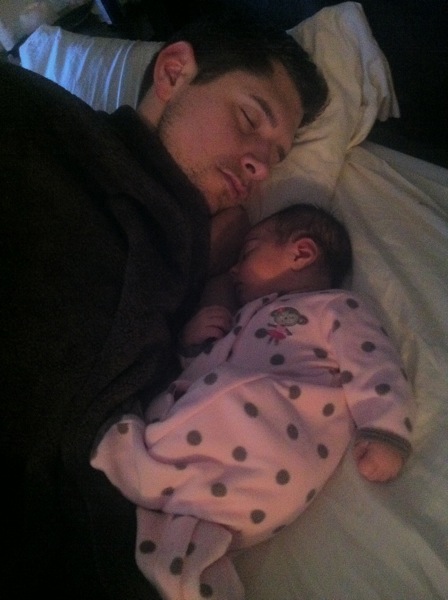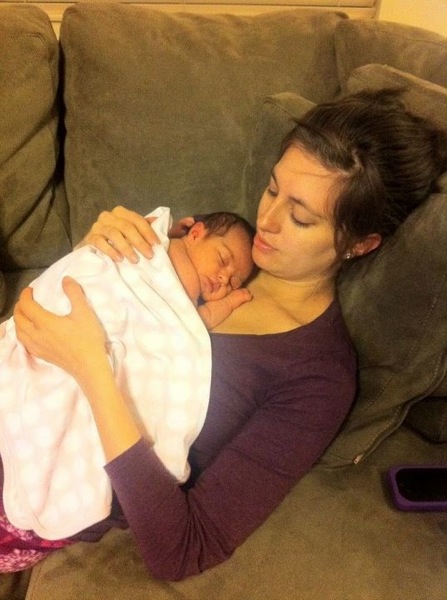 This year has been the most beautiful, challenging, and blessed one yet. Thank you Liv, for making me your mama, and for all that you've already taught me about true love. And to Tom.. from the moment we found out we were pregnant, to the night you coached me through hundreds of contractions, and now, every second you're with our baby: I'm lucky to be able to watch you be a daddy, because you're an incredible one.
We're off for some birthday fun and the fam is coming over for pizza and cake tonight.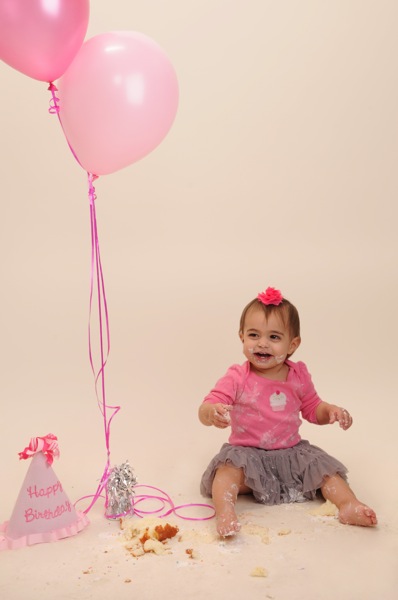 xoxo
Last photo was taken by the amazing photographers at Silhouette Photography BABIES here in Tucson in Liv's "Cake the Baby" session last week <3