holiday prep + $250 giveaway!
This post is sponsored by RetailMeNot. Be sure to enter the amazing $250 giveaway at the end of this post!
The holiday season is filled with so many of my favorite things:
baking all of the sweet treats,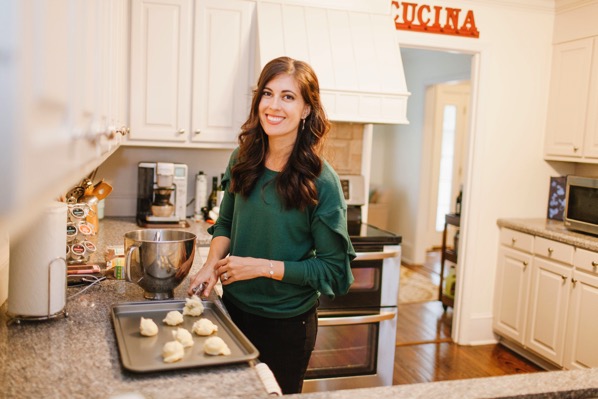 (and enjoying them with the little ones who inherited my sweet tooth)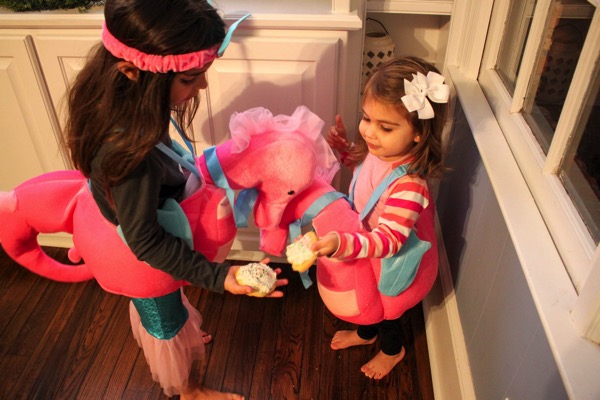 decorating for the season,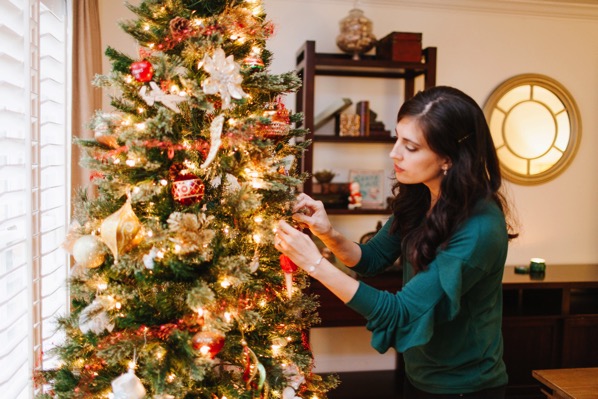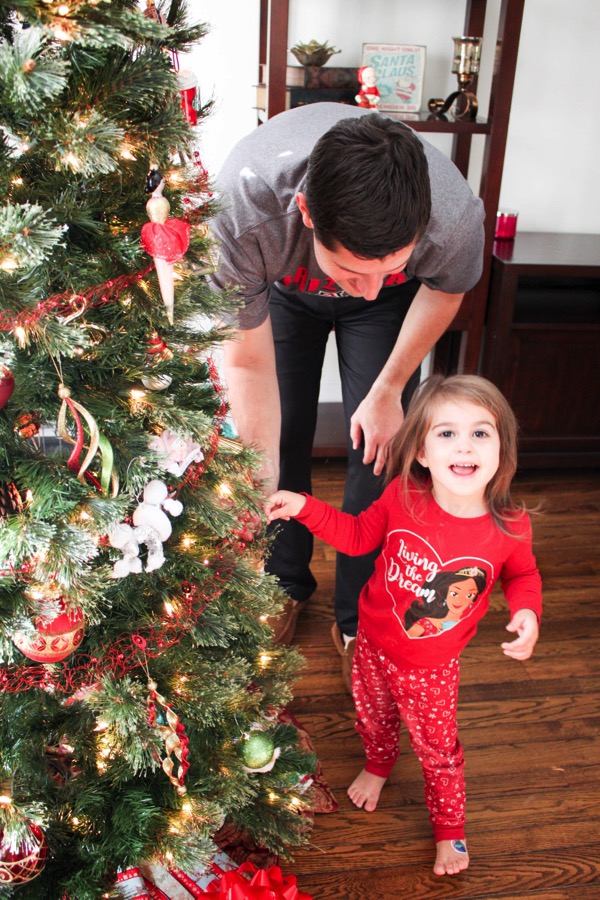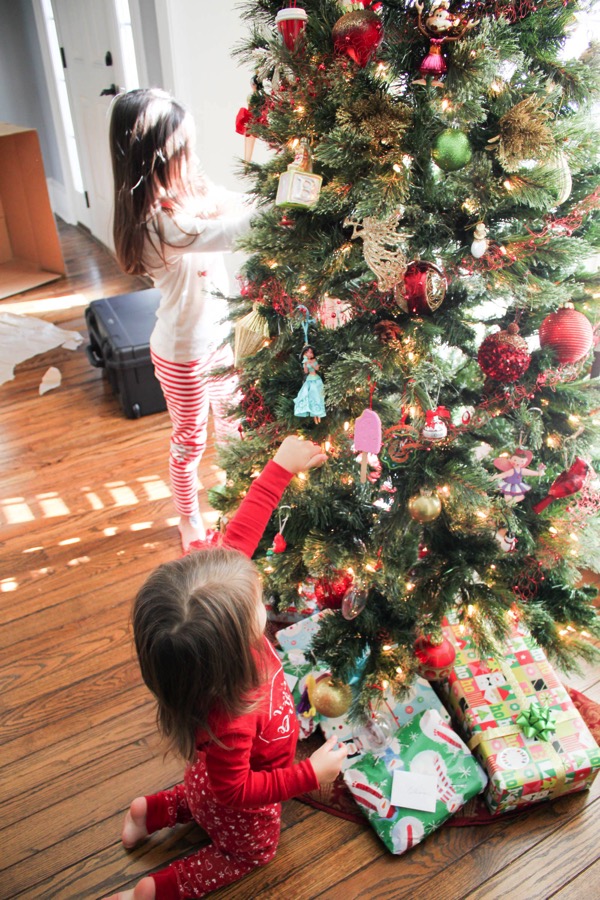 (I read a meme that said if you leave a toddler alone with a Christmas tree it quickly becomes just a regular tree. It made me laugh pretty hard because #truth. I don't even know how many ornaments have been broken at this point, but it's at least five.)
We enjoy so many family memories together,
simple packages entertain the girls for hours,
and I have a valid reason to participate in my very favorite sport: online shopping.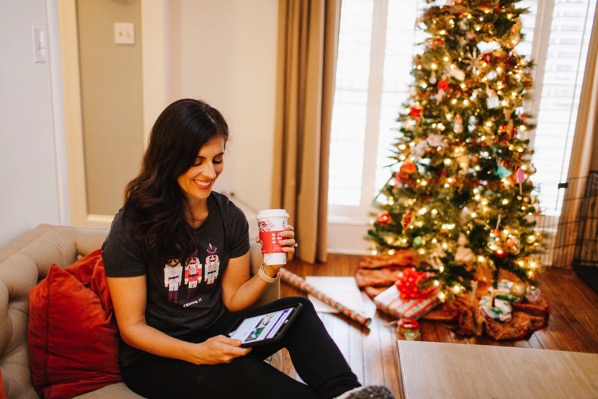 We still have quite a bit that we'd like to do over the next month, but thankfully, our gifts are done. I was able to score some awesome deals online, and I ordered pretty much everything on Black Friday and Cyber Monday. We checked off the presents we were buying for others, plus some necessary items for the house.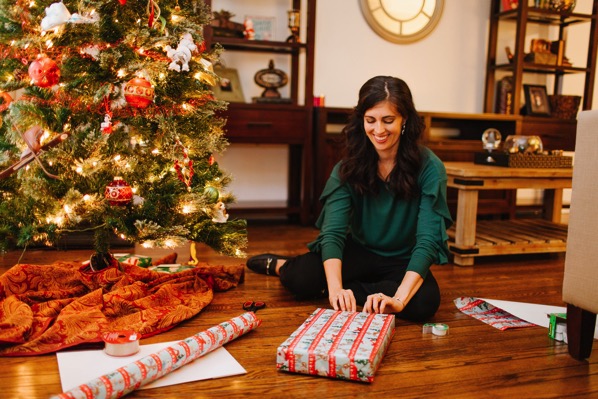 (Now I just need to wrap everything.)
My #1 tool for getting the best prices online: RetailMeNot.
I've been using RetailMeNot for YEARS, which is why I was so pumped when they asked to partner with me for this post. Whenever I buy anything online (anything!), I go to RetailMeNot first to see if they have a coupon code or deal. Thanks to them, we've saved hundreds of dollars over the past five years or so.
Here's a little bit about RetailMeNot:
-You can use the service through their site or free app. Just search for the retailer you're looking for, like Macy's, Nordstrom, Land of Nod, World Market and Kohl's, and watch the discount codes pop up. They now have cash back offers, which you can combine with coupon codes for even more savings.
Recently, I used RetailMeNot to buy all of the bedding for P's room, since she's sleeping in her big girl bed. I got 25% off + free shipping at Land of Nod, and $10 off at Target + free shipping.
-It's a huge timesaver. You don't have to lurk various sites or retailers to find a discount code; all of the active codes are visible on RetailMeNot.
-Even if you're not shopping online, you can set the app to alert you of deals close to your location that you can use at checkout.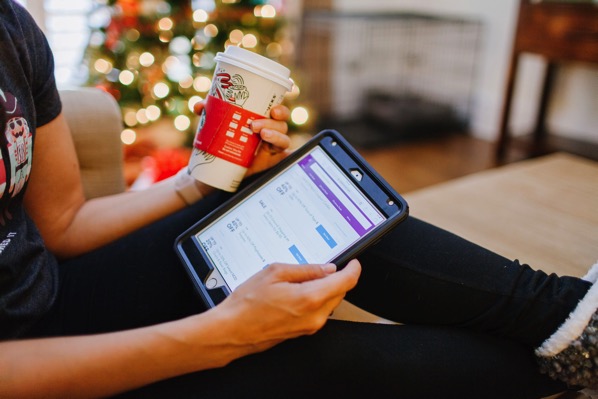 Now it's time for the best part of this post: giveaway!!
RetailMeNot is offering $250 VISA gift card to a very lucky winner! To enter the giveaway, click here to sign up for RetailMeNot, browse their website and comment back on this post with the deal you're excited to use for holiday shopping this year!
Ready, set, go.
xoxo
Gina
Thank you so much to RetailMeNot for sponsoring this post.