DIY: refreshing rose facial spray
There are so many beautiful and extremely different personalities in our work locker room. We have the dancers, the spinners, the hardcore ass-kickers (that's their official title), the yogis and more. Some flow from one type to the next–like the same airy fairy yoga instructor can kill you in bootcamp class. It's amazing. I learn so much from my colleagues, not only about health and fitness, but fun, random tips and tricks for life.
Like this rose facial spray: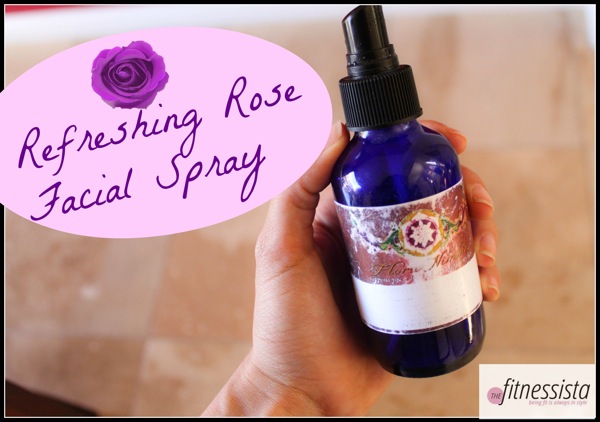 One of the girls at work made it for me after asking me if I'd like a "spritz" and I fell in love with the lushly-scented elixir. It energized me, brightened and tightened my skin (which was looking pretty sad and sallow after a rough teething night up with Liv) and made me feel like I just had a spa treatment. Since then, I've been using the spray constantly, to the point where it was pretty much gone.
Time to make my own and a bottle for the friend who gave some to me 🙂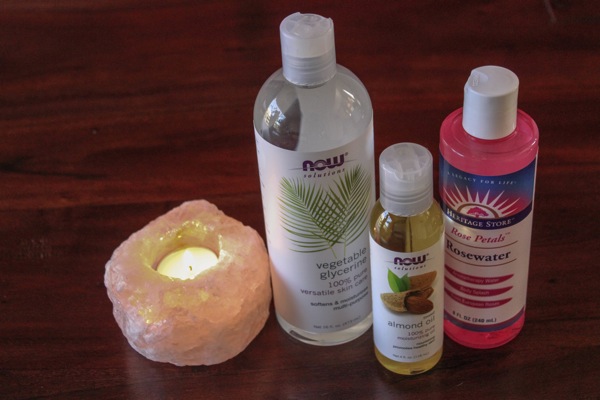 Homemade Rose Facial Spray
As we all know, I'm not very DIY handy. I'm trying to get better by doing little things, especially when I can salvage something instead of replacing it. But pour ingredients into a bottle? No prob with that.
Here's the life-changing combo of ingredients:
Rose water (benefits are here)
Glycerin (check out the benefits here)
Sweet almond oil
Directions:
Fill your bottle 3/4 bottle with rose water. Fill the remaining 1/4 of the bottle with an equal mix of the glycerin and sweet almond oil.
The almond oil provides scent and moisturizing properties, but you can also use lavender oil. Remember, that a little goes a long way!
[a little disclaimer: this is just something that my friend made for me that I wanted to share. Be smart about using new ingredients on your skin, and if you're ever doubtful, check with a doc.]
If possible, save your beauty spray bottles so that you can reuse — you can also pick up spray bottles at Target or beauty supply stores.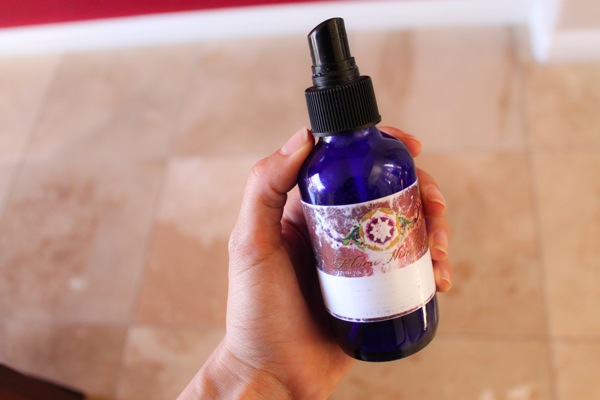 Do you have any favorite homemade beauty products? I love using coconut oil for a mix of beauty treatments, but am planning to experiment with another DIY in the next couple of weeks. I really love this scrub that Meg makes, too.
Happy spritzing! Let me know if you try it.
xoxo
Gina