Hey friends

Happy Monday! Hope your week is off to a great start.
Last night, I was still feeling a little out of sorts, so the Madre made me a hummus sandwich on brown rice bread. It was the only thing that sounded really good.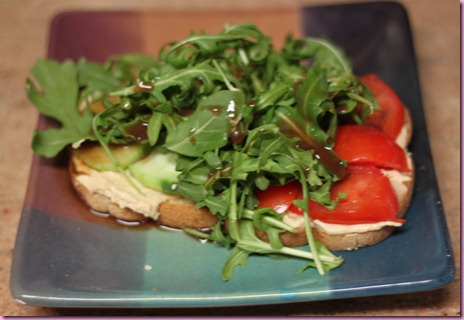 It was pretty much amazing. Hummus, tomatoes, cucumber, arugula and balsamic.
We hung out for a little while, and the family who is adopting Vies at the end of the month came to visit and play with her. She LOVES them. It definitely breaks my heart, but I know it's going to be so much better this way <3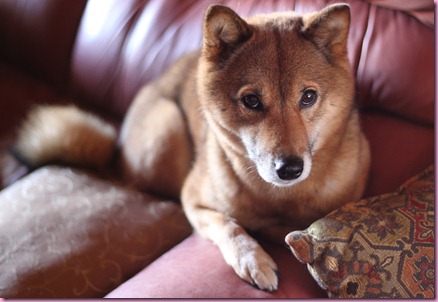 My brother wanted to go late-night shopping and since the stores didn't close until 11 last night (crazy!) we hit up a few places.
In between stops, we got our sweet tooth fixes.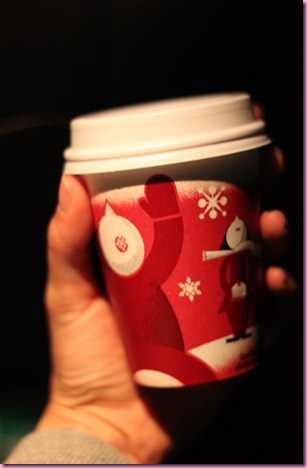 A short soy no whip hot chocolate in a sad excuse for a snowman cup.

We shopped it up –I bought a new foam roller since I accidentally left mine in Orlando- and came back to the casa for Four Christmases.
This morning, I was stoked to try out this stuff in my cereal: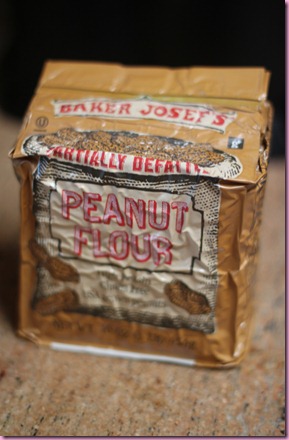 Peanut flour! I've been seeing this around blogs forever, and even though almonds have replaced peanuts in my life for the most part, I thought I'd give it a whirl.
I mixed some in with 1/2 C uncooked oats, 1 scoop of Sun Warrior and 1 C almond milk, topped with cinnamon.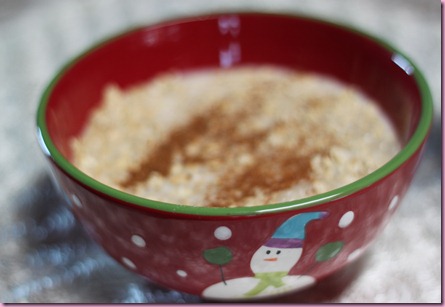 + peppermint green tea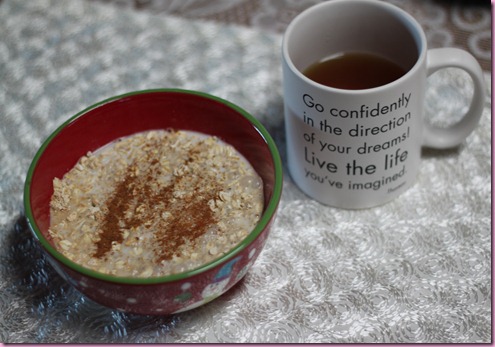 The peanut flour verdict? Not a huge fan. It tasted super peanutty and kinda bitter.
Maybe I just need to experiment and use it a different way. Any ideas??
Well I'm off to do the weights + spin thang and then coming back to the casa to create a new recipe I've had on the brain

See ya later today!
xoxo
Gina
Today's workout jam: "Stereo Love" by Edward Maya