Lovely Day for a Tea Giveaway
Hellooooooo 😀 How are ya?? I'm so glad ya'll are liking the Winter Shape Up workouts! Keep up the amazing work and update me with how you're doing! I've already heard some awesome feedback from this week's workout. Check it out, yo 😉
Today has been a chocolatey day.
It all started with this beast: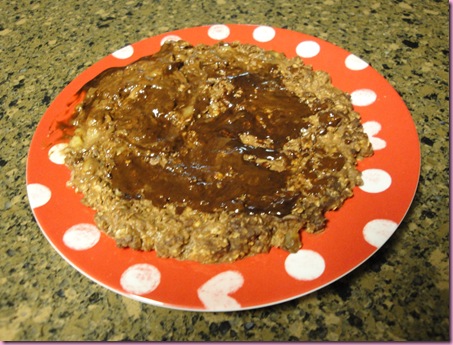 An ooey, gooey chocolate bfast cookie.
-1/2 cup multigrain oats
-1 smashed banana
-almond milk
-raw cacao powder
-1 T almond butter
-1/2 scoop vanilla Sun Warrior
-drizzle of the agave cacao syrup Katie sent me
I am a hardcore chocolate lover, and this was almost a little too much sweet for breakfast.
You never would have guessed from my mid-morning snack: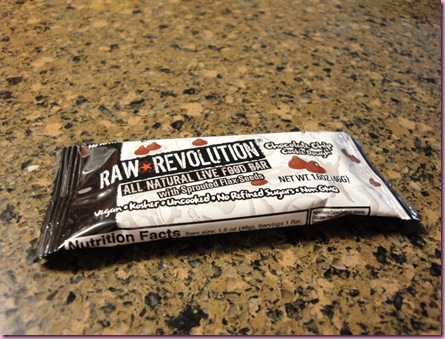 Bahah. More chocolate 😉
Guess lots of veggies are in my lunch future.
I also had a shot of "C":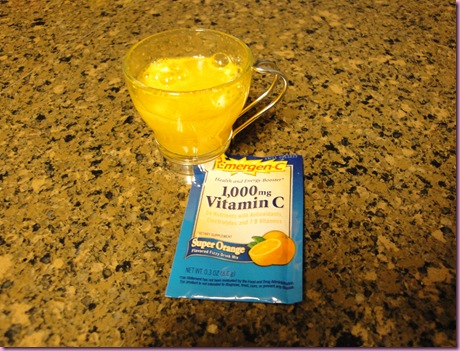 (Tip: when you use less water, it tastes WAY better)
And LOTS of tea.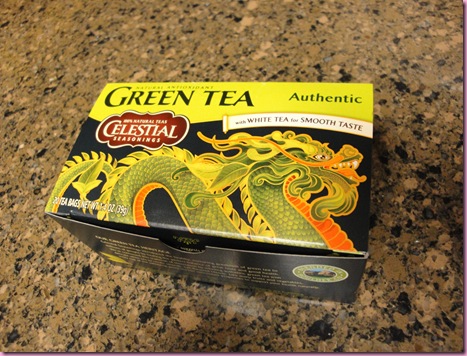 (Thank you again to Celestial Seasonings for the sample!)
Whatever this weird ick is, I'm still fighting it 🙂
I spent the morning cleaning the casa then took these little monkeys to the vet.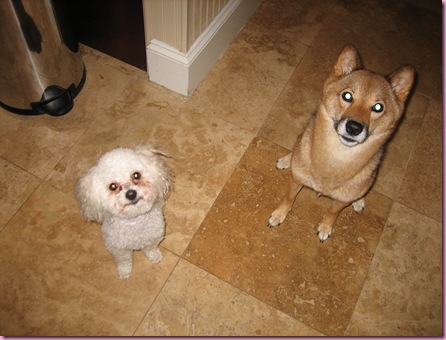 Viesa had to get her bordatella, and Bella cowered in the corner the whole time even though she didn't need to get anything today. They both got ice cream afterwards, though 😉
I'm about to take them for a walk, then meeting Jeni at the gym.
I told you guys that this week I'd let you know about the craziness that's going on in my life (it's all good stuff) so I thought I'd start with a little hint.
I'll be wearing these again: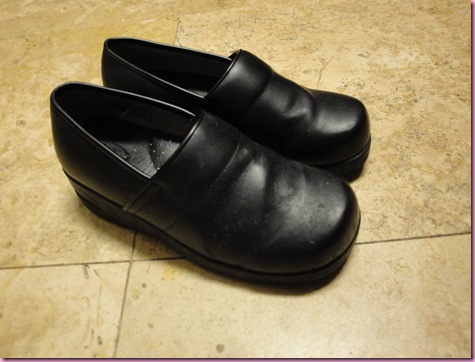 😉
Have a wonderful day and I'll see you soon!
xoxo,
Gina
Something to do: Enter this awesome Celestial Seasonings giveaway! Click here 😀
Edited to say: For some strange reason, comments aren't working on the giveaway page, so all comments on this post will also be considered for the giveaway until I get that fixed.