Hi guys! Hope your morning is treating you well!
First things first, the winner of the Celestial Seasonings giveaway:

Erin! Congrats! Please email me your shipping info so we can get your care package on the way- I'm excited to hear your review, too!
Mayjah thanks to everyone else that entered—if you're feeling blah, definitely seek out some tea or natural cures (a shot of fresh wheatgrass will do WONDERS).
So last night, much like my life, erred on the side of random…
Random eats: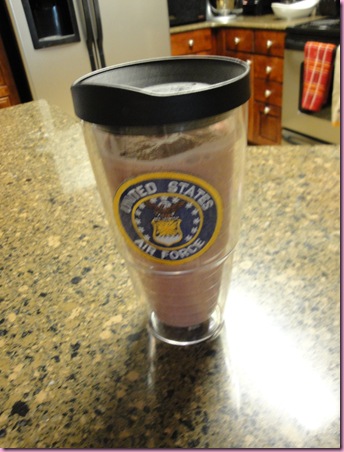 A PINK smoothie with strawberries, Sun Warrior and almond milk
Abundant millet bread (I went back for another slice because I'm in love) sprinkled with nutritional yeast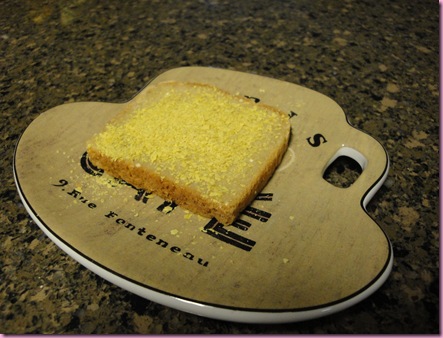 Giant bowl o' veg with leftover artichoke dip, red pepper flakes and Earth Balance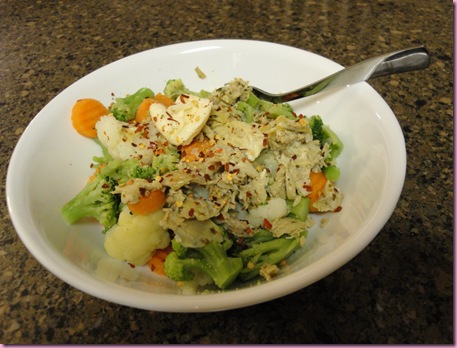 Hunka goat gouda… because it's so gouda 😉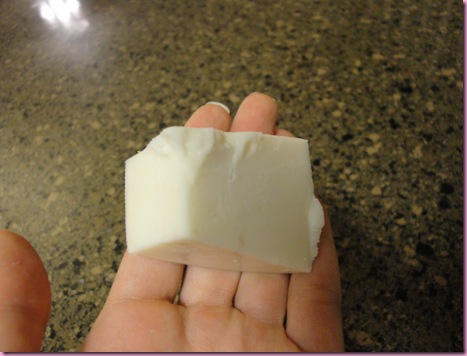 So I went to teach Zumba and we had the most people I've EVER had to take class.I can't even tell you how stoked I was… until the STEREO BROKE. Ya'll know that aerobics technology and I don't get along. I actually stopped teaching step class because of all of the technical difficulties we had in every class. Not in a diva way at all, but my sanity just couldn't handle it and class had dwindled away to nothing.
ANYWHO, the stereo broke during Zumba and since there was no other space we could use, I had to cancel class 20 minutes in. Instead of wasting a trip out to base –and I still wanted to get some cardio action in!- I herded everyone who could get a bike into the spin room and taught an impromptu 40 minute spin class. So random, but totally awesome. I was a sweaty beast by the end and everyone said that they appreciated that I stuck around to do some kind of workout. Fingers crossed that we figure something out for Wednesday!
On another note, some of you had a very good idea on what my crazy news is.
Here's hint 3: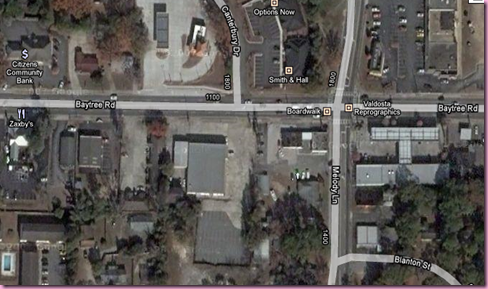 Friday I'll reveal the big surprise.. but until then, I like hearing your guesses 🙂
I'm off to run then make lunch for my clients.. faux chicken salad with bloomin' onion bread today.
See ya before the wive's coffee!
xoxo,
Gina
Today's tip: Try ending your weights sesh with one set of high reps to get an extra burn on the muscles you just worked (be careful and responsible, obvi). It will make you feel hardcore by pushing yourself at the end, and it can aid in faster results.. I'm always a little more sore when I do this. For example, next time you do arms, crank out 25 dips or pushups at the very end. Burn baby, burn!