Week of giveaways: Final Giveaway- ENDED
This week has been pretty much amazeballs. Thank you again to everyone for participating, sending blog love, and for your kind and wonderful comments. I'm truly lucky to *know* all of you, and am also grateful to the companies who generously sponsored the week of giveaways.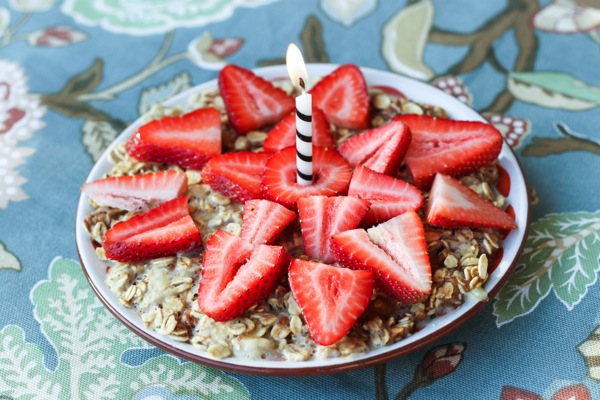 Congratulations to the Home Goods giveaway winner!
Mary:
"I LOVE the poppy flower wall decals in my kitchen. They do a great job brightening up the space."
Please send me your info (fitnessista at gmail dot com, subject: HOME GOODS WINNER!) and I'll get your prize on the way 🙂
Today's giveaway, the final one, is sponsored by one of my all-time favorite workout companies, along with Livi and Bella.
I fell in love with Physique 57 two years ago, and if we had a studio in Tucson, it would be one of my regular workout spots. Nothing has made my thighs thighs and biscuits burn quite like P57. I'm so glad they have DVDs you can do at home if you don't have a studio near you, and I've done the DVDs quite a few times in addition to the usual workout suspects. I see and feel a huge difference when I have P57 in my life, and anytime I'm in NY or LA I'm excited to take a live class.
The winner of this giveaway will receive a volume 2 Physique 57 DVD, courtesy of Physique 57,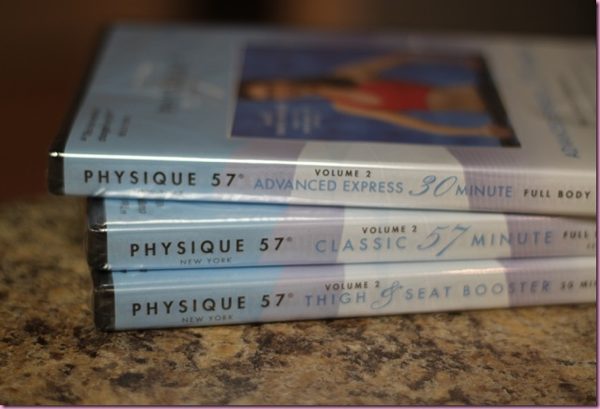 and will also win a Polar FT40 heart rate monitor, which I'll order for you,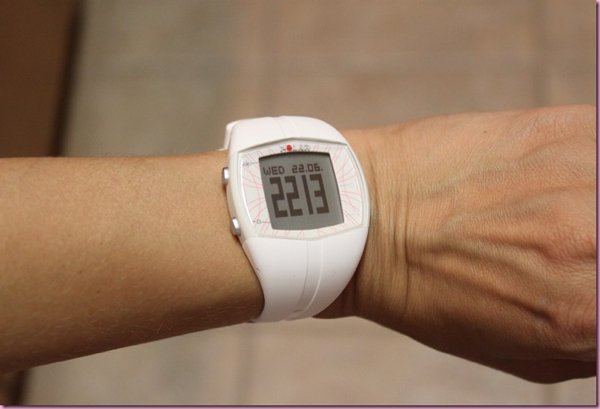 plus a batch of custom macaroons (chocolate, mocha, blonde, super roon with cacao nibs and goji berries, or Meyer-lemon lavender)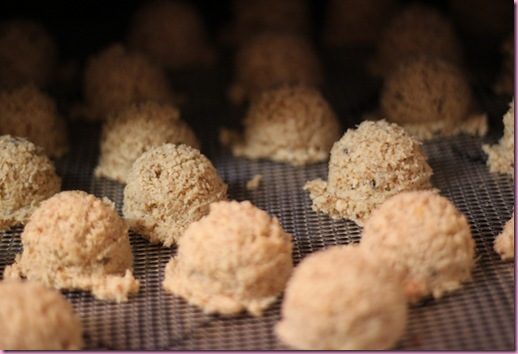 and whatever Whole Foods/TJs goodies find their way into the box 😉
I absolutely love my Polar heart rate monitor and wear it for all of my high-intensity workouts. Since I know how much I'm burning, I can get an idea of how much more I need to eat that day, and I always push myself a little harder when I can see how hard I'm working. It's a fantastic workout tool and was even more helpful while I was pregnant, so I knew not to let my heart rate get too crazy high.
-With the Summer Shape Up beginning this week, this giveaway will end on FRIDAY, 6/15.
This giveaway has ended! Congratulations to the winner, Natalie.
This is my favorite giveaway so far the DVDs and the polar monitor are some things I have wanted for a very long time but I could never afford them on my own! There are sooo many reasons I have been reading this blog for the past four years but mainly because you offer so much variety! I love the Focus On post, they may be my favorite and I go back to them frequently whenever I'm deciding to try a new fitness class or DVD. I'm only 21 but I love the family post because I take of a baby full time, and you have been very helpful! I would like to see more videos! Things like how to's (more hair ideas please!) , product reviews, fitness challenges/ quick workout videos. Hope this helps 

Thank you so much to all of you for your amazing feedback, comments and sweet wishes. I'm so fortunate to have you in my life, and stay tuned for many more giveaways!
Thank you all so much for reading my little blog and for hanging out with me over here <3
Here's to another amazing year!
xoxo