Week of giveaways: Home Goods-ENDED
This week of giveaways has been a blast- such a fun way to celebrate my blogiversary and hope you've enjoyed them, too. Thank you again to all of the wonderful companies who have participated this week! <3 Stay tuned for the grand finale tomorrow morning.
Here's the OpenSky giveaway winner:
Krysta, who said, "Awesome giveaway! I've wanted to try sun warrior but I'm always a little nervous to commit to a new protein powder- they can be expensive! My favorite smoothie combo is: frozen pineapple, spinach, almond milk, sunflower seeds, and raw protein powder!"
Congrats, girl! Send me your info to fitnessista at gmail dot com (subject: OPENSKY WINNER!) and I'll get your prizes on the way.
Today's giveaway is form one of my favorite stores: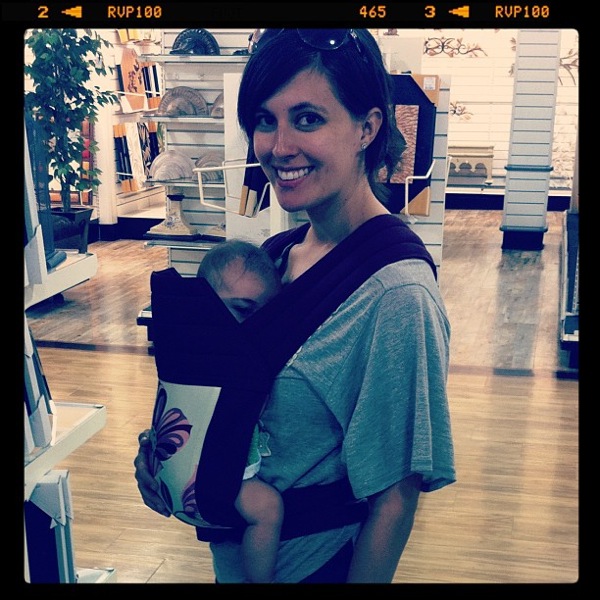 I love shopping for unique house stuff at Home Goods….like these nesting doll cups I picked up a couple of weeks ago: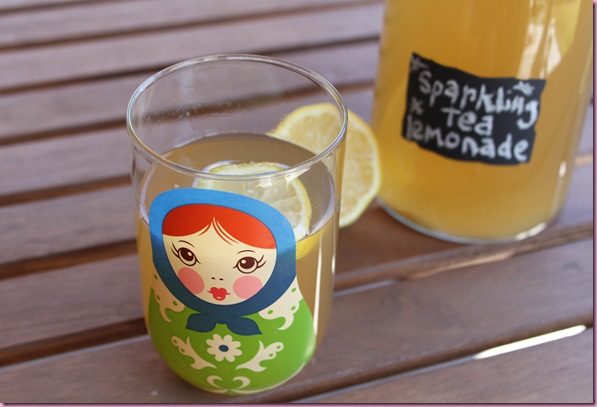 The pillows for our bedding: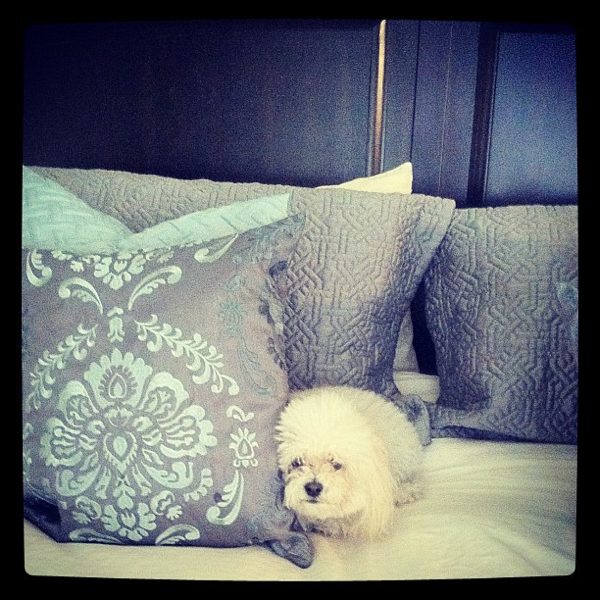 and almost all of the mirrors and frames in our house.
It's a great place to find beautiful things at amazing prices.
This giveaway has ended! Did you win? Find out here.