Hi friends! How are you?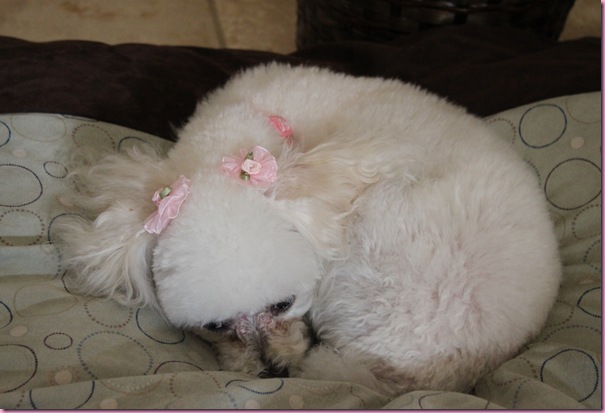 [The Bella ball says "Happy Friday]
It's another lovely, cool day over here. It's very refreshing to walk outside without being blasted with heat.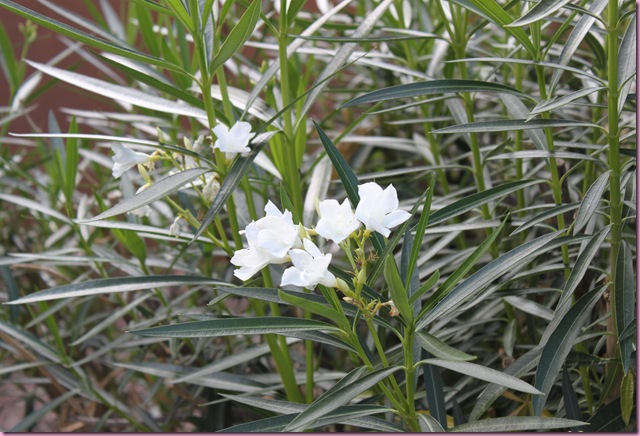 I'm a little late blogging this morning since I had to take my car to the dealership to be serviced. The good news is that they offered me a loaner car to have for the day, but I can't find the emergency brake on it and keep picturing it rolling back from the driveway and crashing into our across-the-street neighbor's mailbox.
I packed up some oats with almond milk and a crumbled Chocolate Cherry Torte Larabar to take with me to the dealership: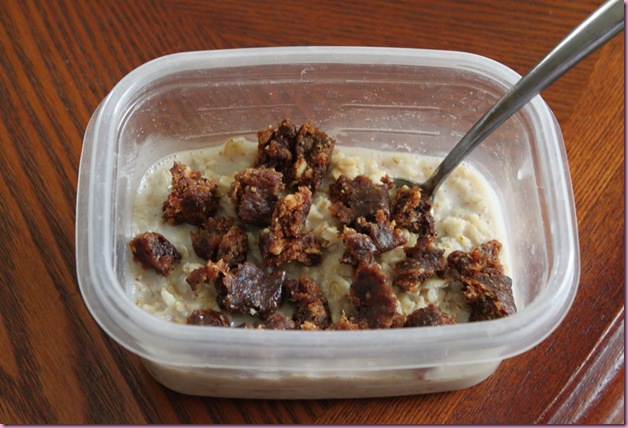 and couldn't help but notice this surplus of almonds while I was scrounging for breakfast ingredients.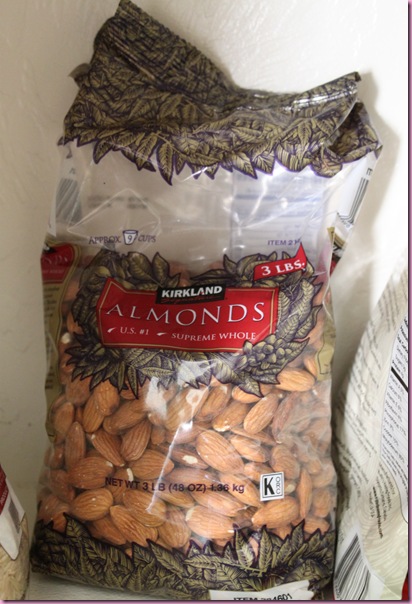 Since it would take forever to polish off that giant bag of almonds by myself, I think they're destined for macaroon glory.
So how about a little giveaway?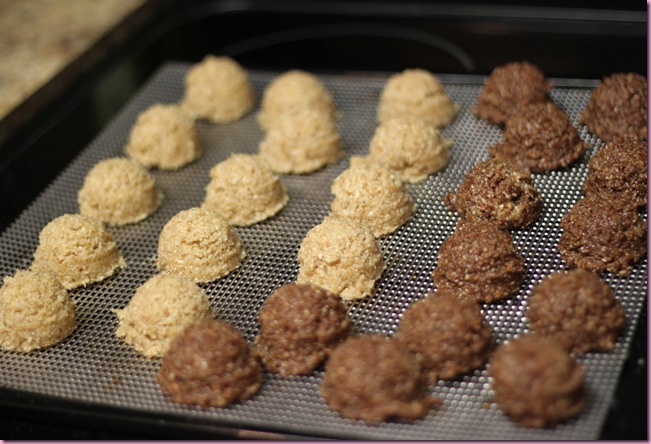 Since the weather is cooling down, I thought it would be fun to talk about how you change and adapt your workouts in the fall weather.
For this giveaway, just leave a comment and let me know what your favorite fall/winter workout is. For me, I take more of my workouts outside to take advantage of the cooler temps, and when it actually gets to the freezing point, lots of hot yoga to warm up.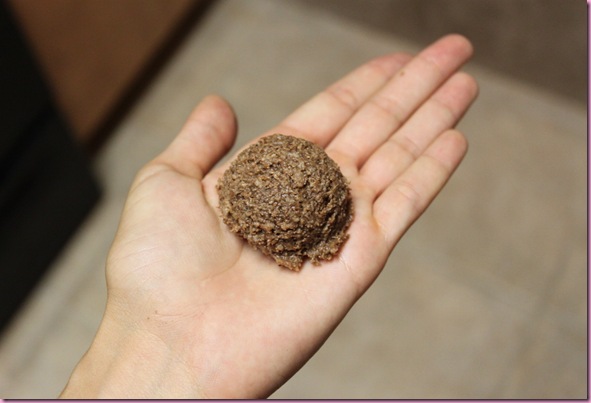 I'll pick a random winner tonight at midnight and announce in my am post. The winner will receive a batch of macaroons in a flavor of their choice (chocolate, mocha, blonde, super roon, almond butter chocolate, Meyer lemon lavender).
Just to make things a little more fun, I'll also add in a $50 Sephora gift card to celebrate all of the new fall colors and shimmer collections that are out.
Hope this makes your Friday a little sweeter!
See ya later today with a Family post <3
xoxo
Gina
********************************This giveaway has ended. Stay tuned for the next one!