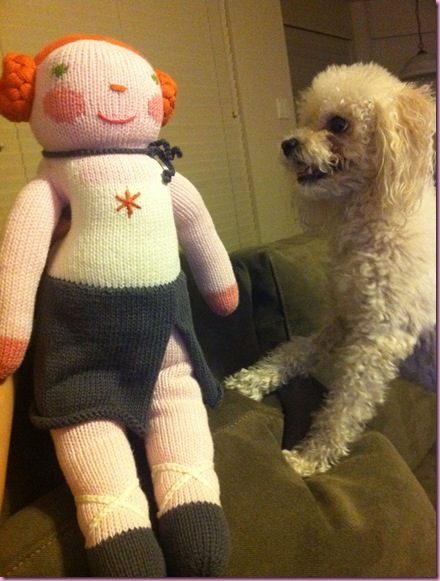 (Bell: friends with everyone, and everything)
One of the bonus things about military life is that there is a circle of women, with something in common (husbands who deploy and work long hours), wherever you go. For me, it was especially helpful because Tom and I got married when I was pretty young. I was 21, and most of my friends were single and playing beer pong on the weekends. (Not to say that beer pong isn't awesome. It totally is.) Anyway, for a while, I felt like an in-betweener. I didn't want to be the complainer to my friends, so I held a lot of that fear, sadness and missing him to myself as I finished my last year of college while he was deployed. I focused on school, girls' nights, teaching dance, and any type of distraction until he got home, but since it was my first deployment, it was rough for me, especially since I had no one to really talk to about it. When we moved to North Carolina, it was amazing to meet a group of girls that have been in the same situation, and from there, we've shared in the milestones of our growing families together.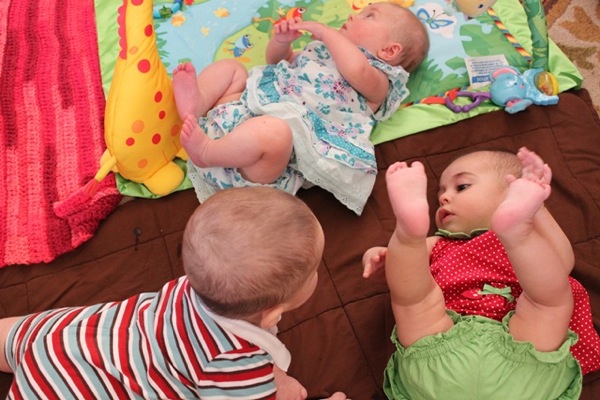 It's refreshing to hang out with my single friends and the ones who don't have kids yet, too. It's nice to talk about different things (sometimes it's awesome to go through a day without talking about military-related stuff), and friends are friends, it doesn't really matter if they're military, not military, single, whatever. I'm just lucky for the ones I've been blessed to have in my life. Kind of like the military thing, being a mom is an adjustment, and having advice and support along the way makes a huge difference.
I was thinking about it, and if I didn't have my military wife friends with kids, or the blog, what's the best way to meet fellow moms in your area?
I've heard a lot about playgroups and mom groups, but how does one become involved in that? I love the idea, but as an introvert, it would be hard for me to show up and hang out with a group of people if I didn't know at least one person first.
Fellow mamas, do you belong to any playgroups or anything like that? We have a playgroup every Friday with the wives and kids in our squadron, but Liv and I usually miss it because it's during her morning nap. We love weekly classes at My Gym and meeting friends for shopping, swimming and lunches throughout the week.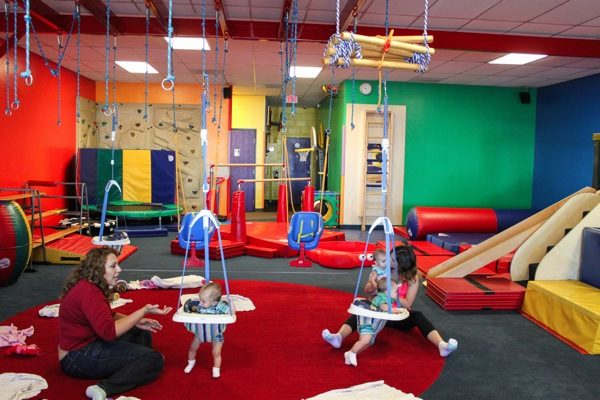 Friends sans kids, how did you meet your closest friend?