I'm a big fan of hair with staying power. If I wear my hair straight and put it into a high ponytail, it's toast until I wash it again (thanks to the gnarly crease on the middle of my head), so I have many strategies on how to wear my hair at the gym so it isn't ruined (maybe another post?). Whenever I wear my hair in waves, it stays the best, and is easy to freshen up with a few curls.
The key is to create soft waves (instead of crunchy curls) and don't look like you spent an hour curling your hair. About 10 minutes of curling + a little styling spray and smoothing gloss and you're good to go.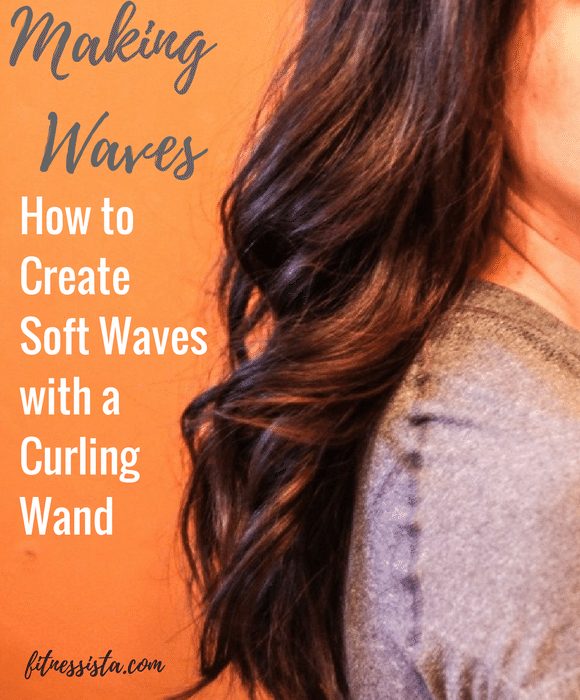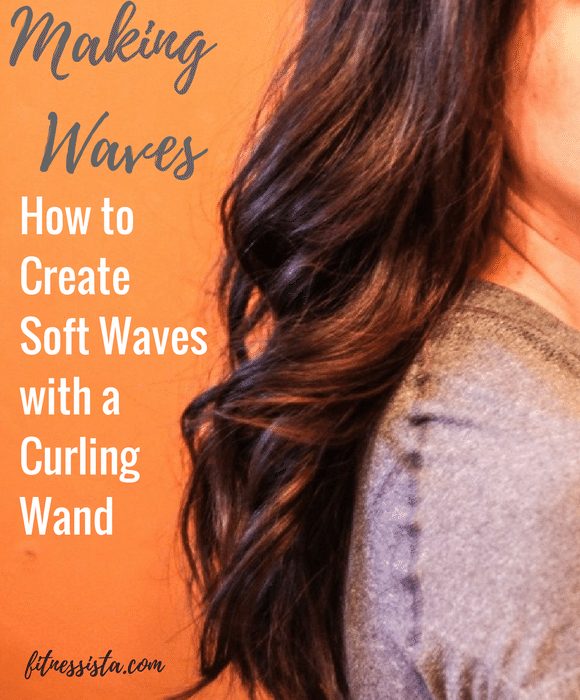 I filmed this video with my favorite little sidekick behind me in the babysitter balance: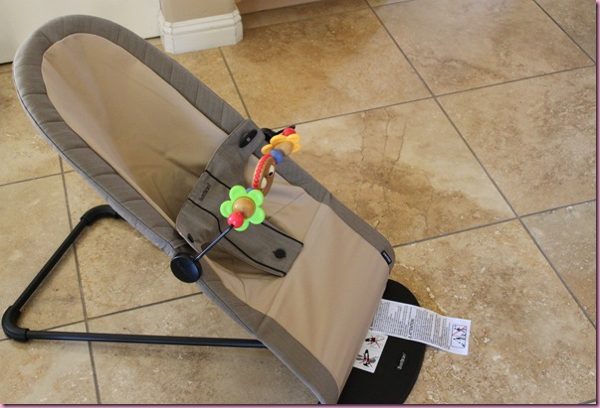 Fellow moms out there: this is how I shower, cook and get dressed for the day. Liv loves bouncing in the balance chair, it's safe, and easy to move around so she can watch what I'm doing. She has about a 15 minute limit before she's had enough, but it's the perfect amount of time to make a snack, start dinner, shower (with the seat in front of the shower so I can see her), or curl my hair and get dressed.
Tools for Making Waves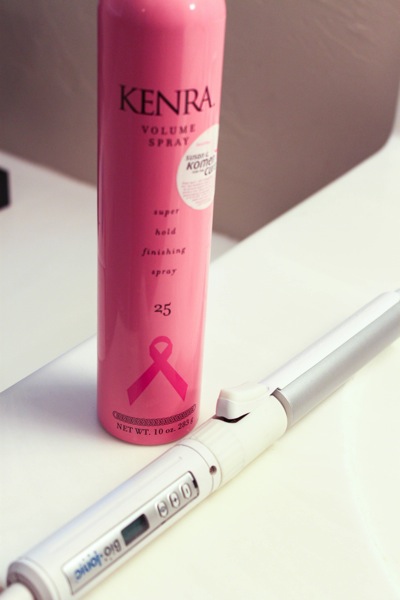 Bio Ionic styling wand (an Easter gift from the madre- they're on sale for $80 at Amazon right now)
Keratin complex glossing cream (similar to this one)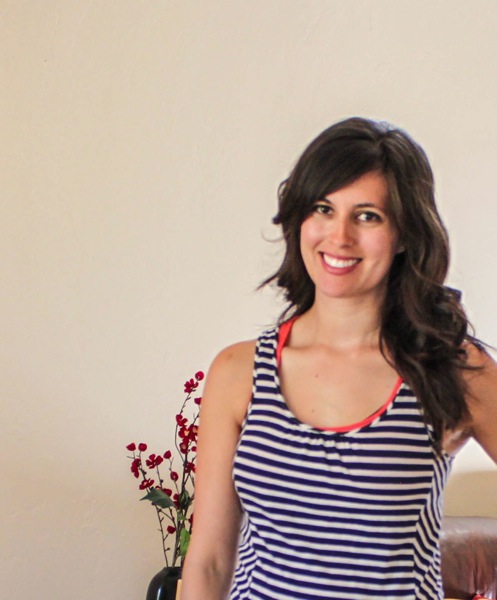 Tips for Curling Hair to Make Waves
-Start the curl at the middle of your hair (not the top) and curl vertically, away from your face
-Don't curl the ends
-Lightly mist with styling spray
-Let curls sit while you get dressed and/or put on makeup, then gently comb your fingers through
-If your hair doesn't hold curl well, try misting with styling spray (lightly!) before curling, too
-Vary the sizes of pieces you curl, so it doesn't look too uniform
-The curls are tighter at first, but loosen throughout the day. The next day is when they look exactly like I like them- pretty but not overdone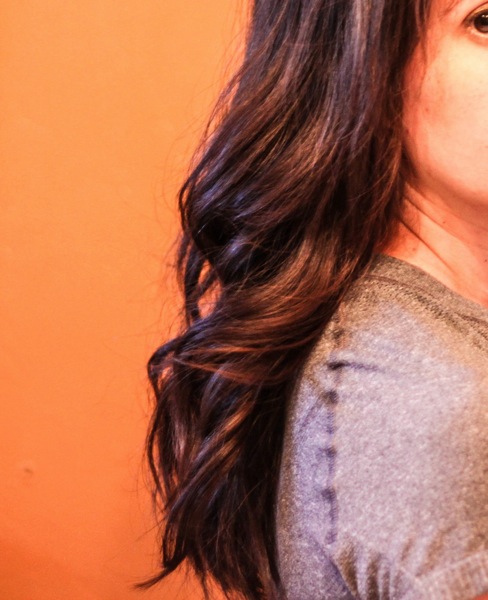 (when I woke up this morning)
Curling Your Hair for Waves Video Tutorial
I've never liked making how-to videos (where's the "edit awkwardness button??") but practice makes…. better? I hope. Haha.
Hope you enjoy!
xoxo
Gina