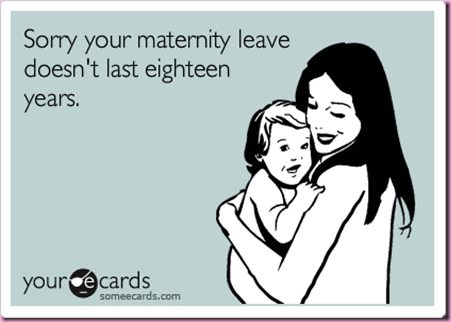 Over the last 4 weeks:
-I've watched a LOT of trash TV during nursing and pumping sessions. Biggest wastes of TV time: The Revolution, The Chew, and the fact that E! has turned into the Kardashian channel. Don't get me wrong, I love me some Kardashians, but if that's not on E! during the day, it's some morbid show like "Teens that Kill."
-I've successfully rotated between maybe 5 outfits. I love my nursing tank tops, and will usually rock one of those will a zip-up hoodie and lulu pants. One day I will wear real clothes on a regular basis.
-I've eaten a lot of eggs and cookies
-I've snuggled a little lovebug, sang more songs out loud than I have in a long time, fell out of love with my pump –it does a great job, but turning it on makes me cringe because pumping is such a pain, and have really enjoyed daily walks and hanging out with my friends
-It's been a lot of insanely hard work, and I feel like I'm so so busy busy, and not busy at all at the same time. If we have one appointment or outing planned for the day (tomorrow is her one month checkup!), I feel like the day is packed
Each day, I try to plan one thing to get us out of the house, and today it was one that I had to do solo: stop by work.
It was only for a little over an hour, but it was my first day being back at work in 5 weeks. Nana watched Livi for me, so I went to take an optional Tabata training that I ended up missing. I thought it was at 1 instead of 12- FAIL.… so instead, I talked with my bosses and work friends and also got the rest of my leave time figured out. I'm very fortunate to work where I do, and the ability to take a personal leave of absence to spend time with Livi has been incredible. As much as I love my job, I have to admit that wasn't sure how I'd feel being back there. I didn't know if I'd walk in and dread the thought of going back, or feel energized and excited.
It was definitely the latter.
It was great to catch up with everyone, and I can't wait to learn the new class formats. I'll probably observe and take quite a few classes too, just so I feel like my confidence is back before I start teaching again.
4 weeks have already flown by, and I bet the next 8 will go by even faster, so we have to figure out childcare while I'm gone at work for the day. We're very lucky to be surrounded by friends and family here in Tucson, but many of them work fulltime and I while I'm only part-time, it's 3 full days each week.
When I was in elementary school, we did the daycare thing for a little while- my brother and I hated it. They split up the "little kids" and the "big kids" so I would hear little Kyle crying for me through the fence, and spend playtime holding his hand through the hole in the fence at the bottom. We also stayed at a daycare that a woman ran out of her house, which was amazing. She had a playroom entirely filled with toys, and was such a kind and sweet woman.
Moms out there, who usually watches your kiddos when you're working or out and about?
When you were young, did you stay at a daycare, have a nanny, or your mom/dad home with you?