Hi friends <3 How was your humpday? Anyone else itching for the weekend to get here? Me <— so ready. Loved your comments on the Focus On post! If you've been wanting to try Turbofire, or any of Beachbody programs, hit up my friend Lizzie– she can [honestly] answer all of your questions. [She helped me pick my BB programs – she's amazing]
So guess who actually went to yoga today?!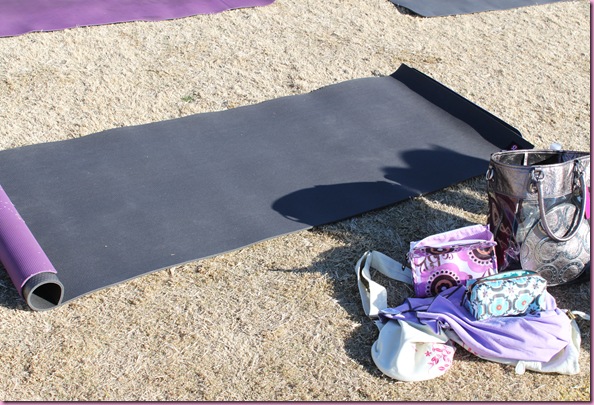 ME!
My goal was to practice more than I did in August, and 1 > 0, so I already accomplished that 🙂 I'm gonna be real": It was ungainly and awkward, yet it felt awesome. There were some parts where I just went into child's pose or did cat cow combos instead of the prone exercises they were doing, did bow pose on my side instead of my stomach, and reaaaaalllly needed those hip stretches. I call it a win, but nothing near as fun as my old practice. I'm definitely stoked to get back into Bikram and power yoga come January 🙂
Today was also a Buddha necklace kinda day: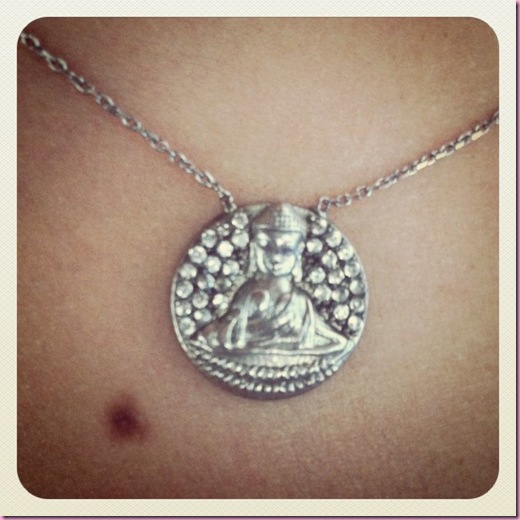 I had two stretch classes at work, so I tend to dress more yoga-y on those days. Also wore my Tiny Devotions bracelets, which I'm obsessed with (coming up in a future fashion post).
Some eats: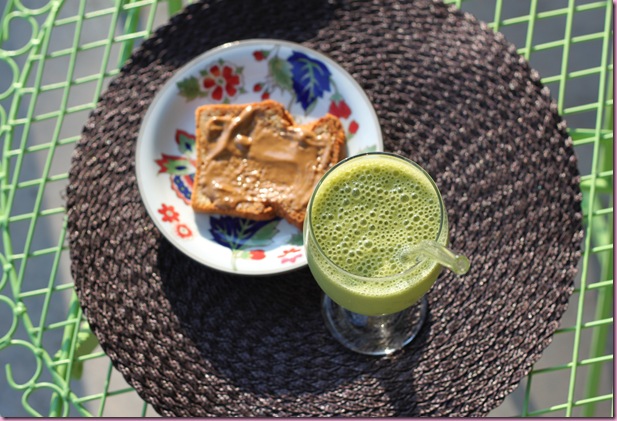 Bfast was a green smoothie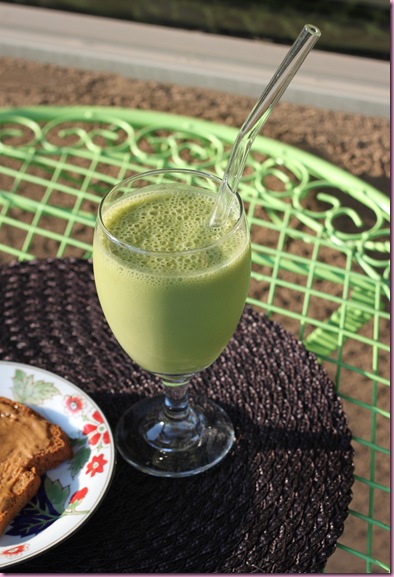 -almond milk
-1/2 banana, 1/2 farmer's market mango
-Sun Warrior
-handful of spinach
-Ice
and toast with almond butterrrrr.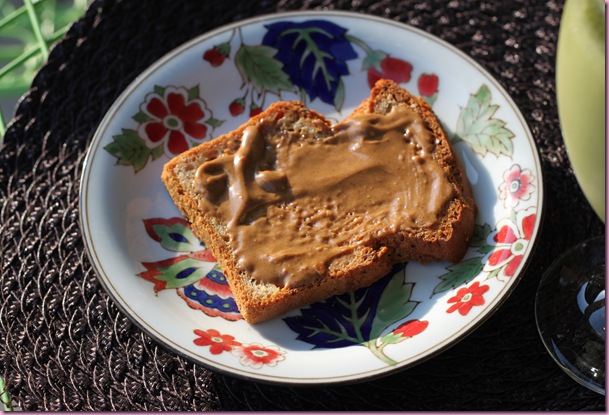 For lunch, I made the most random egg creation ever.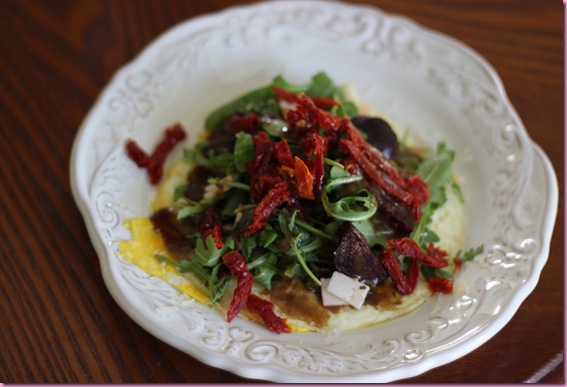 A flat egg + 2 egg whites with greens, beets, goat cheese, sundried tomato and balsamic [I'm not usually a "weird combo" person, but it was so good!]
and a couple handfuls of Mary's Crack [curry sticks and twigs- my fave!]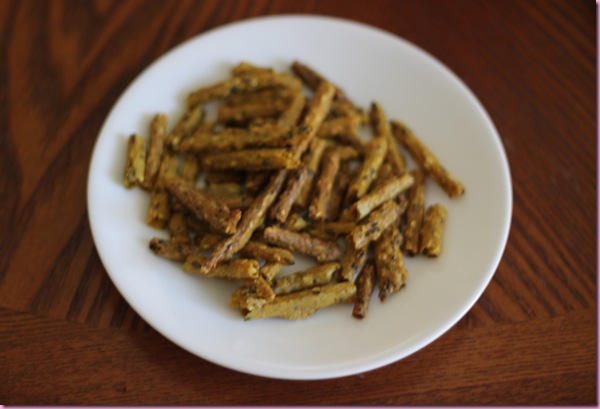 The Pilot just got home, so I think I'm going to grill him a pizza for dinner 😉
Have a great night <3
xoxo
Gina
Today's workout jam: "Resistance" by Muse
Something to talk about: Random Q & A time! It's been forever since I've done a Q & A post (maybe since I just throw everything out there on the Family page? haha), but thought it would be a good time to bring it back. I love it because it also gives me a chance to learn more about you guys, too, and let's face it: I like you.. and I'm nosy 😉 So ask me anything! I'll post responses tomorrow 😀