Smoked salmon is back in my life in a big way….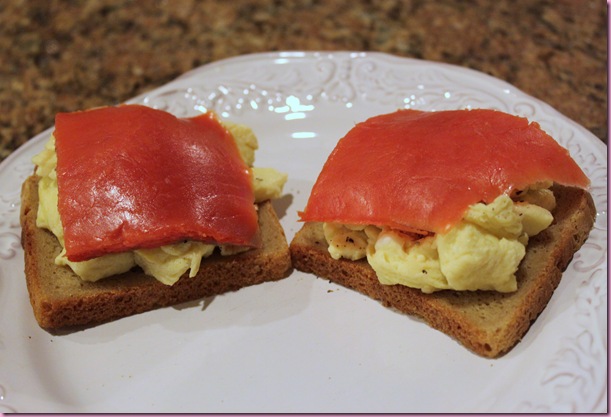 So salty and glorious.
Before coming downstairs to make breakfast, I had to convince the lazy girls it was time to start the day.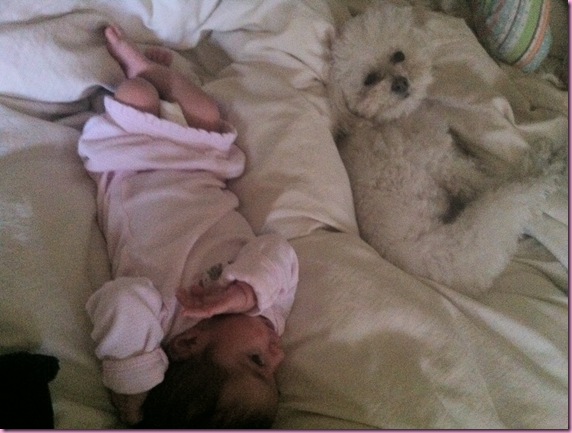 The one on the left still has night and day in reverse.. especially after last night. Party animal 🙂
Some more recent eats:
My all-time favorite Trader Joe's salad, the Super Spinach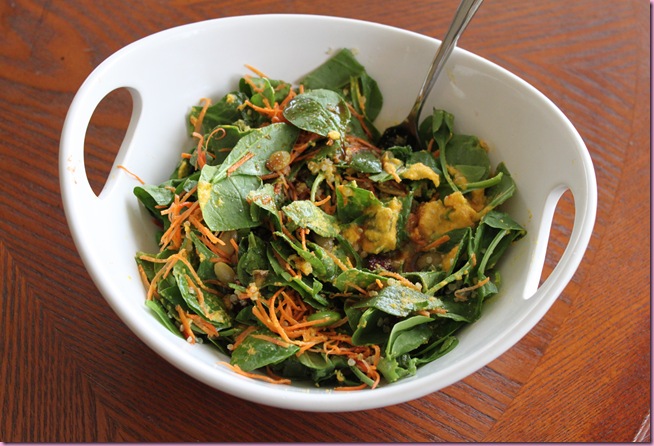 Spinach, pumpkin seeds, cranberries, quinoa, carrots, tomatoes, garbanzo beans, edamame, miso dressing…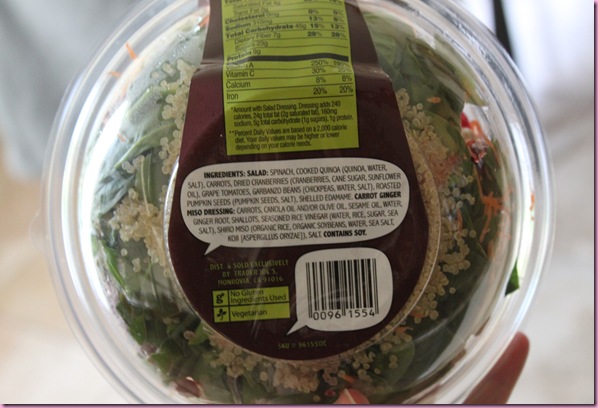 and this picture is kinda gross-looking, but the combo is amazing: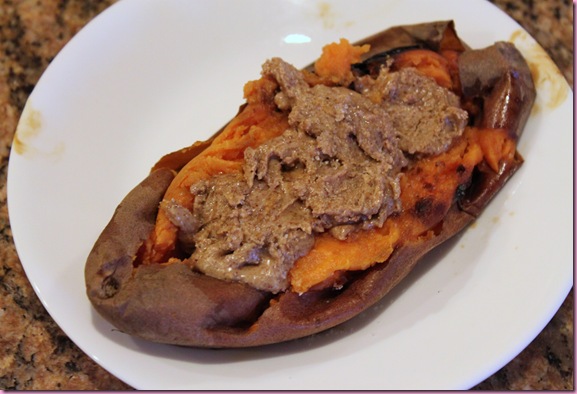 Sweet potato in a blanket of almond butter
This morning, we're going to take a walk –Bell needs to get out of the house, she was doing sprints last night- and later today, I'm going into work for an hour Tabata training. I'm really excited to see my work friends again, and check out the new class format.
Have a great day and I'll be back later with a Family post!
xoxo
Gina
Something to think:
"Holding onto anger is like grasping a hot coal with the intent of throwing it at someone else; you are the one who gets burned."

Buddha