Meet Goldie!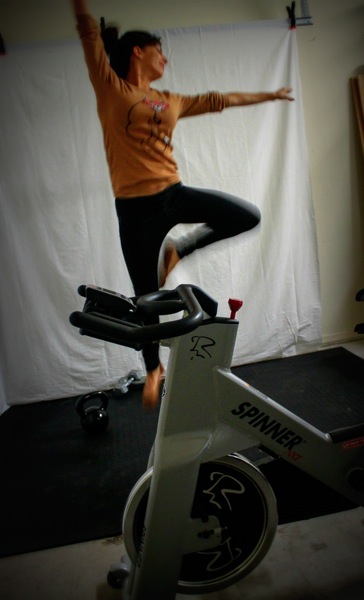 (The moment was that exciting.)
Isn't she a beauty?!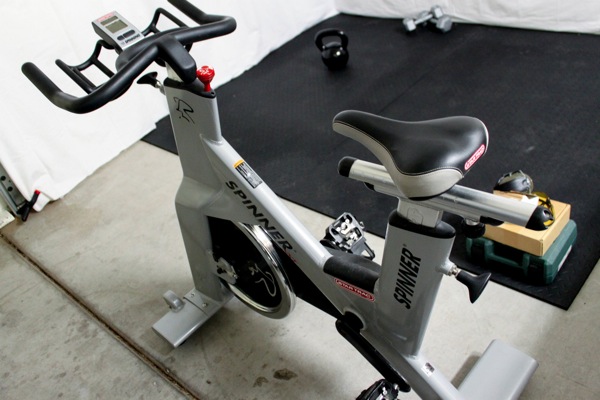 I LOVED all of your name suggestions for our new home gym family member. Spinderella was a close second, but I just loved the ring that Goldie had to it (after Johnny Goldberg, the creator of the spin bike). I can't wait to test her out later today after getting in some strength. We have dumbbells, a kettlebell (a 35 lb. but I'd love to slowly add to the collection) and a pull-up bar — pretty much all of the necessities for a great workout.
I've been scoping out these kettlebells. I think scary faces would make me lift and work a little harder 😉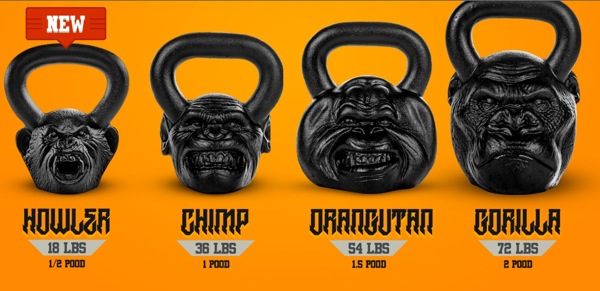 Last night, we went over to hang out at Kyle and Meg's.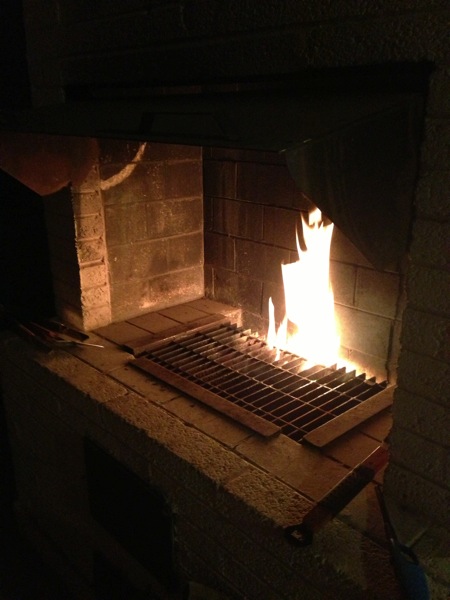 (Their awesome patio grill)
I had already made some chili,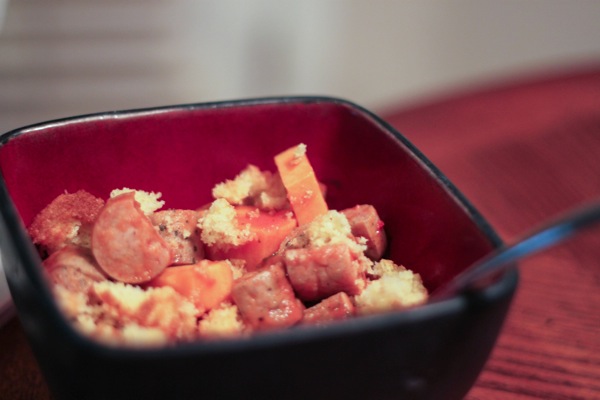 (I've learned to mostly photograph chili from afar… not the most attractive food)
so I packed up the slow cooker and brought it with us + some cornbread muffins.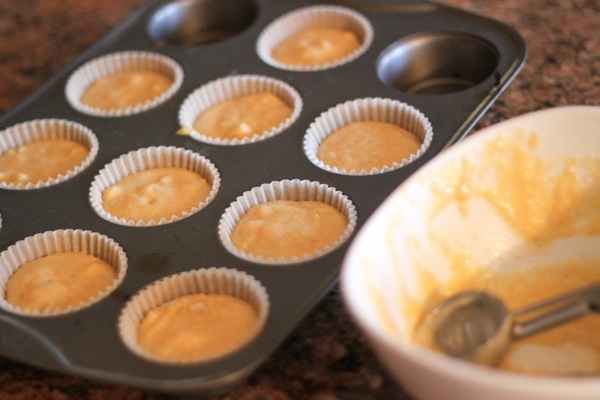 Kyle grilled steak, chicken, baked potatoes, and Meg made some delicious veggies.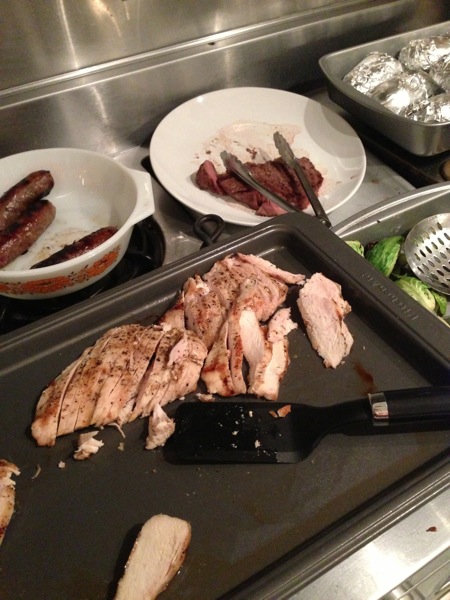 Everything was amazing.
We also brought Bell, since she's Luna's first little fur friend. (She's gentle and patient enough to let Luna pounce around her excitedly.)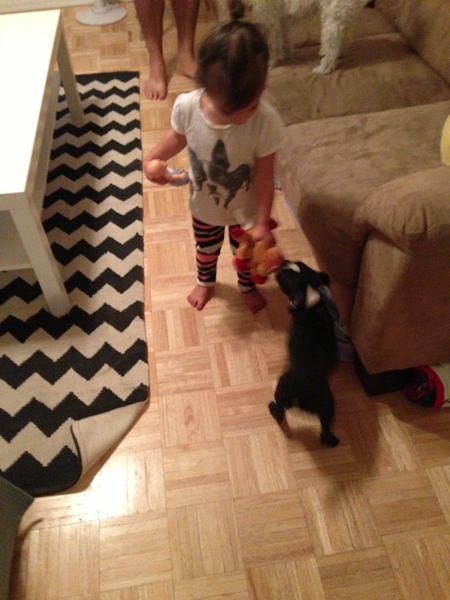 (and Livi is obsessed.. she wanted to wear her Luna shirt to go visit her.) They carved pumpkins after we left, but since it was late, we brought the princess home before she turned into a pumpkin. I think the Pilot and I will have our own little carving date later this week.. I always love to see what he comes up with (like last year's!).
This morning, we're off for the usual Tuesday adventures. I'm hoping to make a foam rolling video during naptime, too. I could definitely use it — my legs are a little sore after yesterday's water run.
Hope you have an amazing day <3
xoxo
Gina
Something to think: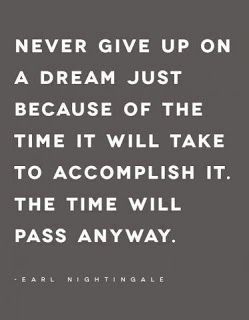 Time is going to pass no matter what, so spend that time going after your goals. Don't look back a year from now to see yourself in the same spot! Remember that every little change makes a difference, so keep your head up and don't give up <3 I'm cheering for you.
Something to talk about: Do you have funny names for your car, spin bike, or pet? Please share- I'd love to hear them! My car's name is Betty. She's a bit of a sassafras.