You listened to me rant and rave about the Clarisonic, which I love. Well, I have discovered the cherry on top that certainly completes my skincare beauty routine! You may have heard of BB Cream, and if you haven't, you're in for a real treat!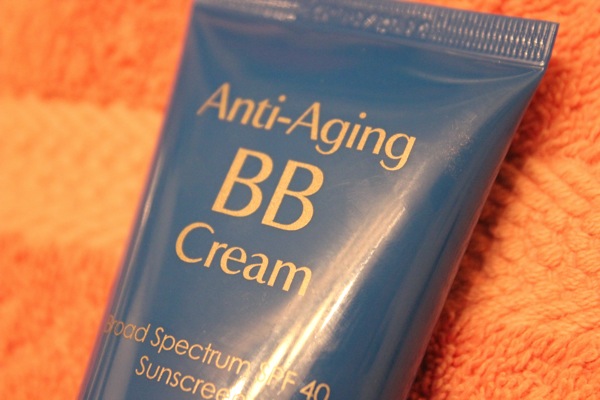 BB creams (the double B's stand for beauty balm) are essentially tinted moisturizers that are PACKED with beauty benefits. These benefits include (and are often not limited to) a daily dose of SPF, tinted moisturizer, wrinkle smoothers, primer, antioxidants, and ingredients that even out your skin tone. Pretty amazing, right?! I haven't been using mine long enough to know the long term results of daily use. I can say, that in a week's time, my skin looks so much brighter! I splurged and went with Hydroxatone brand per the recommendation of the Ulta lady (plus I like the consistency and scent). There are BB creams by more mainstream brands like Maybelline and Olay, with a much more reasonable price tag!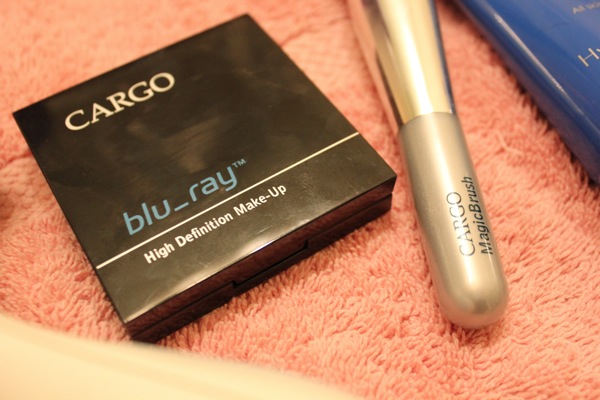 Part of my enthusiasm about this product comes from the fact that I've been able to cut out a certain brand of foundation that is great for coverage, but is not great for skin quality. My BB cream has enough color that it gives me an even base, which I then dust with a full coverage powder like this one:
 This way my skin only soaks in the BB cream and gets a break from thick liquid foundation.
My new morning skincare routine: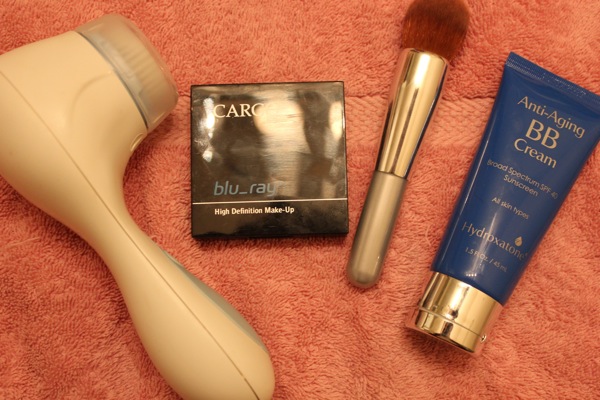 Pretty simple, eh? I still use a concealer here and there, but finding that I need less and less the more I use my BB.
Some tips if you decide to try a BB cream:
-They usually only come in 3 shades: fair, medium, and dark. Just know that there are color match capabilities within these creams so they are more "one size fits all". If all else fails, go a hue lighter rather than darker (says the Ulta lady).
-If you have dry skin, continue to use your moisturizer before applying the cream.
-Feel the different textures before you buy! Mine is much thicker than most because it has an SPF of 40. Others with less SPF tend to have a thinner consistency.
-It is okay to wear foundation over BB cream! Even though the cream is tinted, you can comfortably wear your daily foundation on top for more coverage.
-Apply in the AM to clean skin.
I hope this is a helpful guide if you decide to go and give BB a try!
If you've tried any particular brands, please share them below! It's always helpful to read real experiences with different products J
Xo-Meg
Ps: Major shout out to Jacquelyn, Sarah, and Emily for giving the wreath DIY a try! Look how beautiful their wreaths turned out!