Meg: I'm Obsessed- Beauty Boxes
Every time I see that Gina received another Stitch-Fix box, I can't WAIT to see what they picked for her! I've been pretty obsessed with the idea of Stitch-Fix and will, without a doubt, be purchasing a subscription soon!
I know everyone will be busy soon opening gifts and playing with new presents, but after all is said and done, I have a gift you can give yourself for the New Year. Take that extra holiday cash and put it toward something similar to Stitch-Fix—beauty boxes!
Last Christmas my sister gifted me a three-month subscription to BirchBox. At the time I had no idea what that even meant. I was delighted Christmas morning to open up a box full of beauty sample goodies! This is how beauty boxes work: you order either a month, several months, or a year subscription, and you receive 1 box a month full of samples based on your personality/beauty preferences. A quiz is typically given online to determine your personal style/hair and skin color.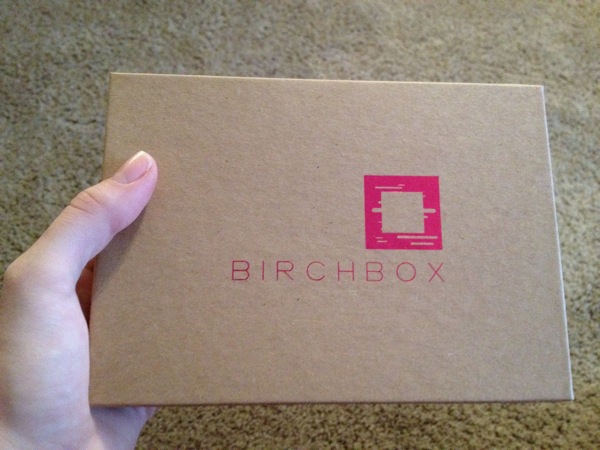 In my first box I received some amazing liquid eyeliner (which I still have and use), a sample of Kate Spade's Twirl perfume, a sample concealer, some metallic nail polish, and several other goodies.  You also get a card telling you the benefits of each product and how they should be used.
Birchbox opened my eyes to new products and brands I may have never thought to try. That Kate Spade scent is now my Spring/Summer go-to! You can do some shopping via the Birchbox website and find amazing deals on the products you've tried and now love. Added bonus is many of the products ship free!
Some of my other favorite beauty box brands: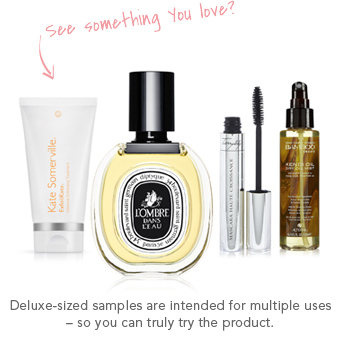 Sample Society with Allure found at beautybar.com—these boxes come with designer beauty products that you will definitely love! (photo borrowed from beautybar.com)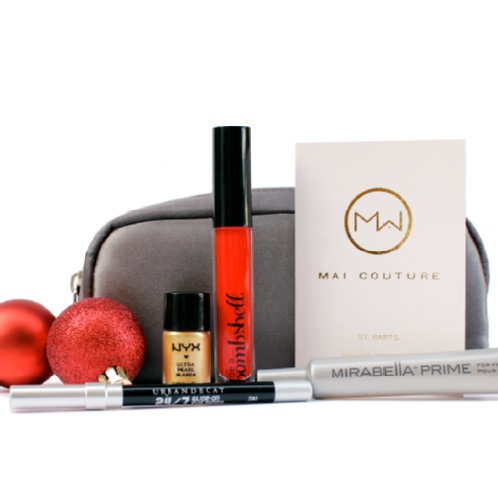 Ipsy found at ipsy.com—you get a make up bag and top-notch samples from brands like Philosophy and Urban Decay. (photo borrowed from Ipsy.com)
I encourage you to explore some of the options out there and get yourself a gift that literally keeps on giving. What better way to start the New Year than to "Treat Yo' Self"?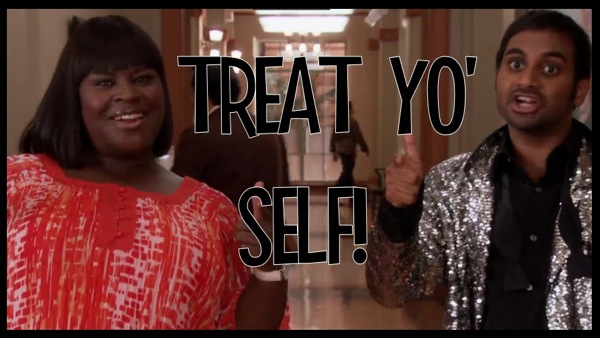 I know my fellow Parks and Rec fans will appreciate that one 😉
Xo-Meg