Hi friends! Good morning 😀 Hope you're having a fun and relaxing Sunday.
How crazy was that b-ball game last night?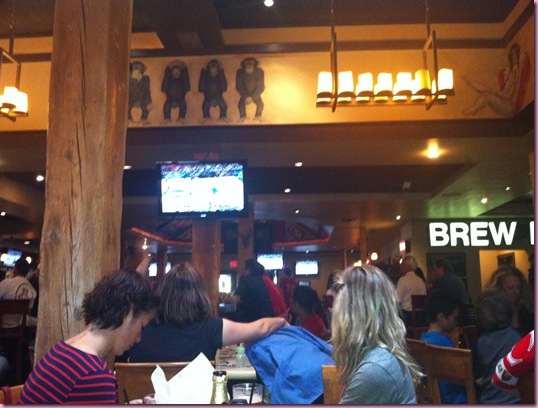 It was basically a two hour panic attack. It was a close game, but my Wildcats didn't conquer. Very proud to be a Cat, though 🙂
We started off our morning by juicing a small army of fresh produce 😀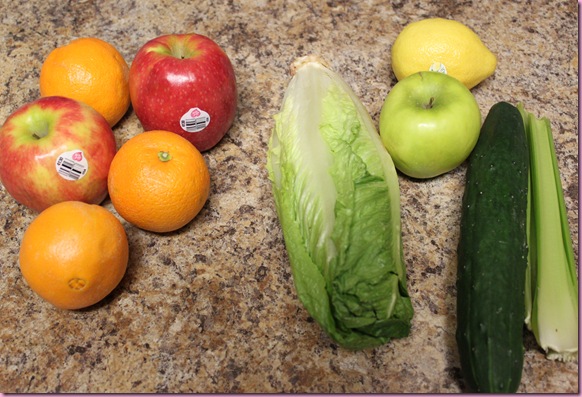 It's fun to make juice for more than one.. and have someone else to help clean the juicer 😉
In between each type of juice, I'll run water through the juicer to clean it out.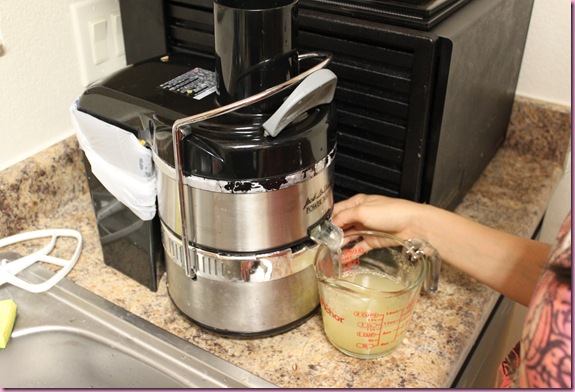 Apple orange for the Pilot: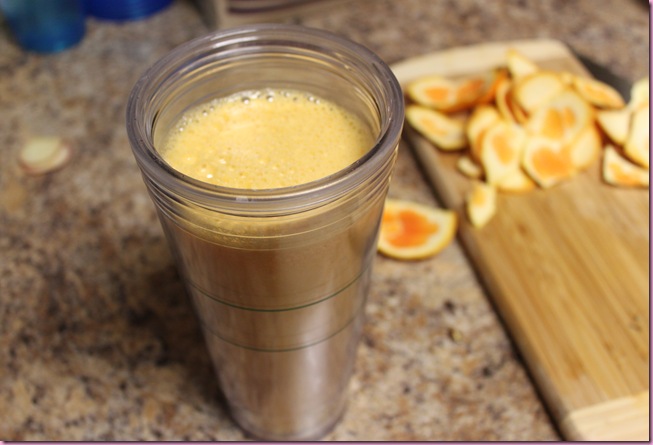 and green apple, celery, cucumber, romaine and lemon for me.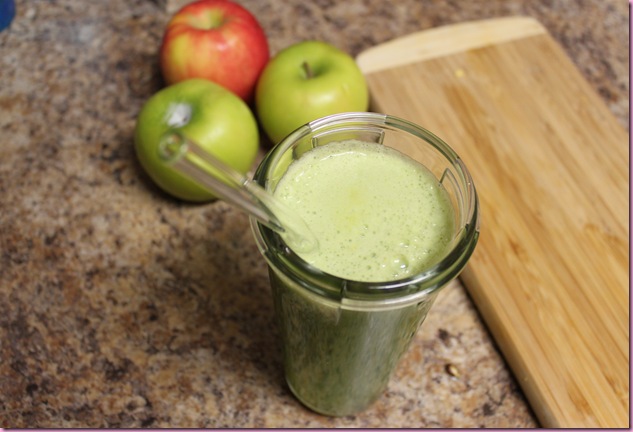 Speaking of lemons…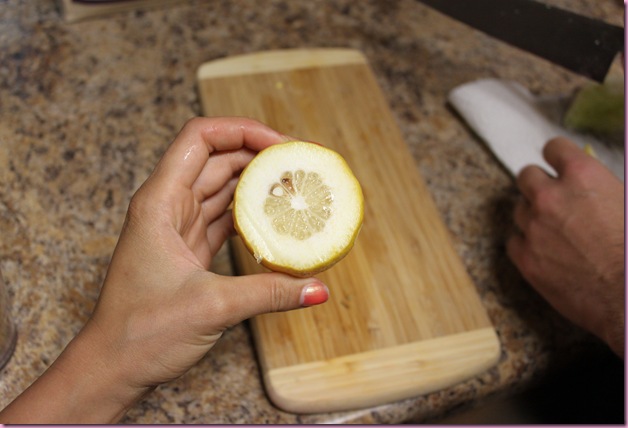 (That one was ALL rind and hardly any fruit!)
Some of ya already know that I'm going through some work *stuff* right now. The original plan was for me to step up to a higher position this summer, which I was really excited about. I found out yesterday that it's not a guaranteed thing. Life has definitely handed me a lemon (much like the one above, with all rind and hardly any fruit), so I'm waiting for find out what the next step will be.
It's definitely the first time that I've been told that I have too many goals and too much going on. I thrive off of being busy, prioritize accordingly and have a lot I want to accomplish in this little life. I'm super bummed out about it but know that everything happens for a reason and it will work itself out. 
I'm very fortunate that the bloggy is my full-time job –and is that #1 thing I'm passionate about- but enjoy having a part-time job to interact with live people.
So, I took this morning to take a look at my inspiration board and evaluate thangs: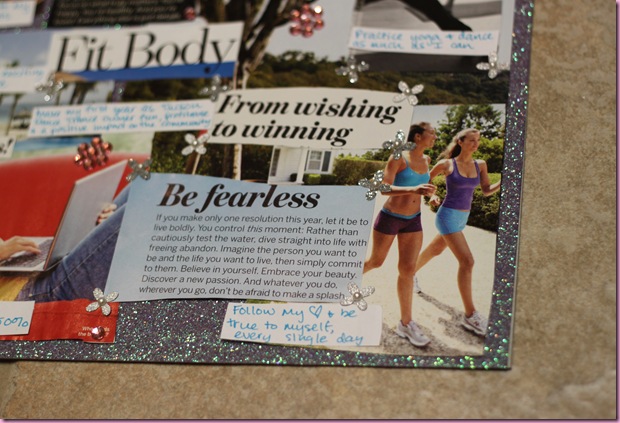 Might be time to renew my group exercise cert?
Lots of fun on the agenda today:
-Brunch with the fam
-Shopping at World Market for our new place –it's friends and family weekend! Make sure to ask for your 25% off!
-House hunting
We'll take lots of pics 😀
See ya later today!
xoxo
Gina
Just for fun:
When life gives you lemons, be sure to send a hand written thank you note for the lemons, as email thank you notes can appear to be less sincere.

When life gives you lemons suck out all of the vitamin C and yell "EAT THAT, LIFE!

When life gives you lemons ask for salt and tequila!

When life gives you lemons, make orange juice, then wonder how the heck you did it.

When life gives you lemons, collect them one day life will stop and u would have the most lemons ever.

When life hands you lemons make lemonade and find someone else who life handed vodka to, and have a party

When life gives you lemons alter their DNA and make super lemons!!!

When life gives you lemons just shut up and eat your damn lemons

When life gives you lemons sell them on ebay,

When life gives you lemons when no one is looking, throw them through life's window and run away.

When life gives you lemons, squirt the juice in his eye

When life gives you lemons, find a kid with a paper cut

When life gives you lemons, ask for the receipt