Hi! How's your day going so far? Last night we had a little grill party. Whitney and Wyn came over, we grilled BBQ chicken with sweet potatoes and zucchini, enjoyed some wine, and it was glorious.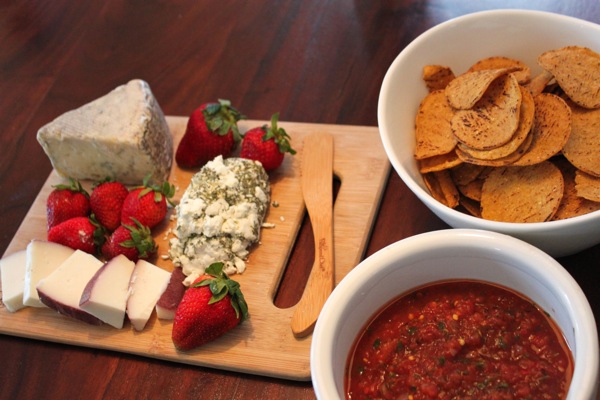 (Some little appetizers: cheese board with bleu cheese, different types of goat cheese and strawberries + TJ's chips and salsa. Don't mind the smashed goat cheese log; I crushed it with my brute strength removing it from the package.)
So lucky to have this girl: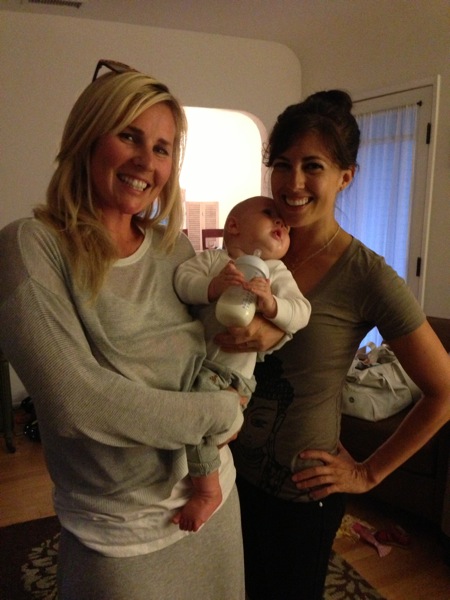 (Wyn leaned back for the sweetest snuggle when my mom took the pic!)
and so very happy to spend time with my family this week <3 Liv is in heaven. I can't keep her away from her nanas for two months ever again.
Whitney also introduced us to Niederfrank's ice cream: chocolate chip and chocolate cherry, handmade using real ingredients. Face plant in 3, 2, 1…..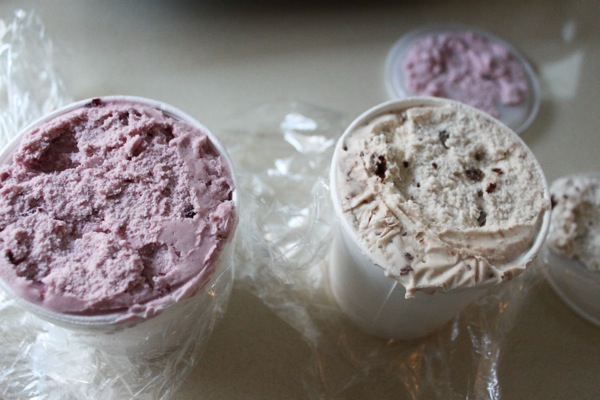 Out of control.
So today, let's talk about smuice.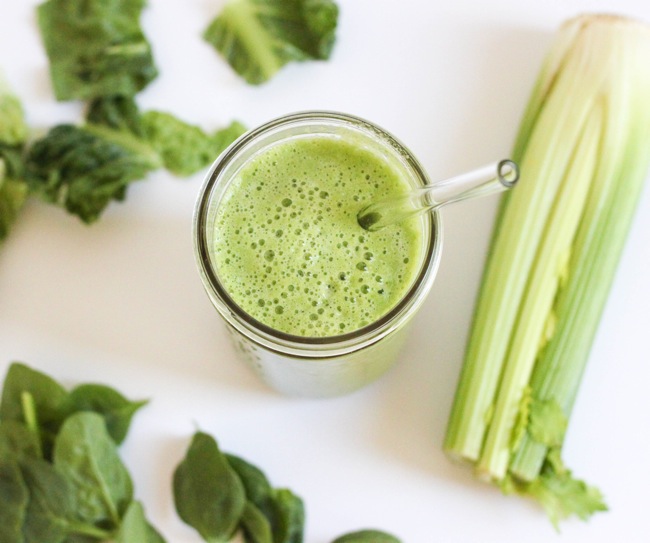 Have you heard about this? I've been a "thing" I guess for a couple of years now -which doesn't really make it a thing anymore, but you know- and I've been hesitant to try it. The major difference between smoothies and juices is that juicing removes the fiber from the fruits and veggies. You'll still get the nutrition, but miss out on the satiety and benefits of the fiber (plus some antioxidants from the skin). So, many people blend their juice ingredients in a high-speed blender to get the taste of a fresh juice + the fiber of the smoothie = smuice. The best of both worlds.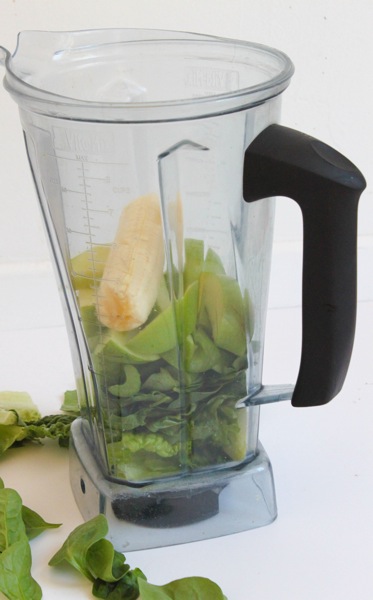 But, it's just not the same.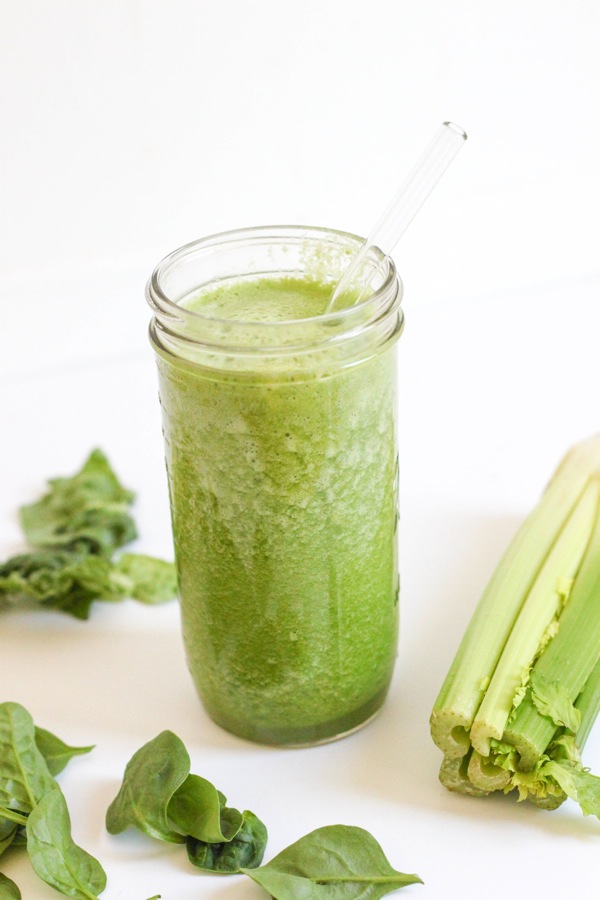 I took a hint from this Fitsugar recipe and combined 2 cups of greens (1 cup romaine, 1 cup spinach) with 1 whole diced apple, 2 celery stalks, 1/2 banana, 1 1/4 cup water and 4 ice cubes.
While the taste was pleasant and definitely green, the texture may take some getting used to. The Vitamix is powerful (and could make iPhone butter if you wanted it to) but I still felt like I was chewing my beverage. I don't like to be reminded that I'm essentially drinking a salad. But, it was a nice way to get a blast of fruits and greens as an afternoon pick-me-up.
Have you tried smuice before? Am I doing it wrong? If you make juice type drinks in the blender, what's your favorite combo?
Have a great day!
xoxo
Gina