Hey hey 😀 How are you? Hope you've had a lovely day! Thank you so much for your sweet words about the job sitch. It's not usually fun when things change unexpectedly –especially when you're Type A- but I'm that it will all work out. PS. Loved your "put the lemons in your bra" quote- cracked me up 🙂
We spent a majority of our day looking at houses: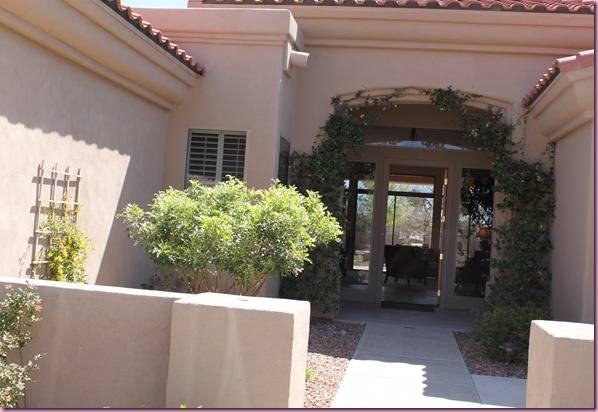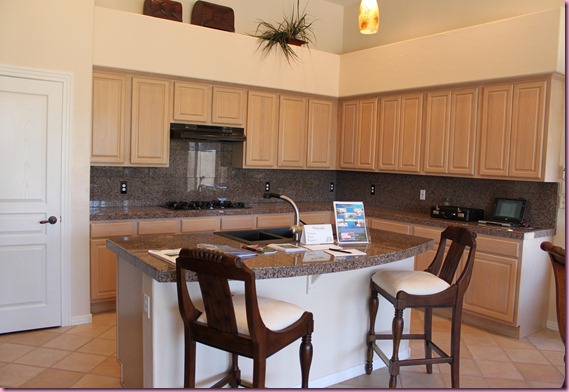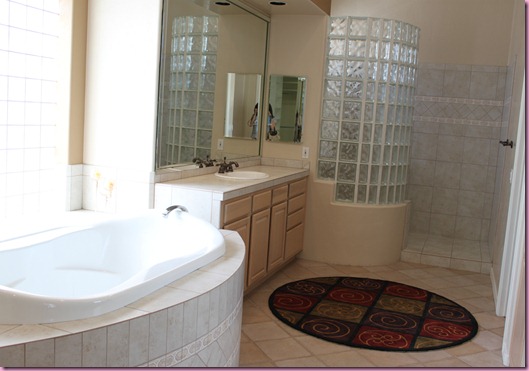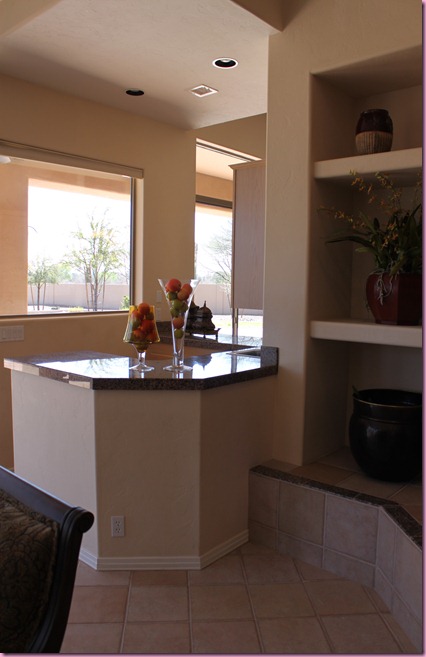 Oh hey 🙂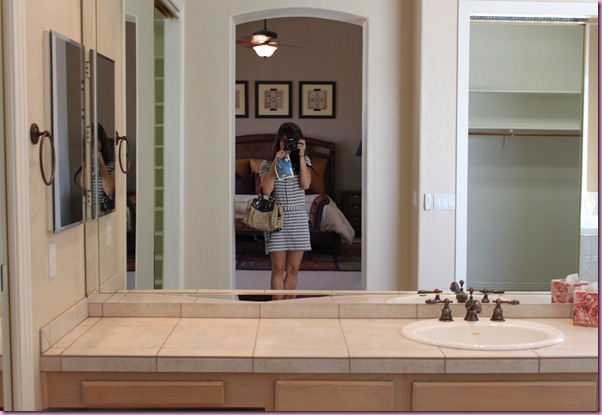 (That house had TWO walk-in closets for the master bedroom. And was also way out of our budget. Haha)
Per your persuasion tips, I suggested some houses that are TOTALLY wrong, just to make the one I love look more appealing 😉 I think it may be working?
Since we passed by Frost, which is a lovely gelato place, we decided to make a little stop during our house hunt.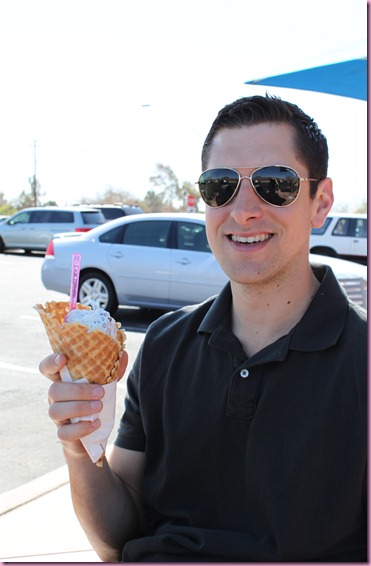 Stracciatella for the Pilot in a waffle cone
and strawberry-champagne sorbet for me 🙂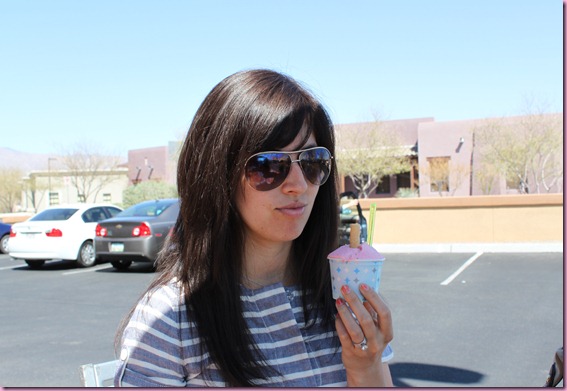 SOOOO delish.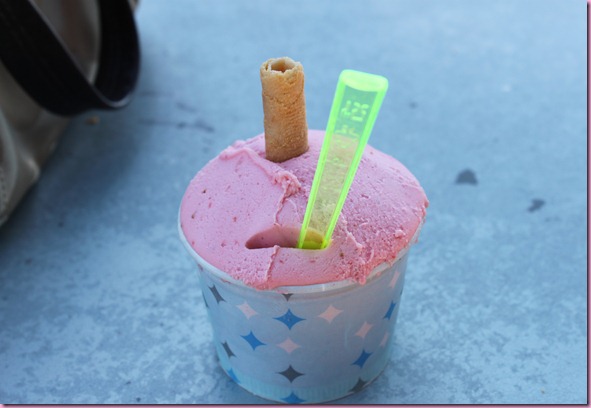 We looked at a few more houses, stopped at home to grab a snack: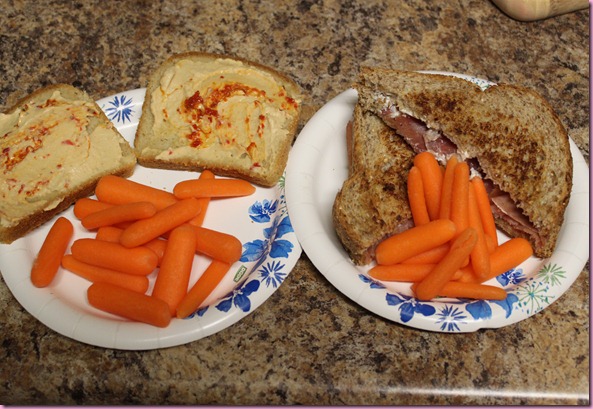 (Spicy hummus on brown rice toast for me, grilled goat cheese and prosciutto sandwich for him)
and then met with some friends to see the MJ show at Breakout.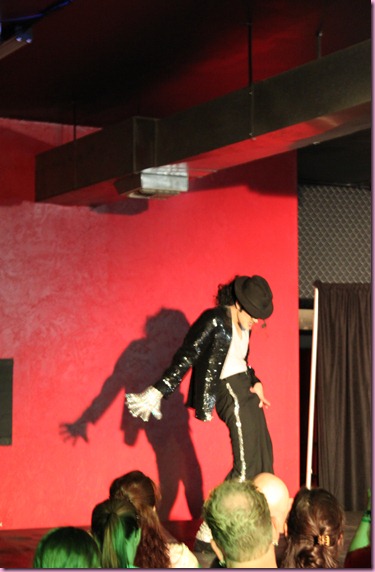 It was just as awesome as the last one 🙂
It's dinnertime over here, and I'm going to work on blog ideas for this week (recipes, workouts, new playlist). We're most likely going to do our little Q&A video tomorrow, so if you have any questions you'd like to add, please let us know *here*.
Have a great night and I'll see ya bright and early <3
xoxo
Gina
Something to think:
"I've learned that people will forget what you said, people will forget what you did, but people will never forget how you made them feel."

-Maya Angelou
Today's workout jam: "Ruby" Kaiser Chiefs (perfect for heavy climbs or hills)