Heyyyyy

Happy Sunday! How's your day going?
Viesa is spending her morning curled up in a bed that is a little too tiny for her.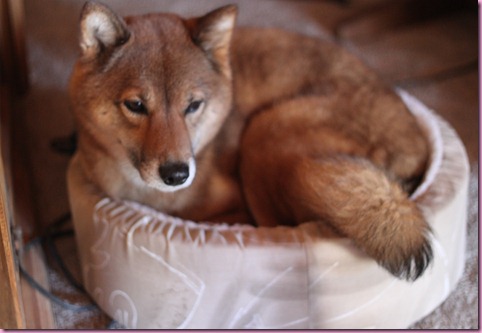 She's cozy like that

Last night, I made a giant batch of my sweet potato black bean chili to go with the jalapeno cornbread from the Farmer's Market.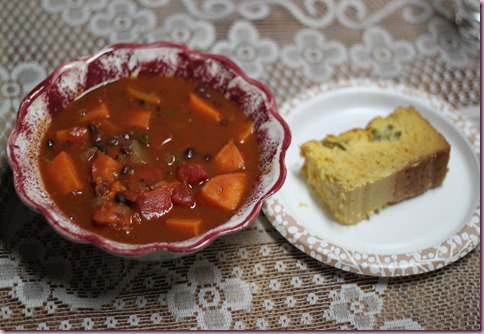 Even the hardcore carnivores loved it, and the cornbread was RIDICULOUS.
+ salad beast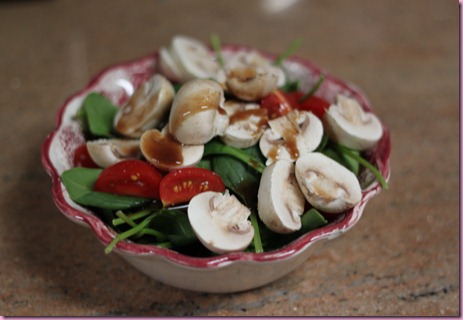 After dinner, I met up with my friend Michele for cocktails and a movie. We shared some Riesling and watched Social Network.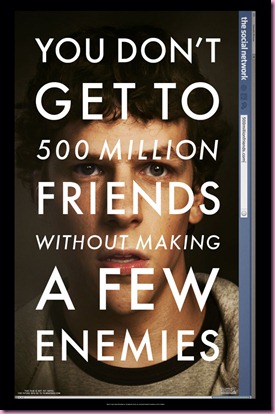 Source
It was so nice to have a girls night and the movie was amazing. If I can stay awake for an entire movie past 9pm, you know it's a good one

This morning, my body is screaming at me from yesterday's yoga class, so I'm thinking about taking it easy and walking the dogs around the p-a-r-k.
But first, breakfast

Have a great day and I'll see you laterrrrr <3
xoxo
Gina
Something to think: "All that we are is the result of what we have thought. The mind is everything. What we think we become." Buddha