Hey bloggies hey

Hope you've had an amazing day.
I spent the better part of my morning curled up on the comfy chair. After the insanity of last week, the exhaustion finally set in, so I took the morning off from the gym for some R&R.
About 400 of these were consumed: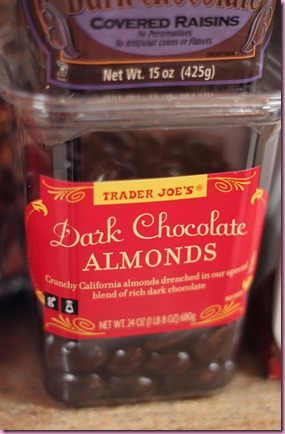 I'm not even sick of them yet

Then, my little bro (who is a cheffer), made me the best omelet I've ever had: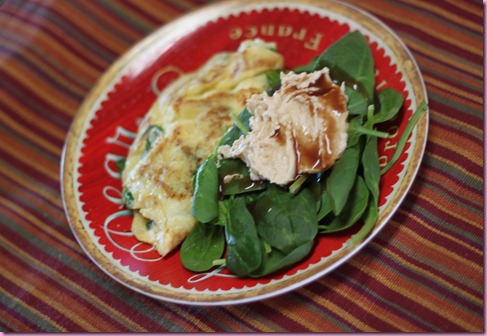 Farm fresh eggs, wilted arugula, goat cream cheese, with a salad topped with balsamic and hummus. I have a couple of days left here before I move into my place, so hopefully he'll make me another omelet before then

I took a nap, an Emergen-C, a Tylenol, and then went to the 4th Ave Street Fair with the fam to get some fresh air.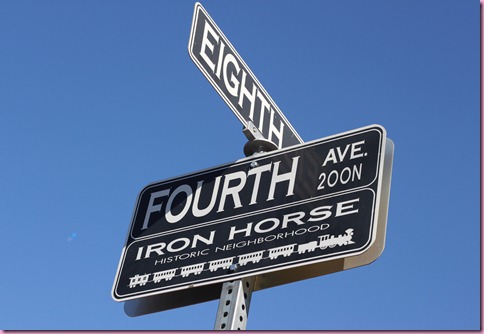 The street fair is in downtown Tucson, which has a bunch of vintage funky shops, cafes, bars, tattoo parlors and historic buildings. They have the fair twice a year and close off the street for local vendors and artisans: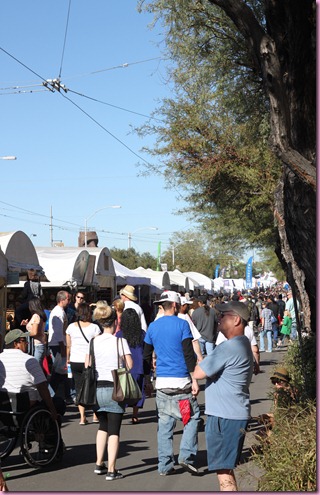 Handmade beautiful art,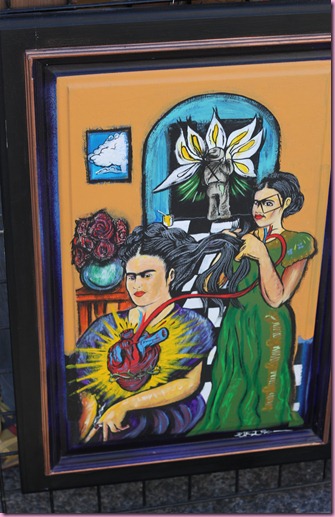 clothing, candles,
foodie delights,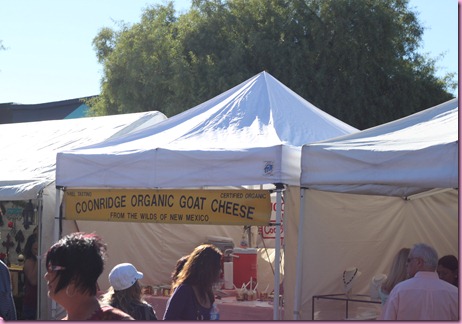 (organic goat cheese! I bought a jar of the Southwestern flavor)
henna tattoos, musicians
and the standard fair food: kettlecorn, corn on the cob, snow cones, fry bread, etc.
I sipped a Zevia and loved walking around to check it all out. The Pilot got checked off the Christmas shopping list, too.

My mom, nana and I browsed around in a store that was almost entirely Mexican skeletons and Buddhas.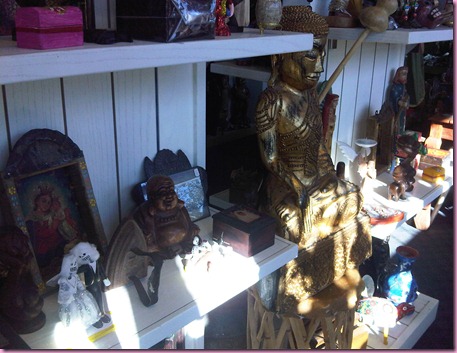 I was in love.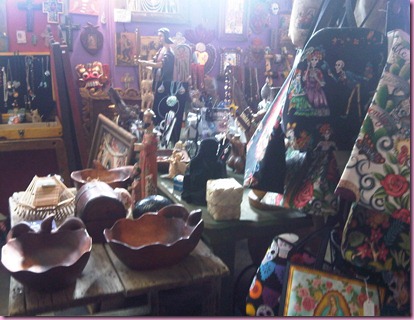 We came back to the casa, watched Elf for the second time, and I took another nap. I'm hoping to be back to normal by tomorrow.
See ya in the morning!!
xoxo,
Gina