We found our Halloween costumes!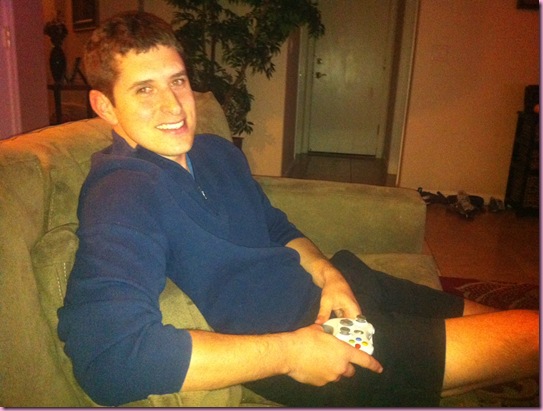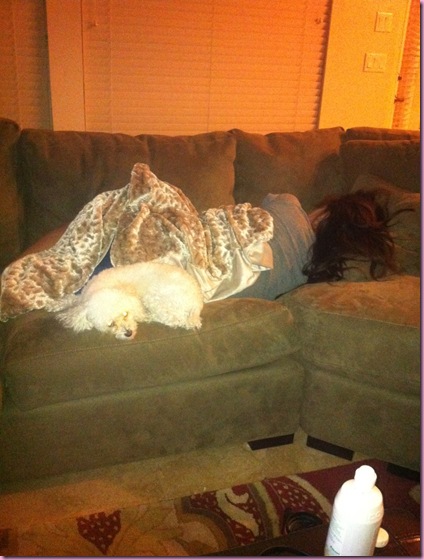 The Pilot is a video game nerd and I am a sleepy blogger.
I'm saving Bella's costume until absolutely necessary –to take blog pictures on Monday- because she'll hate me the entire time it's on…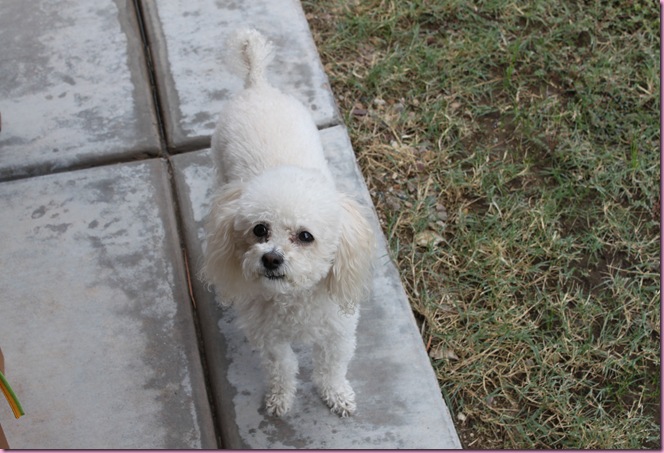 She will not tolerate antennae for longer than 5 minutes.
I think we both knew deep down that we probably wouldn't end up going to the squadron party tonight. We planned and talked about it like we were, but after the Pilot's crazy work week and my long day of teaching, I asked the Pilot if we should figure out our costumes and what time he wanted to leave. He said "Want to just chill here tonight instead?" "um, YES."
So we chilled,
and had chili 🙂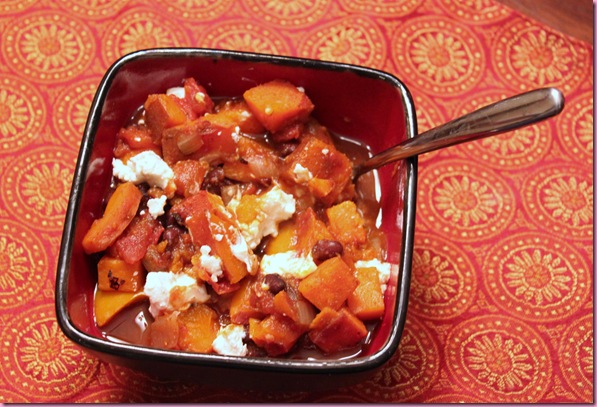 I made some sweet potato and black bean chili on my lunch break, so it would be waiting for us at dinnertime,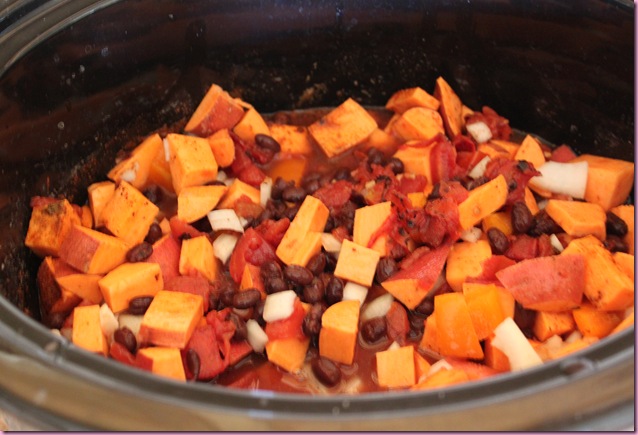 cornbread for the Pilot,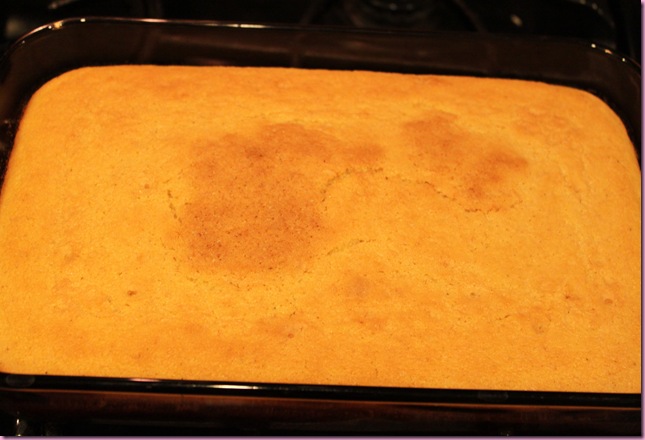 he spent the afternoon re-seeding the grass in the backyard –hooray for winter grass!- and after we decided to stay home tonight, I showered and side-planted on the couch with Bella for a couple of hours.
I've have a pain in my booty (literally– did something to my glute) for a while and today it flared up today, so it felt extra amazing to rest it and be off my feet.
Some recent eats: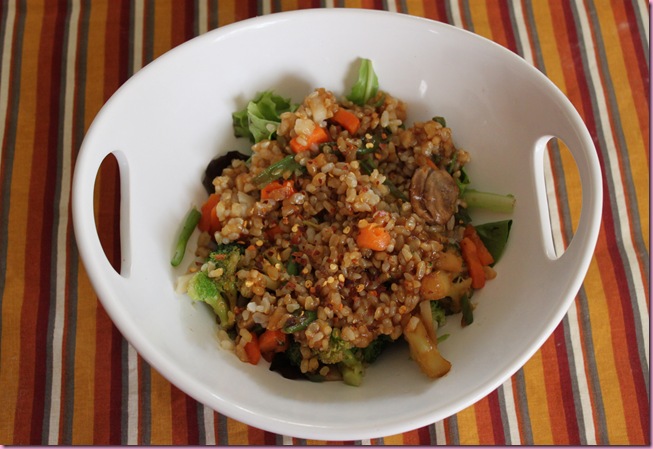 Teriyaki tofu and brown rice bowl, made by my friend Amy, atop salad greens with tamari and red chili flakes
Popchips: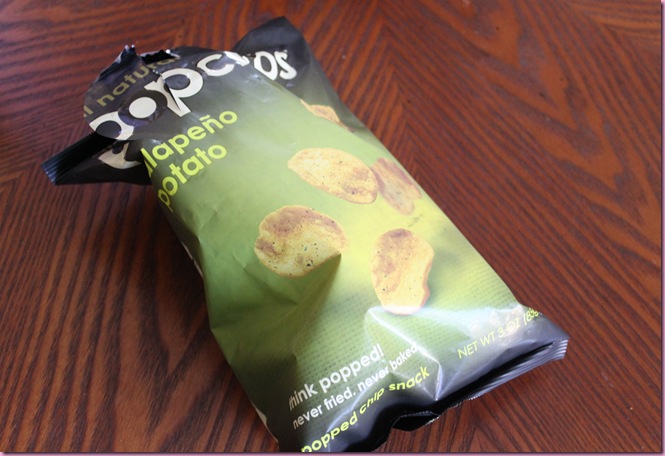 The texture takes a little getting used to –not greasy in the least, so they're a little dry- but the flavors are pretty fantastic
Nothing like a midnight cleaning spree after a random nighttime nap.
See ya in the morning!
xoxo
Gina
Today's tip: Sea salt is not *healthier* than table salt- they have the same nutritional value. However, sea salt is minimally processed (table salt is heavily processed and sometimes contains additives), and contains minerals and elements from its original water source. The bonus? It has a stronger taste, so you often need far less sea salt than table salt, which reduces the amount of overall sodium. Another bonus? Himalayan sea salt is pink 😉