My Favorite Kind of Wizzle
Hi guys 🙂 Happy Sunday!
Last night, I was kind of a bum….and it felt glorious. My cousins and aunt and I watched Father of the Bride (the first and the second), gabbed and chillaxed. Driving on road trips sucks the life out of you, so it was very nice to chill 🙂
I snacked on some edamame: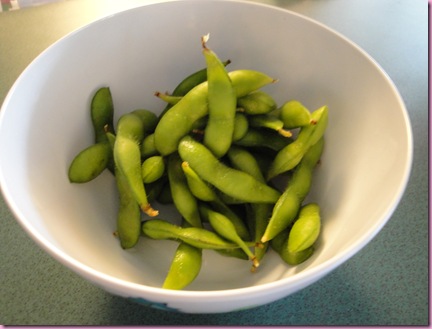 And then we headed to the giant Targizzle to buy things we don't really need (Target is a sneaky trickster) 😉
I've decided that a Starbucks determines whether a Target is going to be baller or not. As you can probably guess, ours in Valdizzy doesn't have a Bizzle or grocery section. Just the bare bones kinda stuff. I ended up not going too crazy because we're going to the mall on Monday, but did find a supercute new headband 😀
After that, we went to my favorite kind of Wizzle.
Pei Wizzle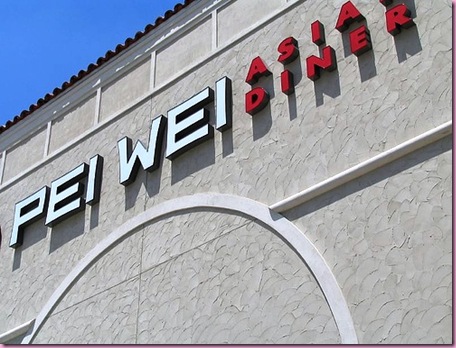 (Source)
My aunt and I shared the edamame: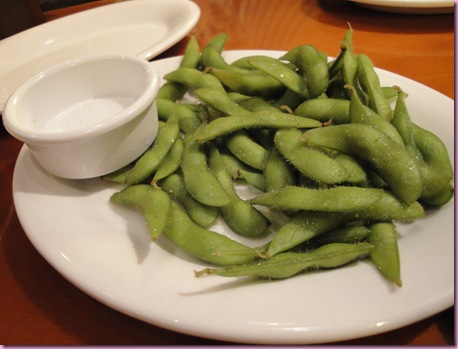 And I got the standard:
(Kid's teriyaki shrimp add vegetables, steamed instead of fried, brown rice, no sauce)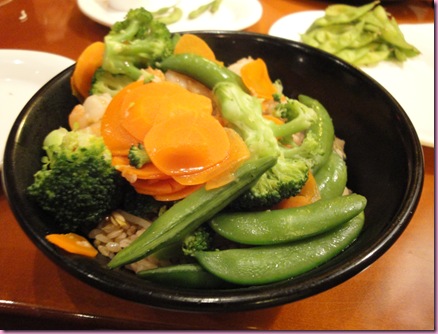 It was everything I could ever wish for 😀
Fortune: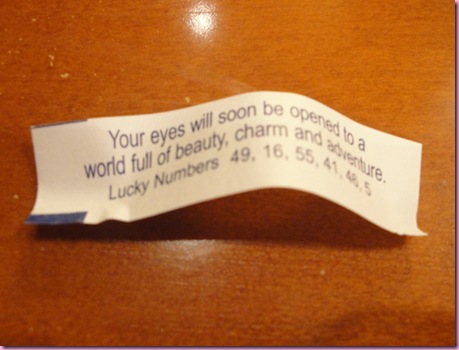 Sounds ok with me 😀
Well we're off to the beach and then going to church but I hope that you all have a beautiful Sunday spend with those you love (miss you, pilot). If you celebrate Easter, have a very Happy Easter <3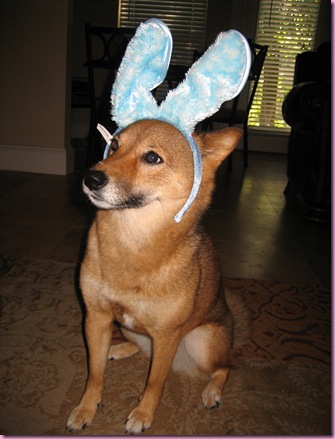 xoxo,
Gina