Hi guys! Hope that everyone had a fabulous restful Sunday and that those of you who celebrated had a beautiful Easter <3
We started the morning off with church and then got ready for the beach.
Even though I had just had bfast, I made a giant smoothie (brown rice protein, almond milk, frozen strawberries, banana, maca and chia seeds) before leaving and packed up the superfluous smoothie in a Bizzle mug to sip on at the beach :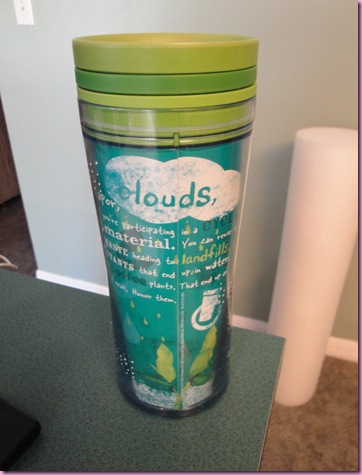 (Check out my cousin's awesome GIANT foam roller in the background. Lurve)
We also stopped at Bizzle on the way, so I grabbed a short soy Earl Grey Tea latte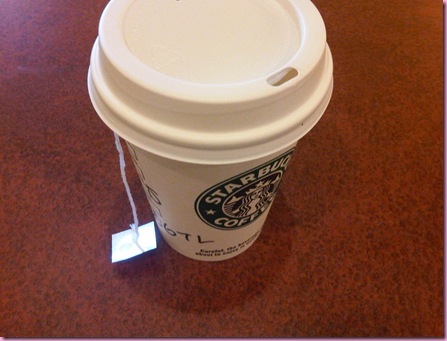 (It made me laugh that it said GTL on the cup. Gym, tan, laundry anyone?)
Apparently, Cocoa Beach was the place to be on Easter day. The beach was bumpin'!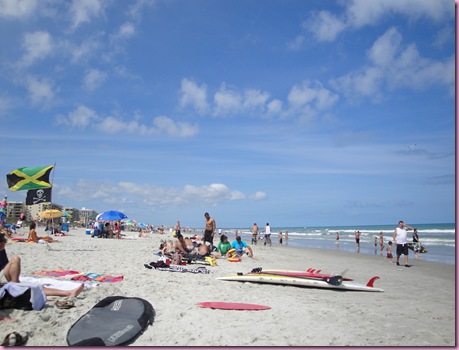 I love people-watching at the beach. A lot of fun stuff was going on, too, like a wedding, and baptisms in the ocean.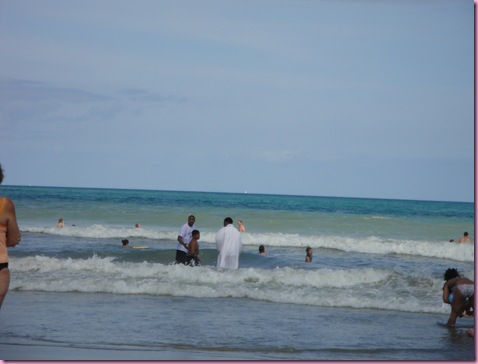 Funny birds: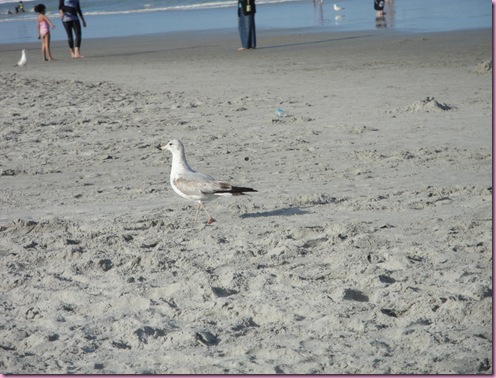 We laid in the sun for a while (with SPF, of course) and then came home to save the puppers.
Even though I ended Lent for me a couple of weeks ago –giving up sweets was too rough- I'm still partaking in the treat feast I had planned all along.
A vegan chocolate chip cookie the size of my head: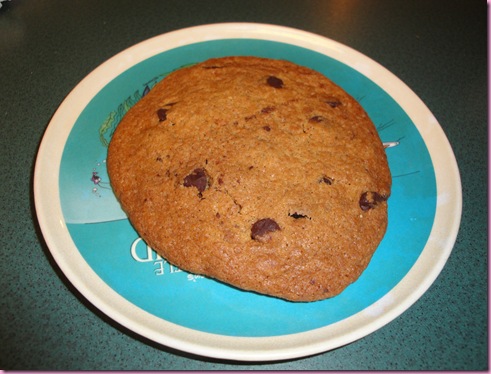 Plentiful dark chocolate eggs, and later on I'll be making those shakes I told ya'll about (vanilla vodka, Bailey's and espresso gelato. Oh yes).
First, we're gonna grab some dinner 🙂
Have a great night!
<3
G$
Meet me back here in the morning for a post about stress and info on the spiralizer giveaway!