Hey hey hey

How's your day been?? Mine has been crazy so far- hence the late blogging. Usually at work I can skip away to blog for a while, but today we've been SLAMMED!
We started off the morning with a lovely ballet booty barre class at BodyWorks studio.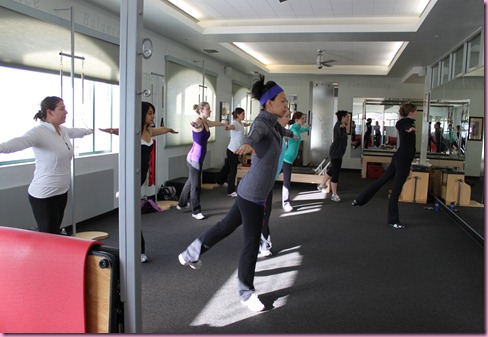 Holy plies and leg lifts. My bum was on fiyah and I liked it

I didn't even take the whole class since I was snapping photos for the website, but the portion I did catch was intense.
Some recent eats:
Girl's night dinner at Blue Willow
(PS. grilled sweet potatoes have changed my life forever)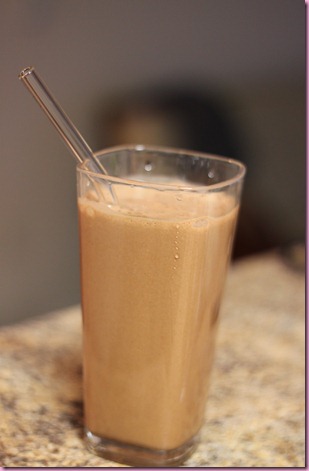 Chocolate-covered strawberry smoothie
Black bean spaghetti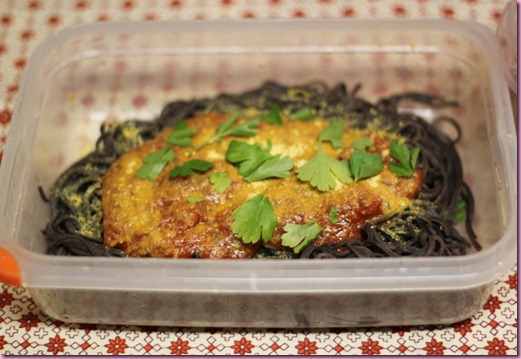 (covered in TJs marinara and nutritional yeast)
+ veg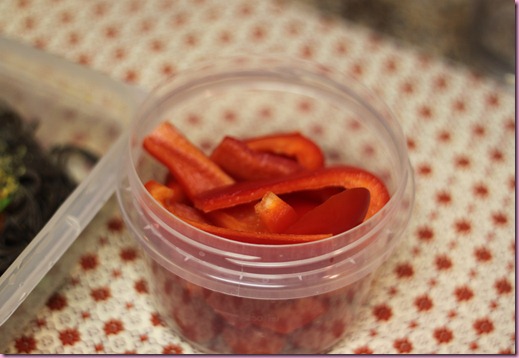 I meandered over to the farmer's market to see what goodies I *needed*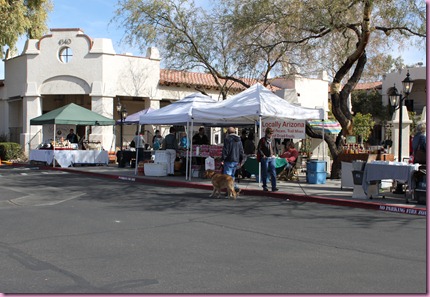 The goods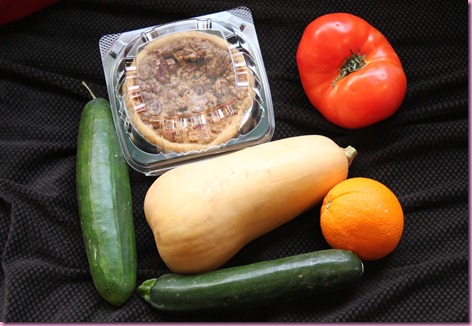 A cucumber, zucchini, baby butternut, orange, beautiful tomato and mini pecan pie for my pecan-pie obsessed roomie
I'm back to work, taking a juicy, restorative yoga class, meeting the girls at a resort for dinner, and GET TO SEE VIES TONIGHT!!!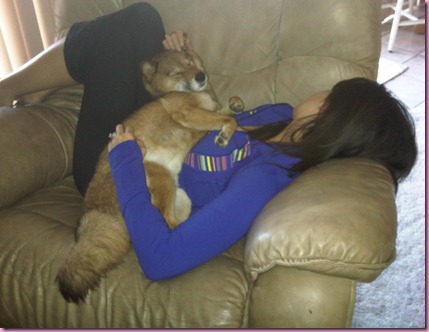 Enjoy your Saturday, friends <3
xoxo
Gina