Hi friends! How are you? Hope you had a lovely day so far <3
It was ROASTY TOASTY today.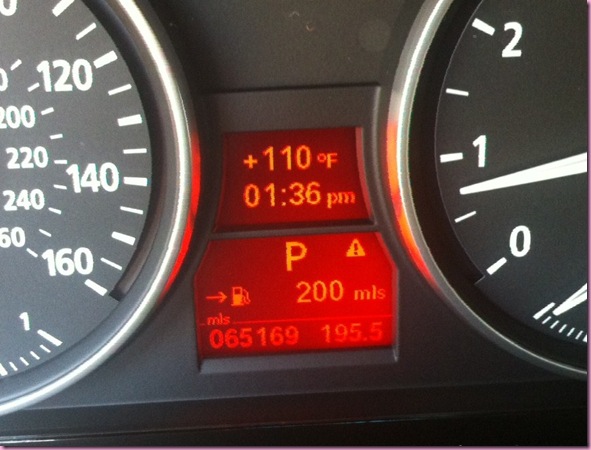 Thank goodness I got to assist a pool class in my superhawt Speedo.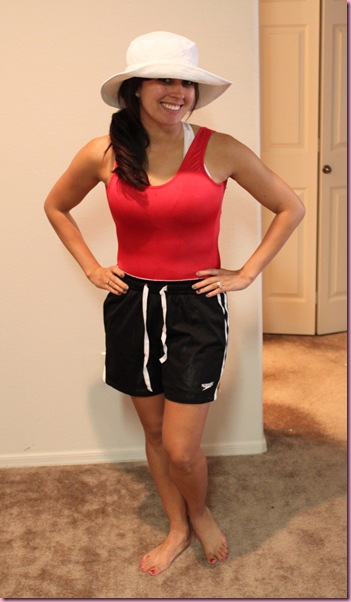 I just broke my "no pictures in a swimsuit" rule –but since it's a goofy swimsuit I don't think it counts- and the Pilot was home for lunch, cracking up at my awesome pool uniform so he snapped a pic 😉
Eats!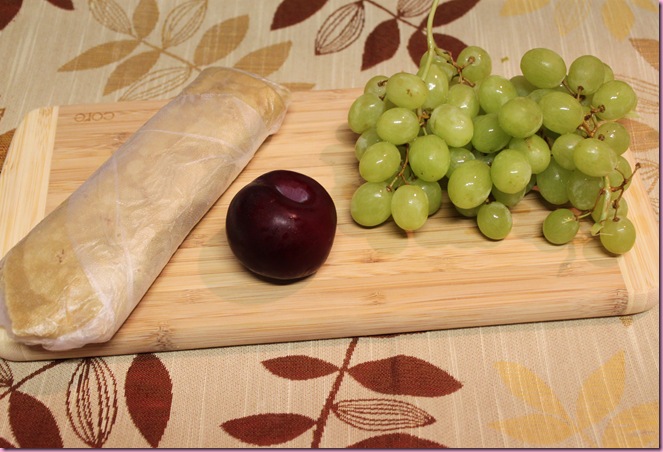 Teff tortilla with salmon bites, spinach and mustard, plumble and grapes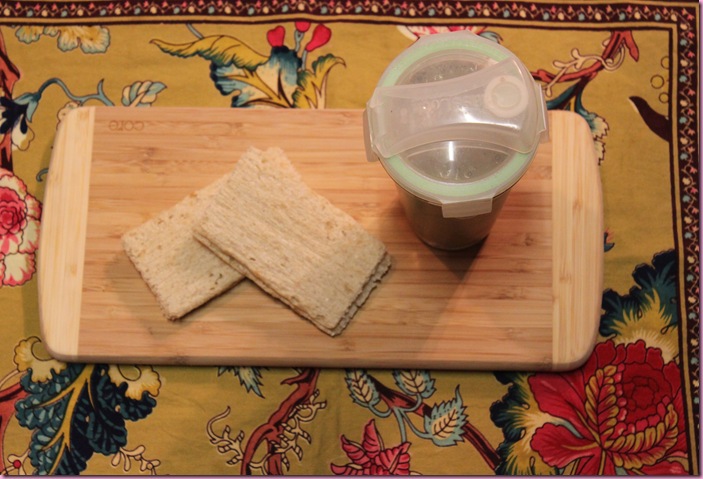 Quinoa crisps with goat gouda melted in between and a green smoothie (almond milk, banana, protein, spinach, raw cacao powder, ice)
I'm going to change and head over to the madre's, where the Pilot is hanging out. My madre had a surgical procedure (everything is ok, thank goodness) and now she's making chicken parmesean for the family. I definitely get my energy levels from her 😉
See ya in the morning!
xoxo
Gina
Did you ever have to wear a goofy work uniform? I can't wait to read the responses on this one 😀