Tucson Adventures + early Thanksgiving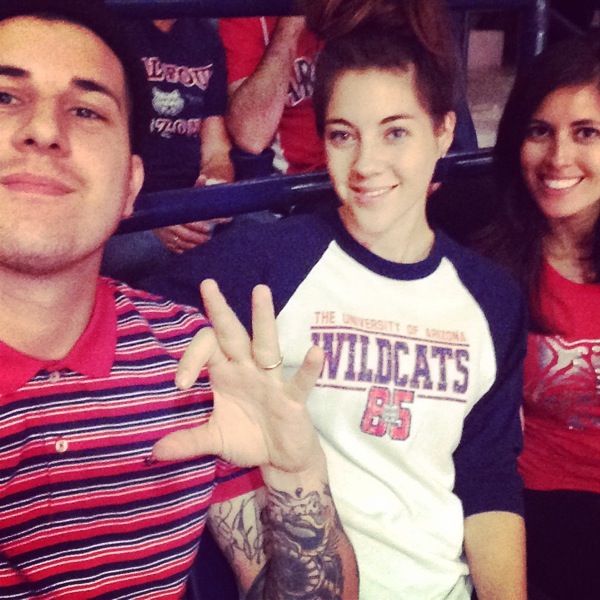 Hi from Tucson! It's our last day here before heading back to SD, and it's been an amazing long weekend with the fam. It was Kyle's last weekend in Tucson before moving out to Massachusetts for his new job -I will definitely post the details of the new restaurant when I can!- and it was so much fun to hang out with him before the big move. Our weekend was full of the quintessential Tucson must-dos and must-eats, including an early Thanksgiving feast. Thanksgiving is Kyle's favorite meal, and since he won't be home for the holiday this year, madre made the full spread for his dinner celebration. Turkey, potatoes, gravy, sweet potatoes, kale and Brussels sprout salad, corn, green bean casserole, pie… aka it.was.everything.
Here is the beautiful platter of turkey, and Luna, wishing that it would fall onto her face.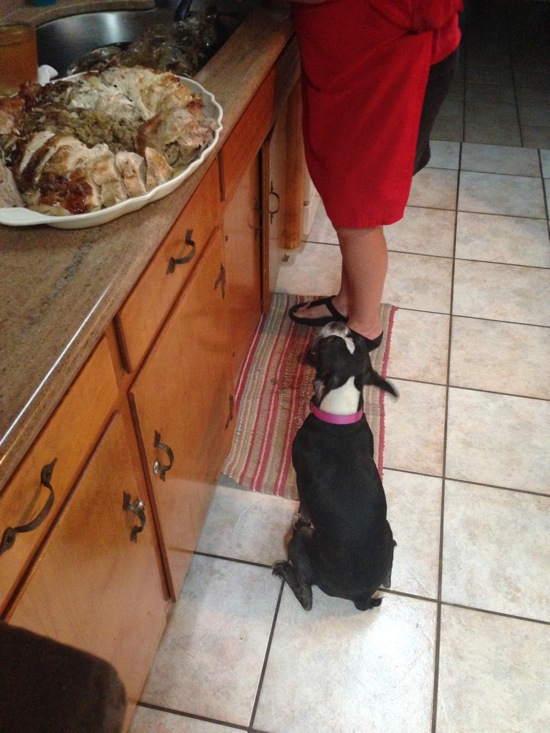 (Bella and Luna are definitely related.)
Friday afternoon, after a wonderful lunch at the Little Poca Cosa,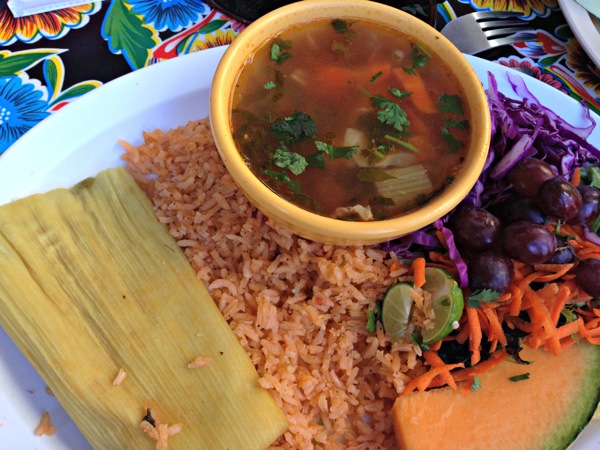 (tamale, rice, beans, salad and chicken soup)
we stopped at my nana Flores' house to water her plants. I took a few pictures while I was there, and everything in her house looked, smelled, and felt almost exactly as it did before. While it felt so full of love and vibrant memories, there was an overwhelming emptiness. Half of me wanted to melt to the floor and cry, while the other half was ready to pull up a chair at the kitchen table. I could almost hear her voice telling me to eat another bean burrito before placing another one right in front of me. This table has seen a lot of love and laughter over the decades.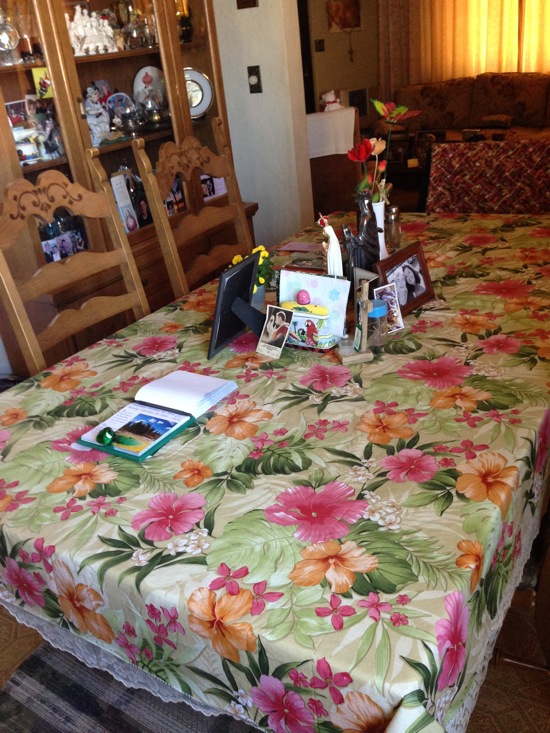 Waving to the airplane outside nana's house: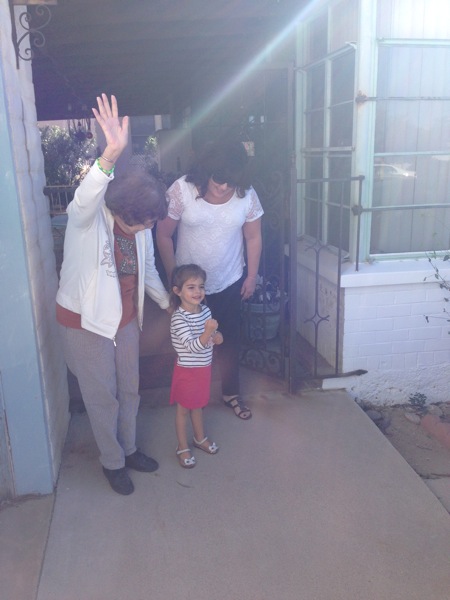 and with my baby in front of the pine tree. There's a picture of me on my nana's fridge from when I was almost a year old, in front of the same tree. It had just been planted, and was about as tall as I was at the time. I've loved taking pictures of Liv in front of the same tree over the past couple of years.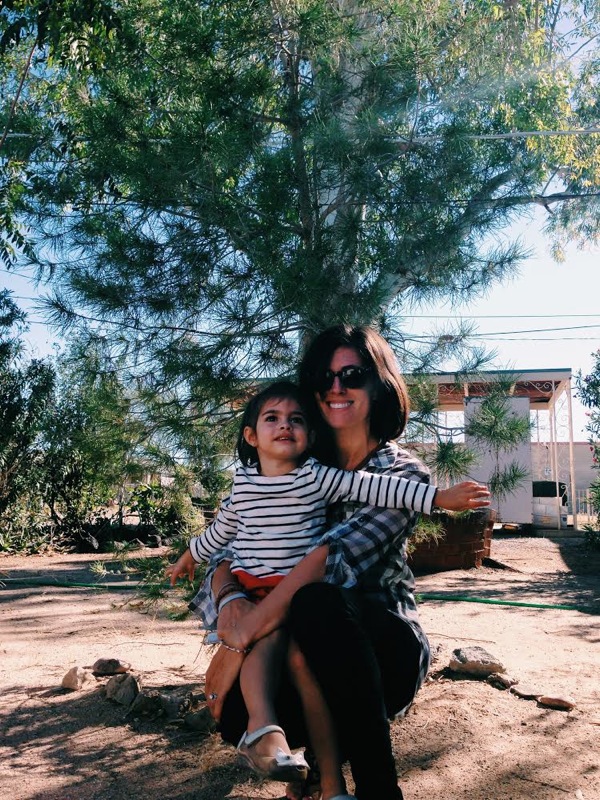 Workout-wise, there's not much to report. I got in a quick base gym workout on Friday (practiced Bodypump and did a little cardio), and took a Barre3 class with my friend Meara on Saturday.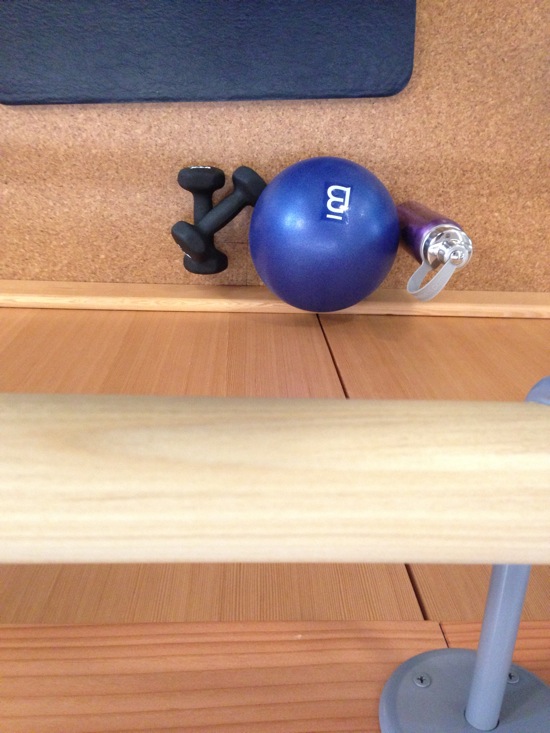 Since I teach barre classes a couple of times a week, I don't usually squeeze them into my weekly workout routine. It's always a fun treat to take a class! My friend Kate, the studio owner, taught the Saturday class, and she destroyed our legs in the best way possible. I also enjoy the mind-body element of Barre3; it's a very unique format, and I always feel centered after class.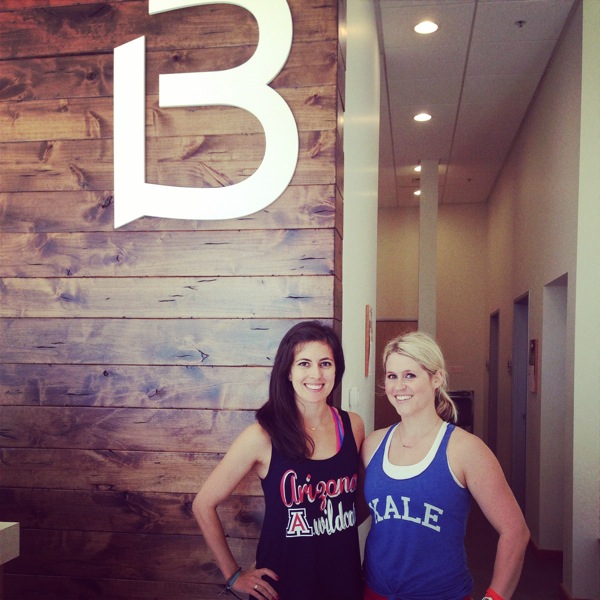 Of course, we had to have dinner at the Flying V on Kyle's last night. The amaaaazing prickly pear jalapeño margarita: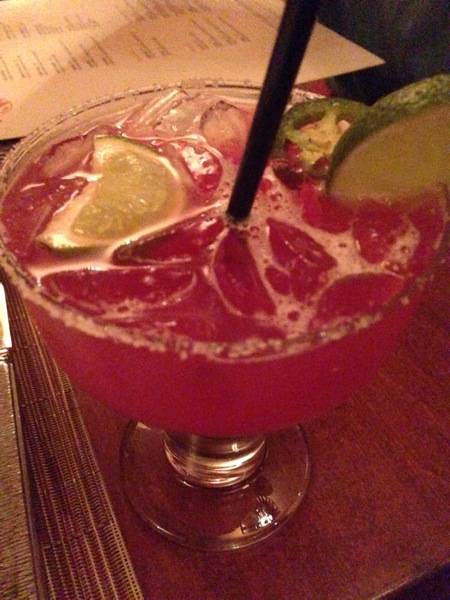 and just one of the many dishes that we shared at the table. This was the appetizer platter Kyle put together for us: grilled lamb with cherry, seared Ahi tuna with roasted Brussels sprouts and chorizo, BBQ quail atop French toast, and mango ceviche with taro chips.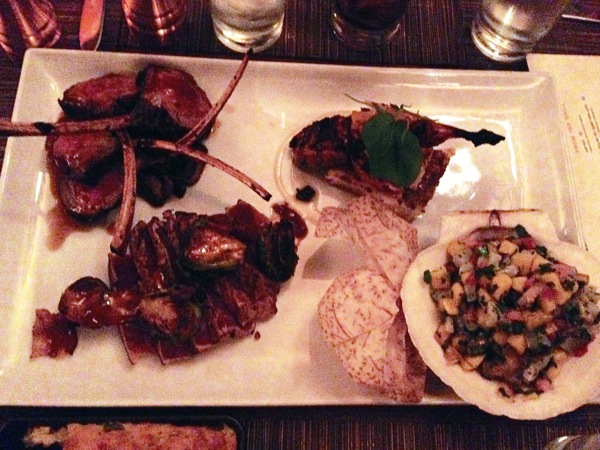 I'm really proud of my little bro, and excited for Meg and Kyle's next adventure. <3
See ya in the morning!!
xoxo
Gina