Hi friends! How's your night going?
We're on a little staycation 😀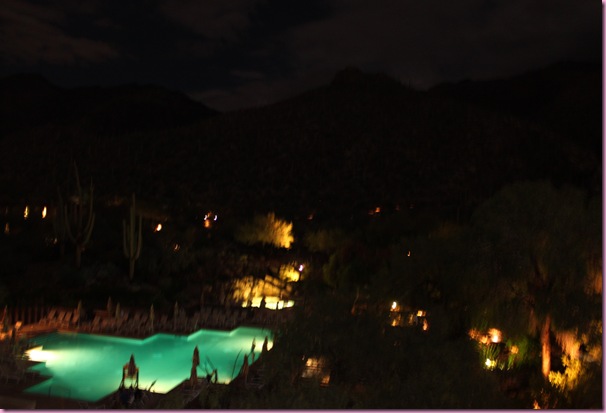 Back in May, I grabbed up a LivingSocial deal for a one-night resort getaway –thought it would be something fun for the Pilot and I to do- and we discovered that it expired on Monday.
Couldn't let it go to waste, so we decided a little night of R&R was in order 🙂
It actually worked out well because our new bed frame arrived today, but our mattress doesn't get here until Monday.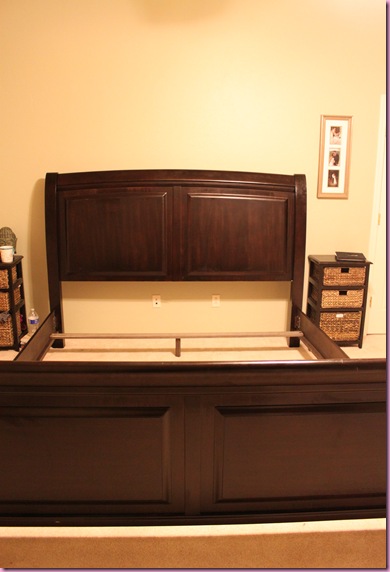 Our hotel room for tonight is pretty much amazing.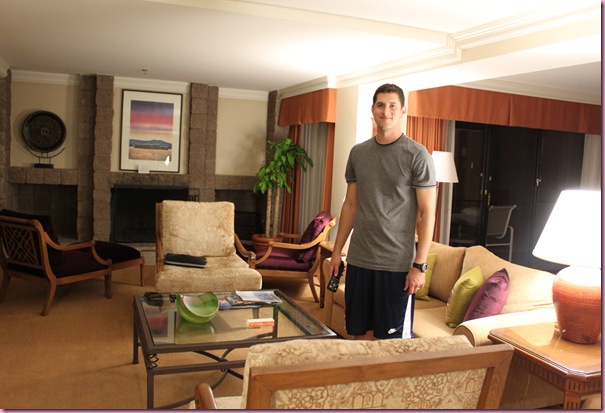 [So is the Pilot. Hubba hubba]
A cozy living room with a fireplace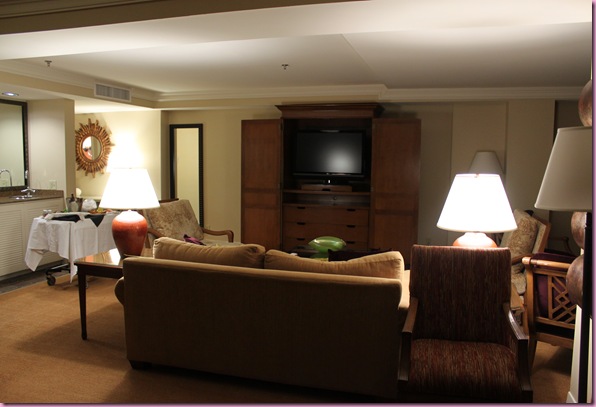 Bed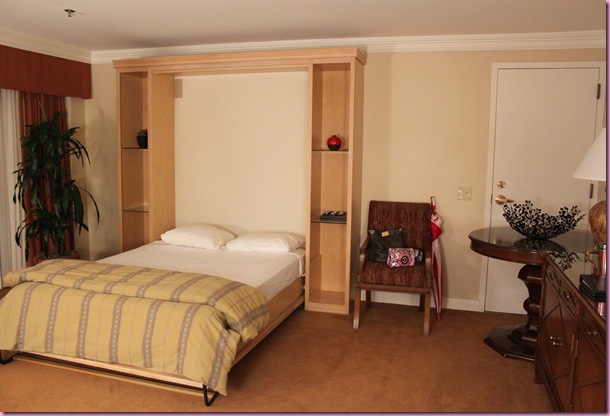 Powder room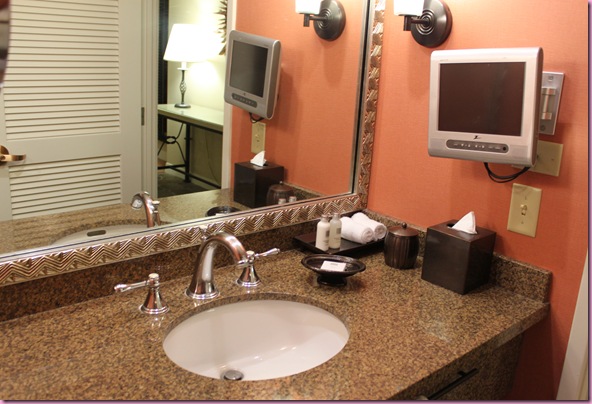 with a jet tub.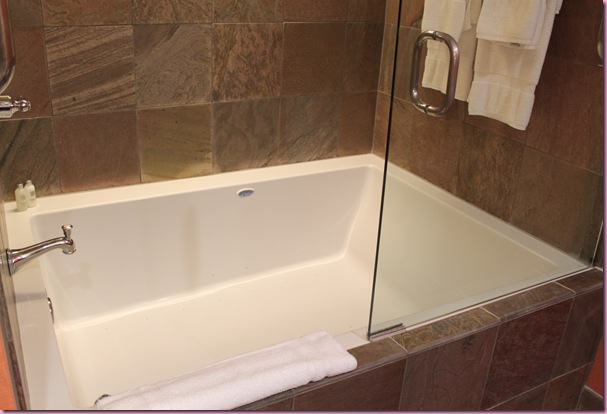 Happy kids 😀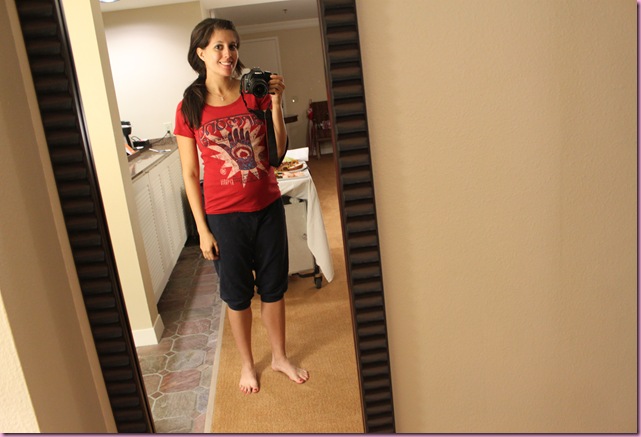 [and a stinky kid. I haven't even had a chance to shower after teaching Zumba and working all day. Eww]
Per usual, we had to check out the room service menu.
I love when hotels have a special section for pets: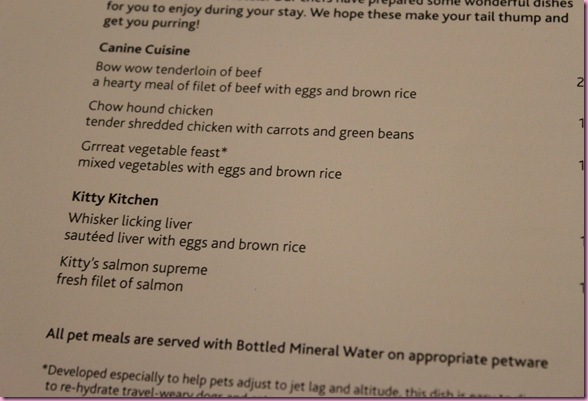 Our little chicken fiend would have been all over that 😉
Time to dig into some shrimp salad and then hit the pool.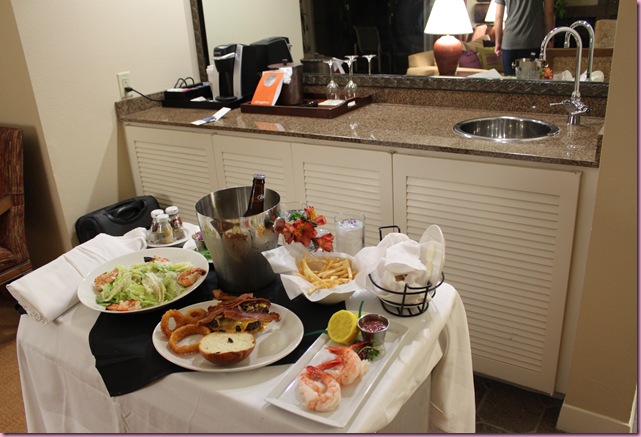 See ya in the morning <3
xoxo
Gina
Have you ever done a staycation? What was your last one like? It's a fun way to get away, without really going away 🙂