Hiiiiii 😀 How are you guys? Hope your day has been wonderful!
We've been snack machines today 🙂
Smoothies: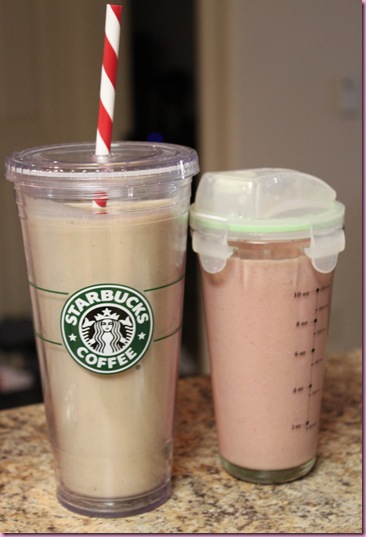 (Banana Peanut Butter for him and Strawberry for me- my Sun Warrior came while I was away, so that was a happy surprise! I missed it so)
Snack plates: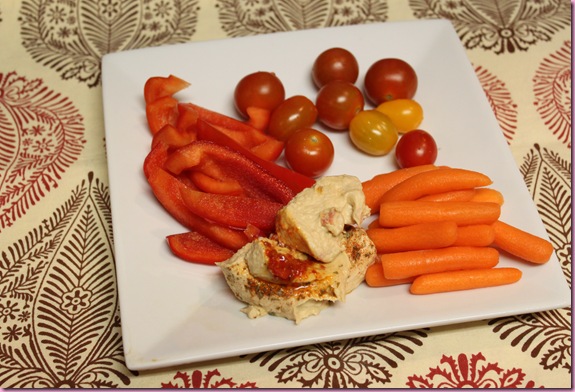 and ballz 🙂
I couldn't wait to make some amazeballz using Sun Warrior (instead of the icky Standard Process protein I used in the meantime), with homemade cashew butter: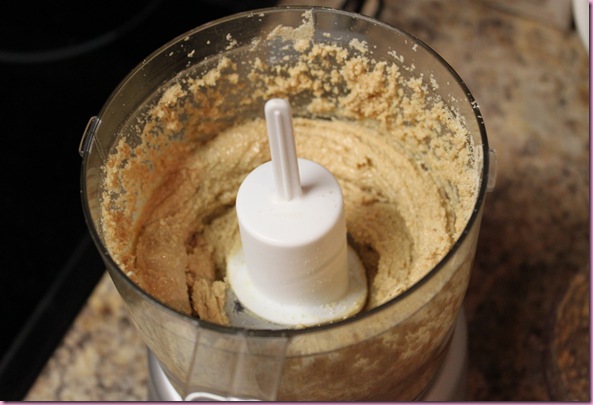 (Roasted cashews whirred around in the mini food processor with cinnamon, vanilla and sea salt)
Thank you so much for all of your sweet comments you've posted about the Pilot's return and our goobery love for each other 🙂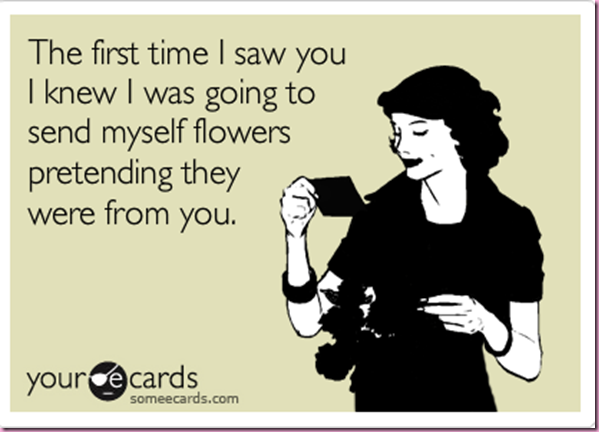 Just to prove it isn't all sunshine and rainbows –coming back from deployment is a HUGE adjustment for everyone involved- here's a snippet of our conversation while the Pilot was driving today.
Me: Stop braking like that! You're making me sick! Guess who hasn't driven a car in 6 months?

Pilot: I like the sound of enemy gunfire more than listening to you complain.
Hahaha.
We took Bell to the dog park this morning –she was in heaven- and then to look at the house I'm in love with.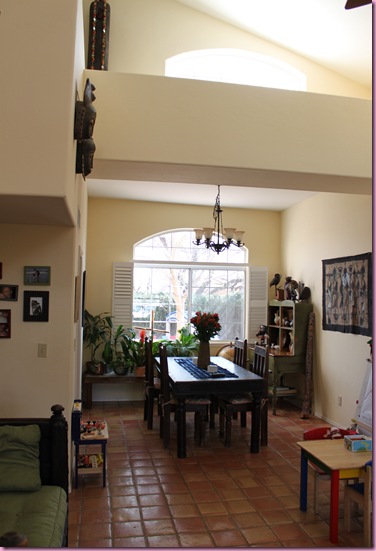 He likes it, but isn't as crazy about it as I was hoping….
If anyone has some legendary persuasion techniques, please send them my way 😉
We also grabbed some groceries. A stocked fridge is a very good feeling 🙂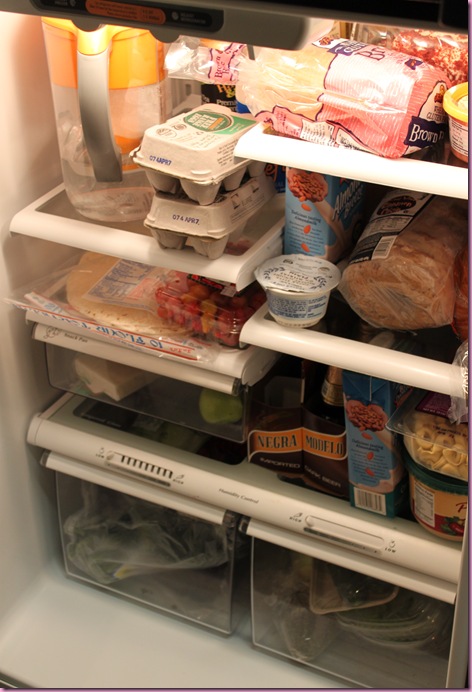 + plentiful produce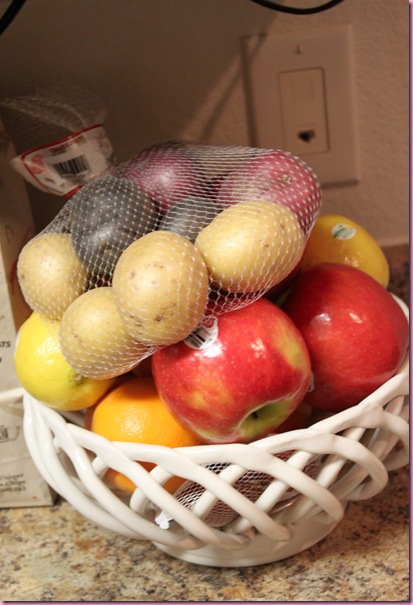 Well I'm off to get ready to teach, but I hope you have a great night! Meet me back here in the morning for Luon for a Cause – e have a TON of amazing items to choose from, as well as a macaroon raffle 😀
See ya in the AM!
xoxo
Gina
Something to talk about: Q&A time! I lovelove when other bloggers do Q&A sessions –I'm kinda nosy like that haha- and think video posts are even more awesome. So since it's been over a year since I've done a Q&A post, the Pilot and I were thinking it would be fun to do a little Q&A video together.
Please leave any questions you'd like us to answer in the comments section, and we'll post the video in the next couple of days.