Quick toddler snacks + packaged finds
I still love making food for Liv, especially since (for now) the little lady has a huge appetite and will try anything. It's always fun to share different things with her and see what she loves and doesn't enjoy.
As much as I like making her food, I also use some pre-made and packaged food to supplement or when we're in a hurry out the door.
I thought I'd share some of her favorite things that you can quickly make or buy pre-made: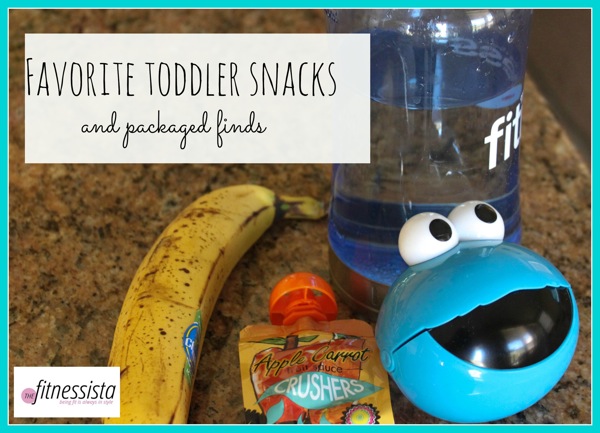 [This post isn't sponsored by any of the companies below; just things we love and want to spread the word!]
Packaged:
YoBaby and YoToddler yogurts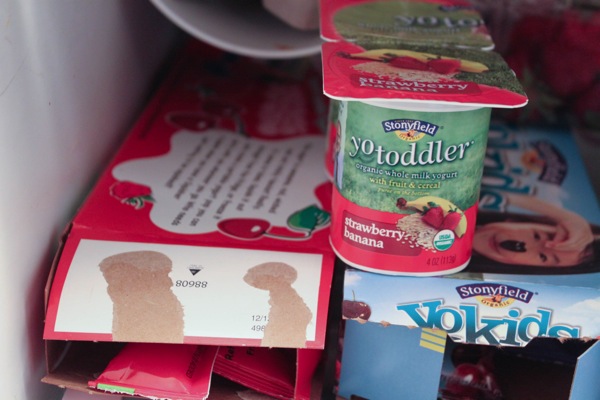 Annie's bunnies, animal crackers Trader Joe's rockets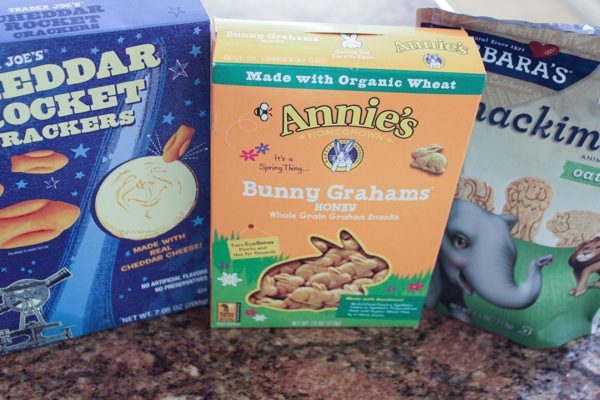 TJ's blueberry waffles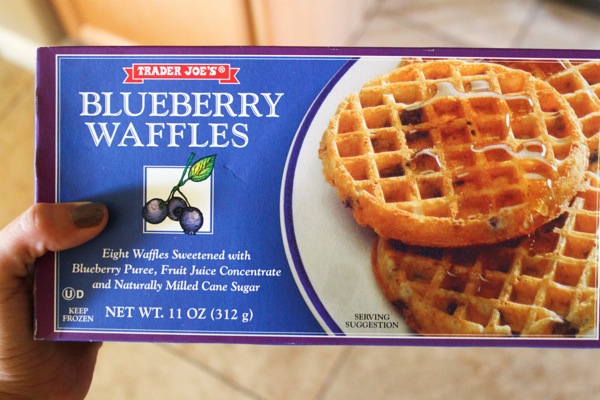 Fruit pouches and applesauce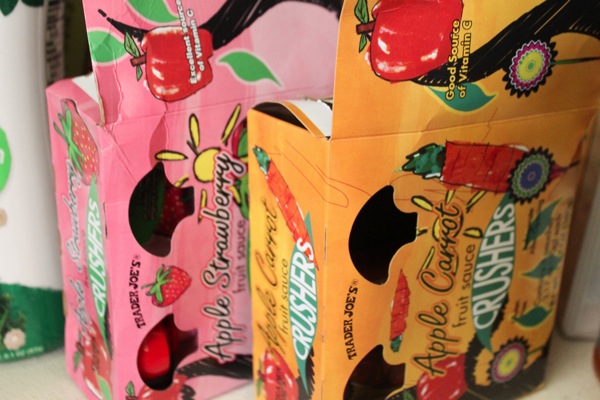 Boxed soup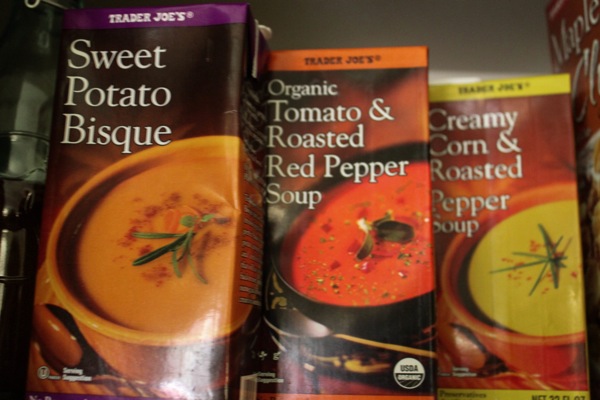 I had no idea she'd love soup so much! I'll heat a little bit on the stove, then put it into her sippy cup; she loves to drink it through a straw and even surprisingly loves some of the spicier flavors.
Quick combos:
Peeled cucumber bites dipped into guacamole
Sunflower seed butter on banana
"Baked" apple (chopped apple steamed or microwaved with cinnamon)
Little trees (steamed broccoli with coconut oil)
Egg in a hole (a hole cut into toast with an over-medium egg cooked inside)
Bagel and cream cheese (she especially loves blueberry bagel with strawberry cream cheese)
Chickpeas sauteed in olive oil with garlic, oregano and a little sea salt
Scrambled egg
Hummus and carrots
PB and J sandwich
Baby smoothie (organic whole milk, frozen fruit, nut butter, spinach, banana)
Fresh fruit- super easy to prep and pack to take with us
Snacks I've frozen and made ahead, like turkey lentil muffins, baby pancakes or quinoa muffins
These are just a few things in our rotation! Any toddler snacks your kiddo loves??
xoxo
Gina