Reader's Request: Tucson Faves
Hiiii 😀 Happy almost-Friday! How's your morning going? Hope you're having a lovely day so far. Thank you so much for your tips on avoiding the takeout monster 🙂 Let's see how I do today…
So I can't believe it's taken me this long to write a post on Tucson faves, since it's a request I often receive from readers/bloggers who are traveling to Tucson or Arizona. I put together a little list of my favorite places and things to do 🙂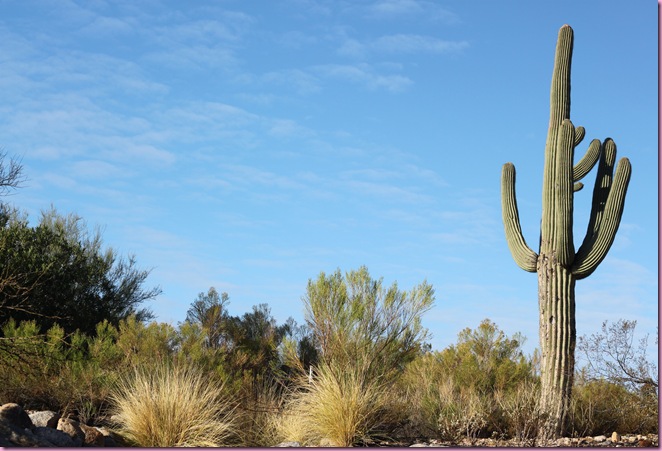 1. Where to stay:
-Westin La Paloma (amazing pool and clean, beautiful rooms)
-Leows Ventana Canyon (also has an amazing pool and beautiful rooms)
-Canyon Ranch (all-inclusive health resort; it's expensive, but so many amenities are offered, such as decadent healthy meals, tons of fitness classes and spa services)
2. Where to shop: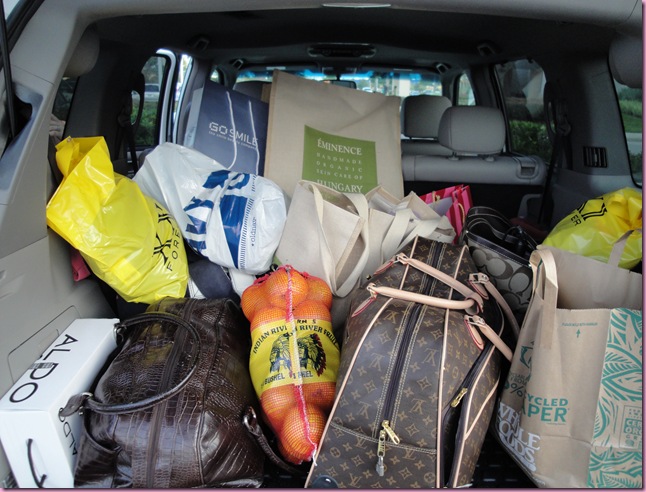 -La Encantada (this is an outdoor shopping complex and has pretty much everything you could wish for)
-University Blvd. (more local and unique boutiques, Urban Outfitters and American Apparel + restaurants)
3. Where to eat!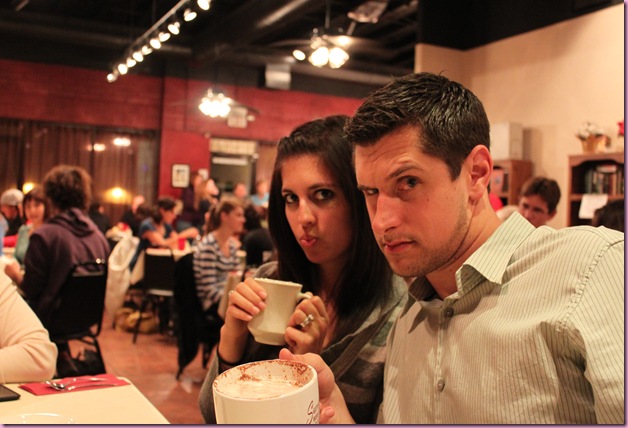 -Cafe Poca Cosa (for dinner- re-cap is *here*)
-Little Poca Cosa (for breakfast or lunch)
-Renee's Organic Oven (lunch- the best gluten-free pizza, salad beasts, gluten-free sandwiches, etc)
-Blue Willow (vegetarian selections and a unique atmosphere)
-Sunday brunch (Lovin' Spoonfuls- A totally vegetarian restaurant with gluten-free options)
-For Mexican, check out Guadalajara Grill – they make the salsa and guacamole fresh at your table. If you're wanting the REAL, authentic thing, check out El Guero Canelo. Drink an horchata, too 🙂
-Anywhere at La Encantada
-Edited to say: how could I forget the Good Egg, Eegee's and Beyond Bread! You HAVE to try an eegee while you're in Tucson 🙂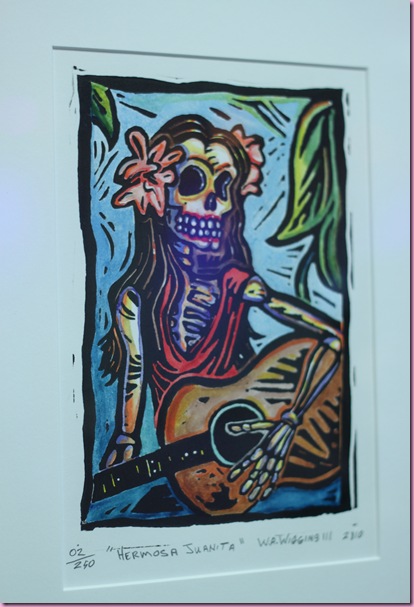 4. Clubbin'
-Level (more of a "classy" club. They have a drink called the Green Fairy, which I'll never, ever have again haha)
-Anywhere on 4th Ave – Maloney's is our fave
-Cactus Moon (they play country.. and hip hop/top 40)
-Chicago Bar- a total dive bar with incredible local musicians and dancing 🙂
5. Sight-seeing
-Sabino Canyon- this time of year make sure to go early since it's so stankin' hot. Also, they have a tram that you can ride to the top of the canyon and back. It's a great choice if you have friends or family that don't necessary want to walk, but would like to see the beautiful scenery
-4th Ave. There are a lot of cute vintage shops, little restaurants (B Line Cafe is AMAZING) and a couple of health food stores. It's fun to walk around a look in the little stores and stop somewhere for lunch 🙂
-Farmer's Markets. We have a TON- check out the Jesse Owen's park on Friday, and St Phillip's Plaza on Saturdays and Sundays
-Tourist traps: Gaslight Theatre (local actors who perform in a seasonal melodramatic musical. I've lived here forever and always love going to Gaslight shows), Kitt Peak (a national observatory), Colossal Cave (legit cave.. stalactites, stalagmites… bats… everything), Desert Wildlife museum (where you can see our crazy and cute desert creatures) and Tucson Botanical Garden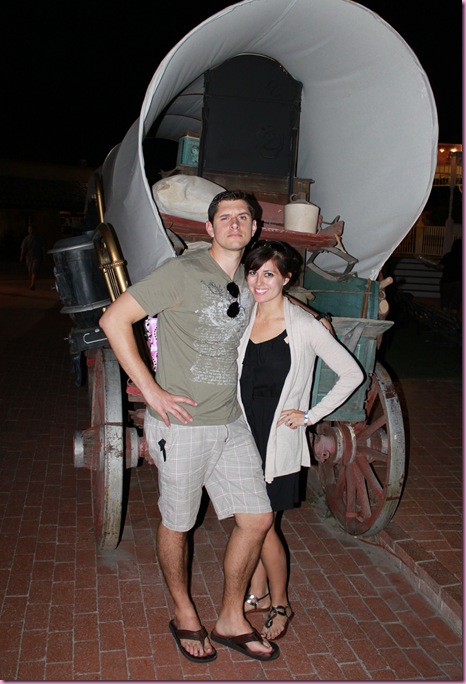 6. Where to workout
-Breakout Studios: TRX, Zumba, Dance Cardio, Capoeira, High Heel Fit class
-Red Monkey: Zumba, Pilates, TRX
-Yoga: Yoga Oasis (Anusara yoga), Yoga Vida (Bikram and Vinyasa yoga), Arizona Power Yoga (Baptiste power yoga)
-Canyon Fitness: Bodypump, Ballet workout, Warrior workout, Bootcamp, Step, Zumba
Hope this little list helped!! Have you been to Tucson? Any faves I missed?
Off to do the work thang.. assisting two dance cardio classes today, so it's going to be a good one 🙂
xoxo
Gina