This lemon bar recipe doesn't contain any refined sugar, is packed with whole grains and healthy fats, and has a bright, lovely lemon flavor. It also looks like scrambled eggs! Make this for all of your family and friends. No wait, don't do that.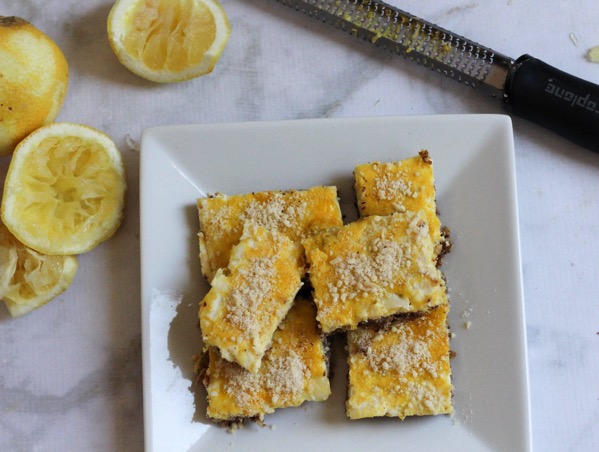 Hello there. Happy humpday! I'm starting to get excited about Wednesdays because you know Indian Food Wednesday is making a comeback when we're in Valdosta. I also found out they have something similar to Postmates, so we can get delicious Indian food delivered to our doorstep. Yes yes yes.
Sorry for disappearing on ya yesterday. It was one of those days where I didn't really feel like I much to say, so instead of wasting your time, I took a little break. I have two posts coming at you today (this one and one on the family page) so let's say the word shortage is over.
*******************Next Food Network Star spoiler coming up in case you haven't watched the finale***********
Can we please talk about Next Food Network Star? I'm not mad that Tregaye won -I think she's awesome, engaging and has such a natural energy- but I really wanted Damiano to win. I think I would have actually watched his show. I thought his cooking style was the most versatile -his savory dishes looked just as insane as the pastries- and I would have loved a pastry-based cooking show. He could have taught me some new tricks!
Like…
How to make lemon bars that don't remind me of a sweet quiche.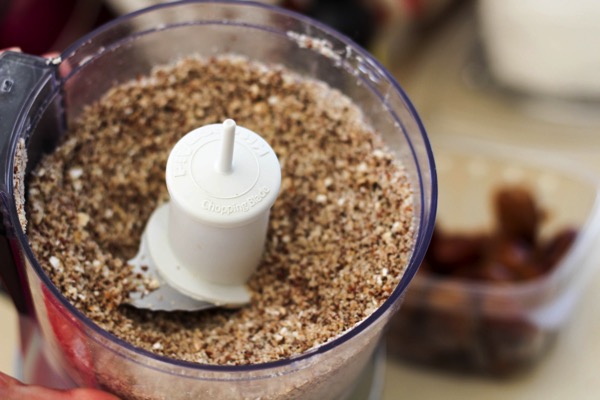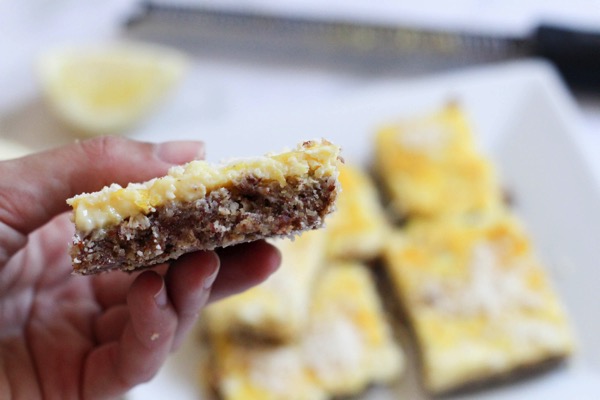 What went wrong here? haha.
In all fairness, Damiano's lemon bars would probably be decorated with gold flecks and have birds flying out of them, but I just want something that has the right texture. Aka not a scrambled egg tart.
I think my problem was healthifying something when I've never made the *real* version. I've just eaten them. I googled around online at the regular version, like Ina's (she can do no wrong) and figured I'd wing it with healthy ingredients.
NAILED IT.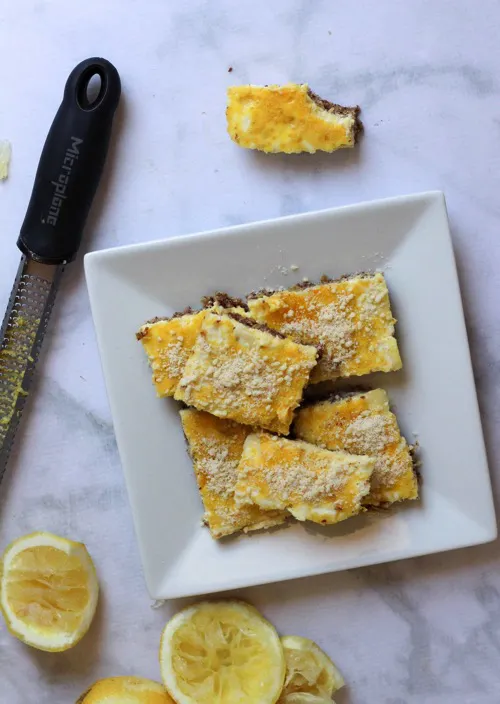 The result: sweet custard-y quiche. They taste great, but something went wrong.
This is the second egg snafu I've had recently.
I wanted to show how I make egg oatmeal on Snapchat, but since I was filming instead of whisking when the egg went in, I had giant egg bites in my oatmeal. It was strange, but good in a very weird way. So there ya go.
When I haven't been fighting with egg dishes, I've been teaching barre (hot barre was a scorcher last night!), spin, lifting some heavy things,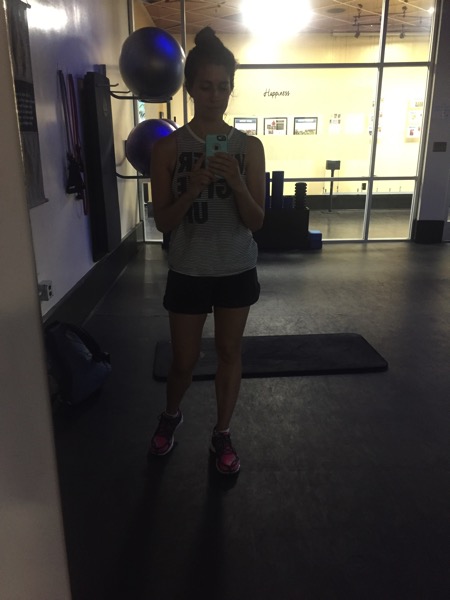 kissing pugs,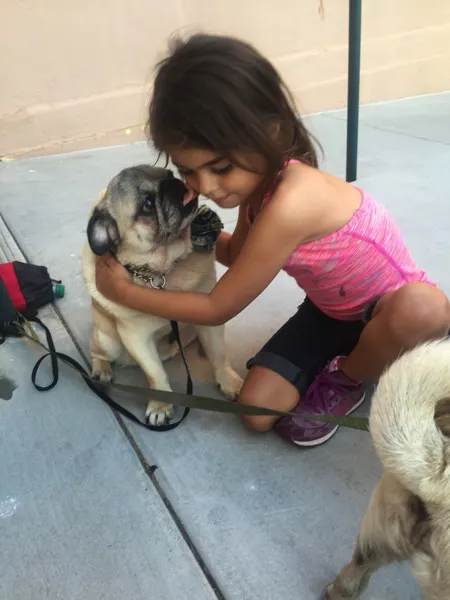 blowing bubbles with the girls on the Liberty Station patio,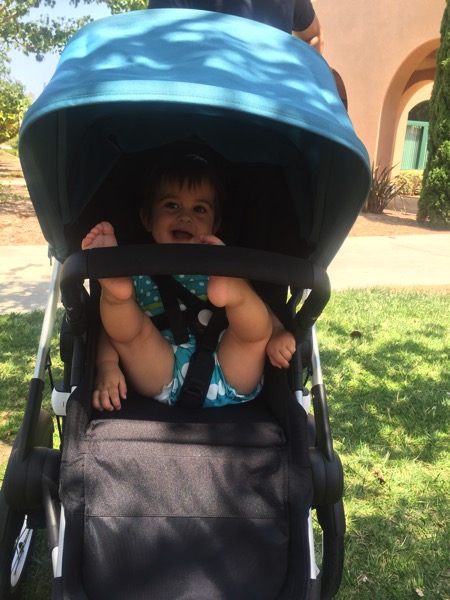 accidentally twinning with Oliv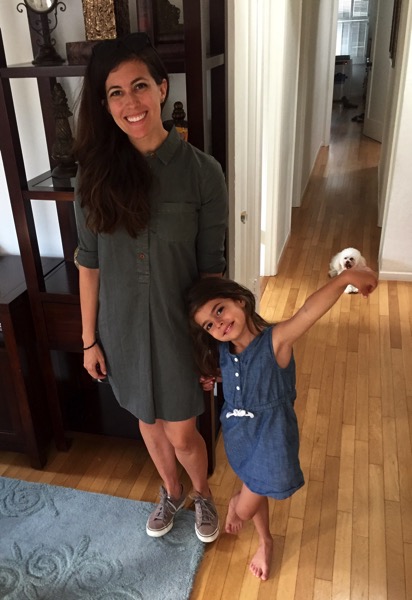 (shirtdresses FTW. Mine is this one from the #NSALE. I'll probably wear it with booties, but was just running around doing errands yesterday and it was super comfy with sneaks.)
and enjoying dinner from the Pilot. At least while my cooking game has been a little off this week, his has been on point.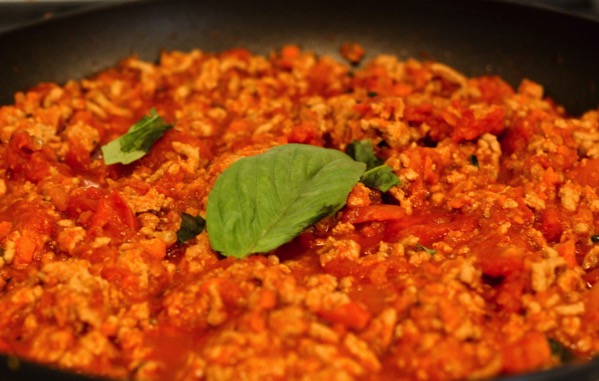 (I dictated the recipe running out the door to teach barre and came home to the most delicious bolognese.)
It's been so much fun now that P can *really* eat solids. Her choking has dramatically subsided, so I've been able to really combine Baby Led Weaning with purees, very similarly to what we did with Liv. (Some of my favorite baby food recipes, and the top viewed page on this site every day is here if you have a baby getting into solids, too!)
So tell me friends: how do you feel about the Next Food Network Star finale?
Any Pinterest or cooking fails lately? (please tell me everything)
Do you have any weekly food rituals? (Taco Tuesday, Indian Food Wednesday, Wine Erryday..)
Have a wonderful day <3
xoxo
Gina