when life gives you lemons
Hiiiii 🙂 Happy Monday! How was the weekend? Hope it was wonderful and relaxing. Highlights of our weekend included a nice family walk on Friday night follow by Soup Plantation (Liv's favorite restaurant), Orangetheory, Bad Moms with Betsy, a barre class, and work catch-up.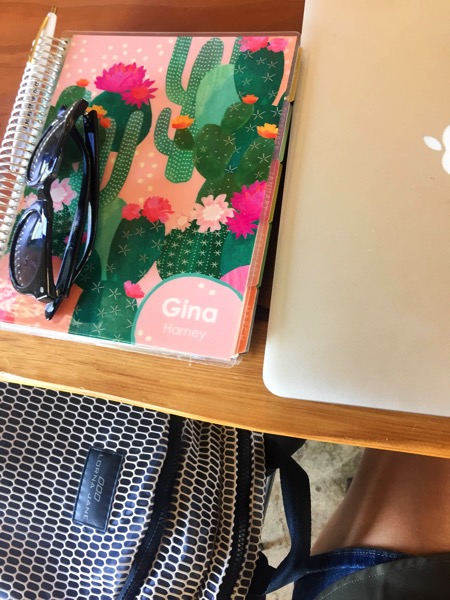 (New cover for my Erin Condren planner because cacti. Backpack is here!)
I'm officially obsessed with THE LOT. One opened in Liberty Station, and we've been quite a few times since it's opened. The reclining leather chairs are so comfy, and they have chili-lime popcorn that I want to eat for days. I told the Pilot that I really enjoy going to the movies now. I've always loved it, but have this new appreciation because it's so relaxing. And then he said, "It's the cocktails."
That's totally it. *crying laughing emoji*
A Bloody Mary or margarita during the movie (you can order from the full menu) just takes things to the next level. 😉
Bad Moms was pretty hilarious. Props to the group of ladies who were in the theatre, who had WAY more cocktails than I did, and were cheering during the one-liners. It was highly entertaining.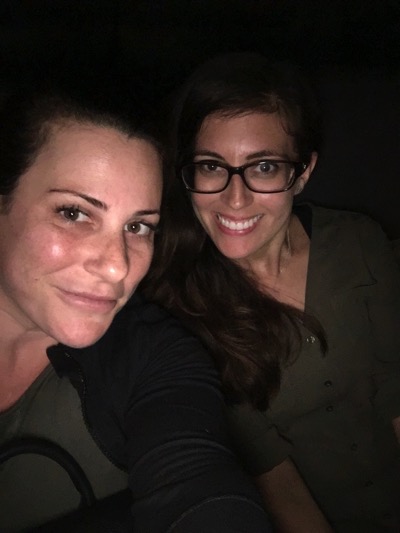 Some more pics from the weekend:
Family picnic at Liberty Station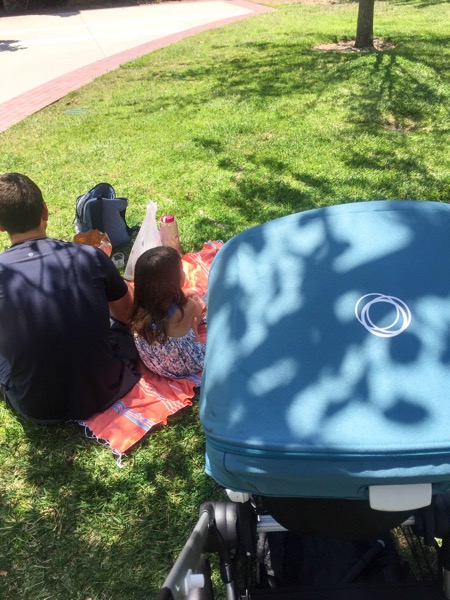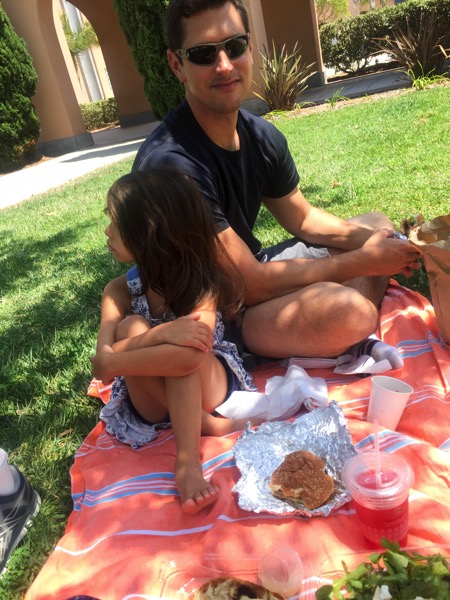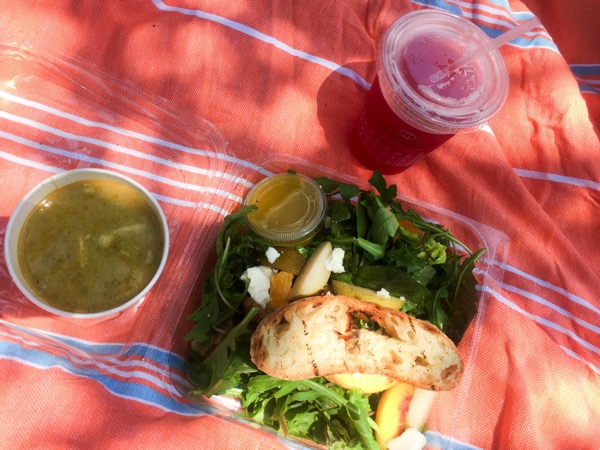 (Tender Greens harvest salad with chicken coconut curry soup and kombucha)
Awesome Blue Apron meal cooked by the Pilot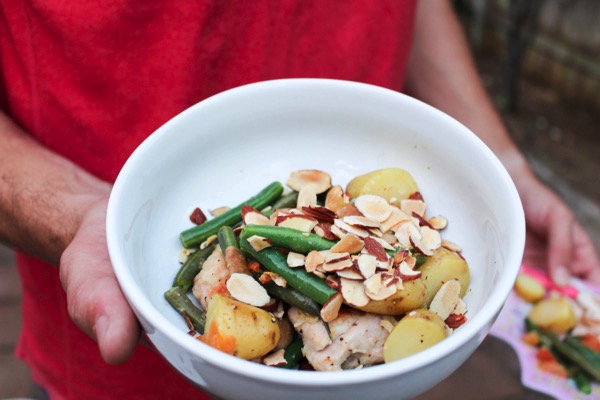 and the hounds.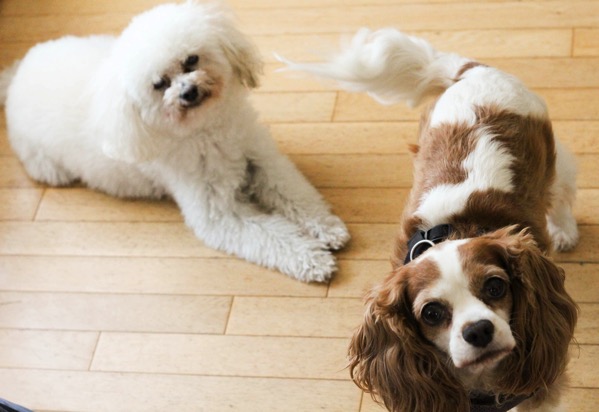 (Bell isn't wearing her harness because she was attacked at the dog park last weekend. It was pretty terrifying, but thankfully she's ok. Needless to say, we won't be going back there anytime soon.)
Our neighbor surprised us with this little goodie package. Our tree is filled with enormous lemons so we always tell our neighbors they're welcome to pick them if they want any. One of our neighbors turned some into homemade lemon bars.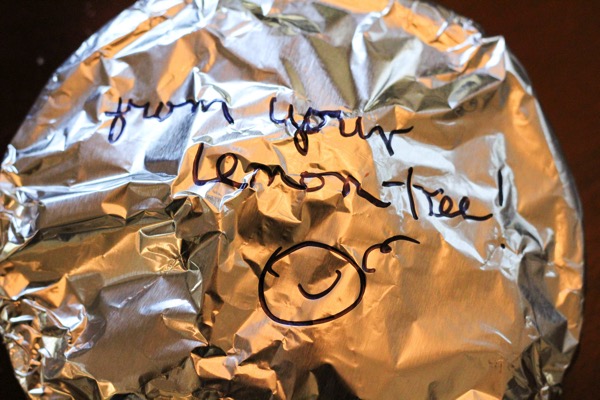 I don't think I've ever had homemade lemon bars -just the kind you make from the mix, which are still delicious- and these were AMAZING.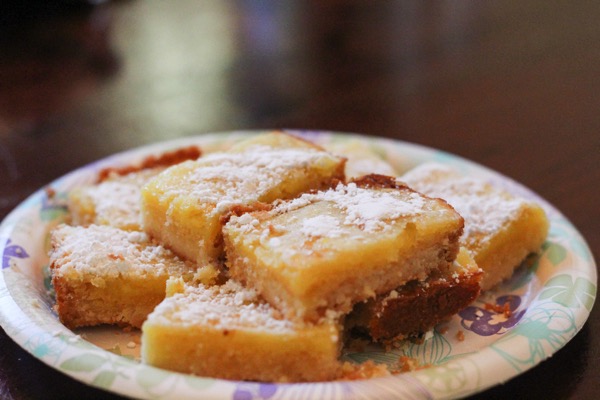 When life gives you lemons, share them with your neighbors, and maybe they'll bake you a tasty treat.
I'm cranking along on my spin playlist for tonight, and also working on some recipes for a new project. While I love cooking delicious meals, photography has always been intimidating for me. I'll take so many pictures, and none of them look *right.* I've re-shot the same soup recipe twice already, but at least I've been eating a ton of healthy soup. 😉
And just for fun, here's a pic of Miss P, who figured out how to dig through the pantry.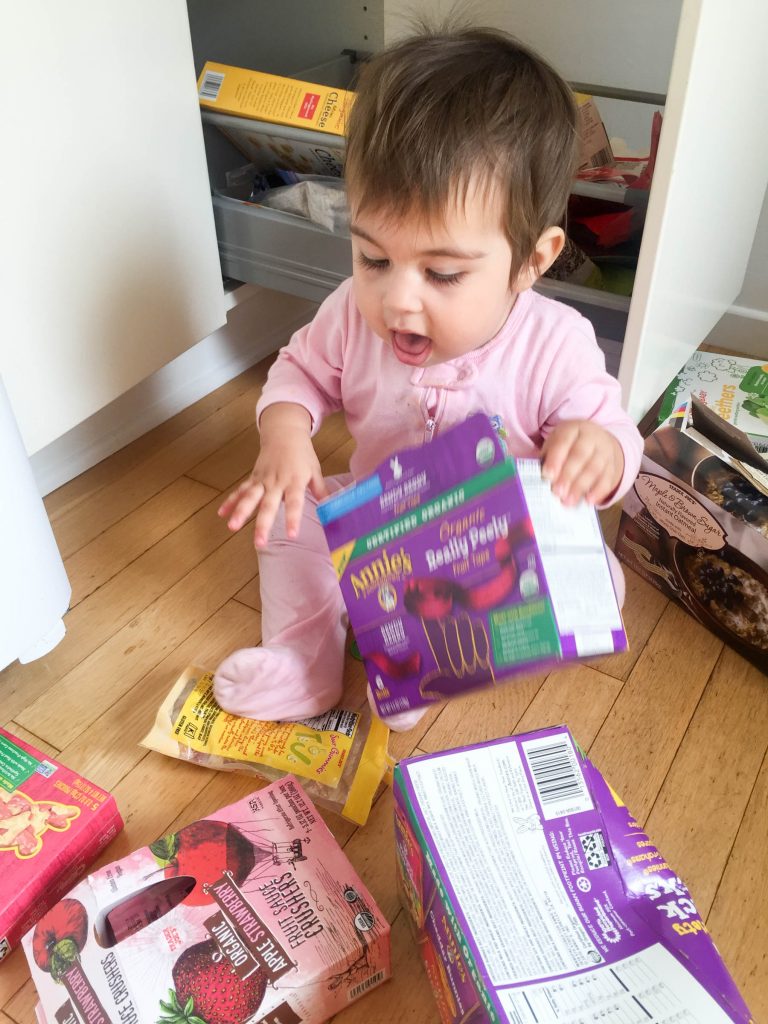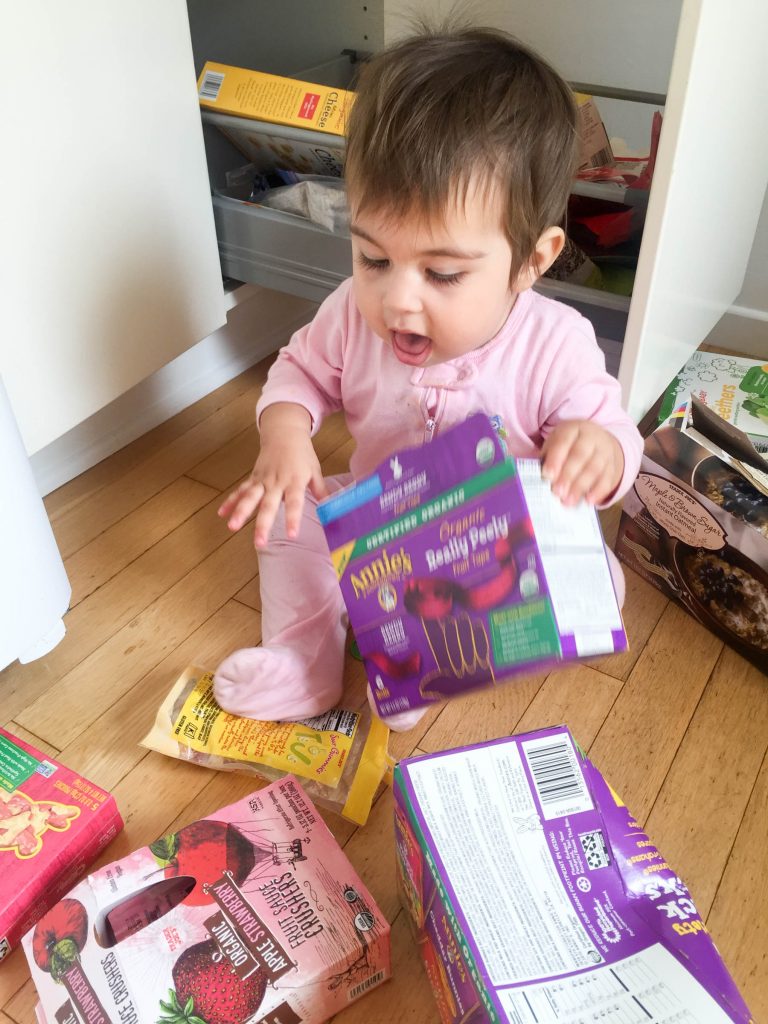 Have a happy Monday and I'll see ya in the morning!
xoxo
Gina
Workout song of the day: This is one of my very favorites for sprints. Try 30 seconds HARD, 30 seconds easy, 45 seconds HARD, 45 seconds easy, 1 minute HARD, 1 minute easy, 2 minutes HARD, recover.