Hi guys! How are ya? Hope you have something fun planned for tonight! Please remember to be safe, take a cab if you need to.. and booty shake. That is all 😉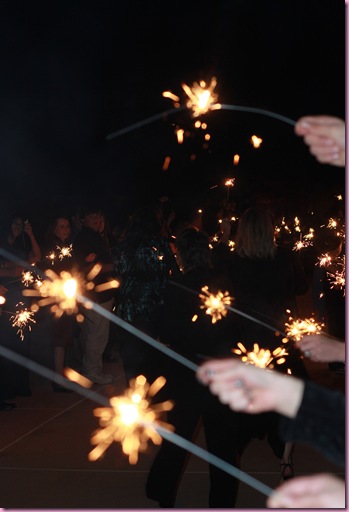 I had no idea how I was going to sum up this past year. SO much went down…. some incredible, some not-so-fab, and everything happened exactly the way it was supposed to. Since I like lists so much, I figured that would work best: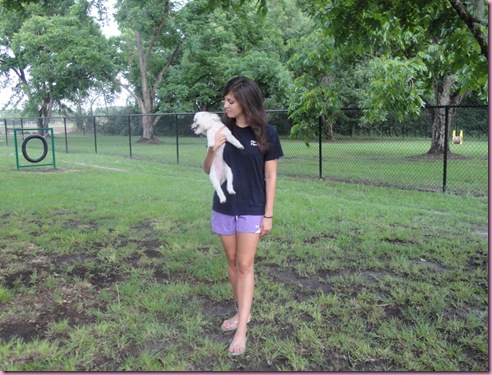 Fun stuff:

1. Dinner parties with fabulous friends

2. Beach trips

4. Date nights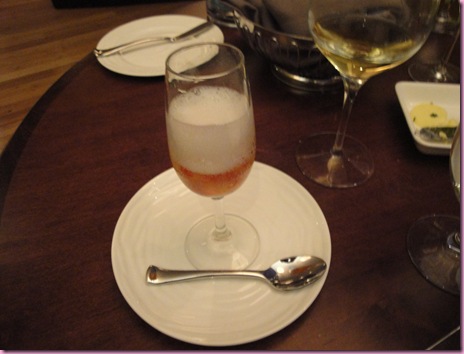 Favorite recipes of 2010:

2. Vegan Chocolate Chip Cookies

4. Crepes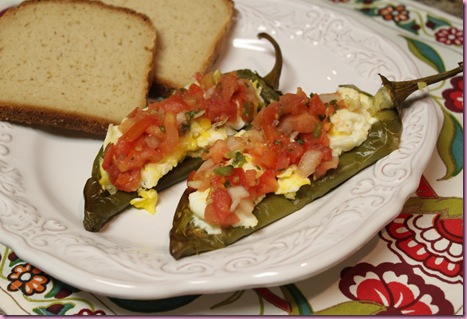 Travel:

1. Jacksonville

2. Tucson

3. Las Vegas

4. Chicago

6. New York

7. Bahamas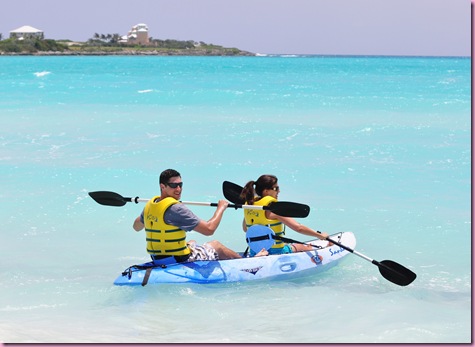 Workout stuff:

1. My second half marathon- then I broke up with running

2. Insanity

3. TurboFire

4. I fell IN LOVE with Dance Trance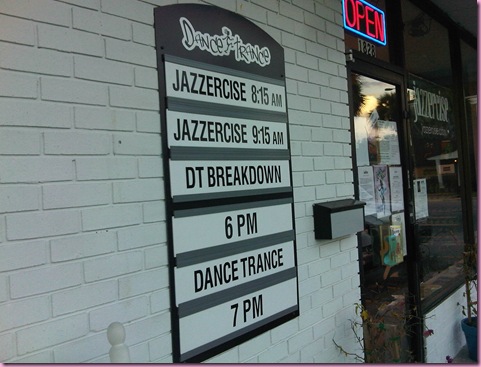 Life-changers:

1. The Pilot was gone a lot.. and then left again

2. I was supposed to open a restaurant, but it fell through

4. Started working at lululemon, which totally changed my outlook on life and inspired me in so many ways

5. I moved to Orlando and to Tucson, all within 3 months

6. The Pilot and I bought a business… oh wait, I haven't blogged about that yet 😉
As crazy and 2010 was, I'm definitely ready for 2011- there are already a lot of wonderful things in store!
Thank you, as always, for hanging out with me, coming along for the shenanigans and making this blog such a fun and positive space <3
What was your favorite moment of 2010?? What are you most looking forward to in 2011?
My favorite moment of 2010 was sitting on the porch at the Bahamas, sipping wine with the Pilot 🙂
I'm most looking forward to ITALY in 2011- it's finally going to happen!
See ya next year <3
Gina