Just giving it a little love. 😉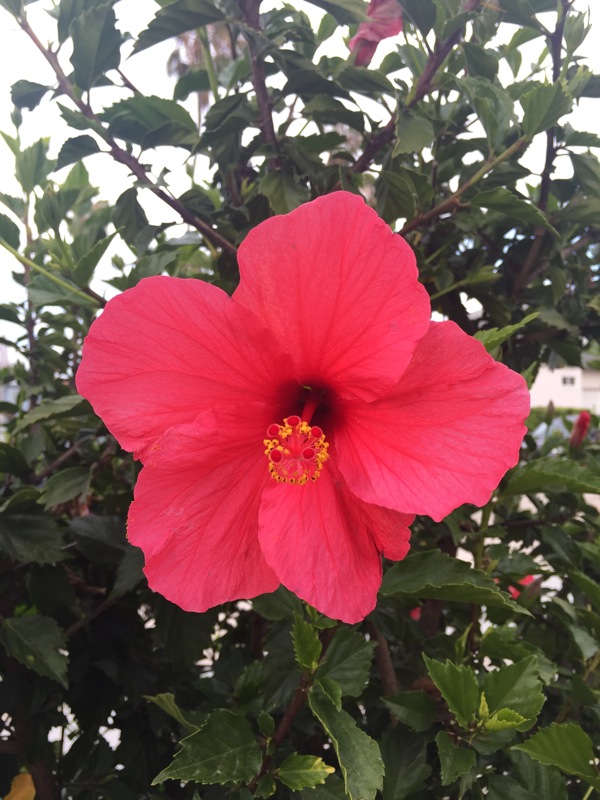 How's it going? Thank you so much for your awesome giveaway entries this morning… and for making me hungry with all of these brunch options and ideas. Apparently I need to seek out a place called SNOOZE— it seems like a majority favorite. 🙂 Keep those giveaway entries coming! It's a great goodie package, and it's awesome to know that all of the treats are coming from high-qualtiy and responsible sources. <3
Did you celebrate Cinco de Mayo? The day started off with a delicious brunch with some friends at Zanzibar downtown. We'd never been to Zanzibar and will definitely be back. When I checked out the menu online, I was instantly excited. Any restaurant that offers gluten-free toast and egg scrambles is a friend of mine.
I ordered the Greek scramble (eggs, tomato, basil and feta),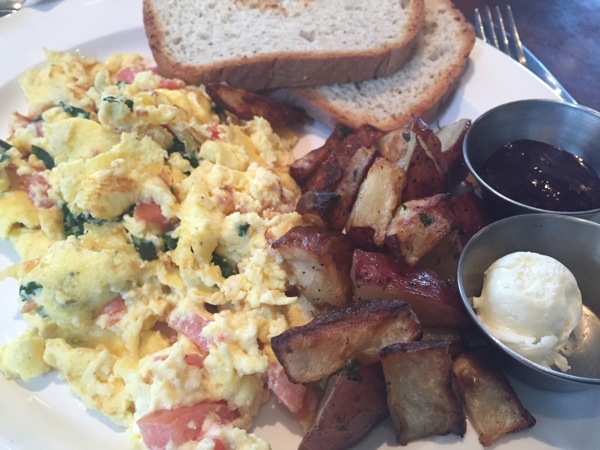 with gluten-free toast and mint tea. It was a great breakfast, and I loved catching up with the girls from Covet PR. I always enjoy our workout and breakfast dates. 
It was a great afternoon with noodle -nothing crazy, just put together some teacher appreciation gifts and meandered around Target- and then it was family workout time. We had plans to go out to Mexican with some friends and their kiddos, and didn't have time to head to the gym beforehand. The Pilot got in a back and biceps workout in the garage,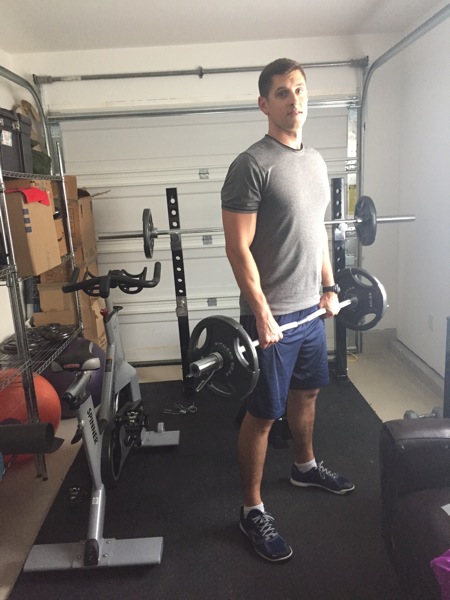 and I went for a run.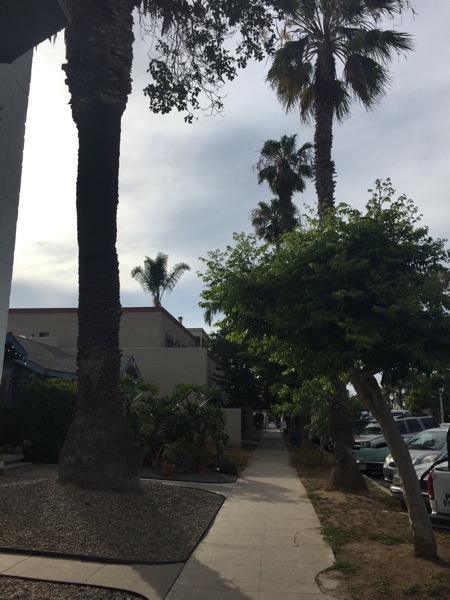 It had been a minute since I've ran outside -I'm often stuck in my orangetheory treadmill bubble- and it felt SO GOOD. The weather was perfection, and after doing so many sprints and hills in OTF, it felt surprisingly enjoyable to do a steady state run outdoors. I was pretty stoked, especially since my last OTF class was a tough one. 
Not a bad place to end up. 😉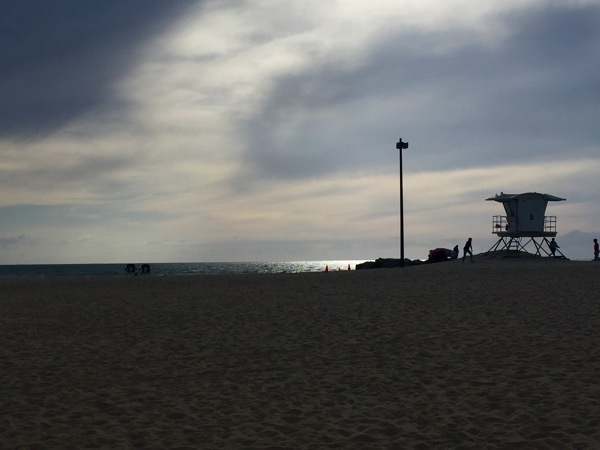 We all went to Rancho's for dinner, and it was just as amazing as ever. I had an enchilada with rice and beans, and the mocktail of choice: a Thai coconut + a straw.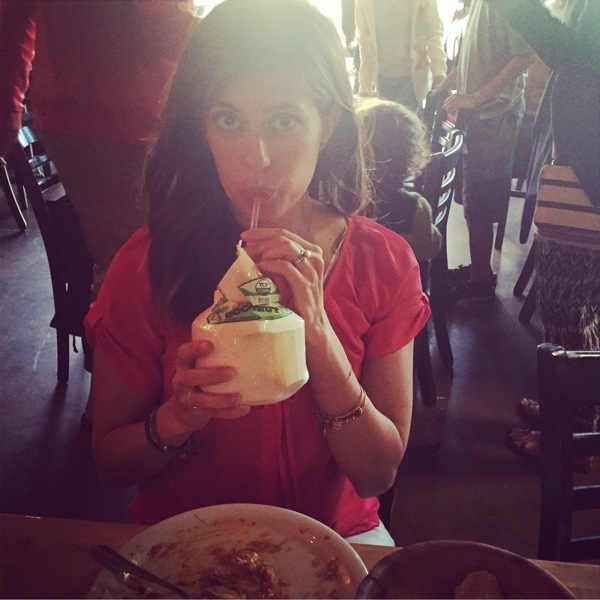 I wanted to take the meat home with me to add to lunch today, so our server kindly hacked it in half for me and wrapped it. 
And since it was a holiday and everything (ok, and we all really wanted dessert), we ended up getting dessert to-go from Bo-Beau on the way home.
Flourless chocolate cake with BANANA PUDDING (this preggo's dream) and bananas with crispy brûlée.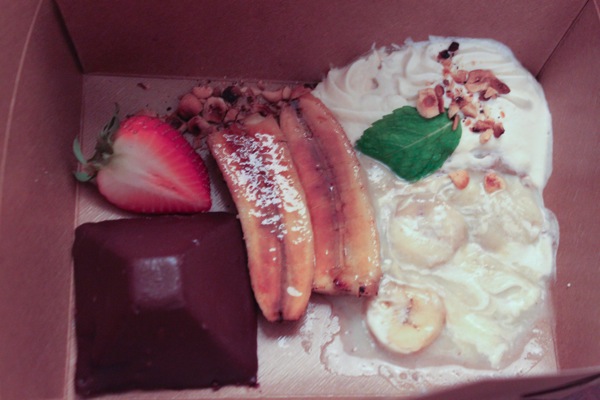 My favorite photo from the night: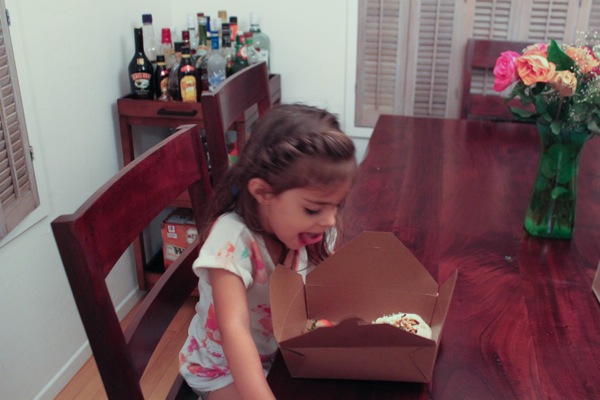 Hope you're having a great day <3
See ya in the morning with a discussion post and I'll have a new Family post up tomorrow.
xo
Gina
Don't forget to check in with today's workout here!