= National day for tamales with eggs and beans for breakfast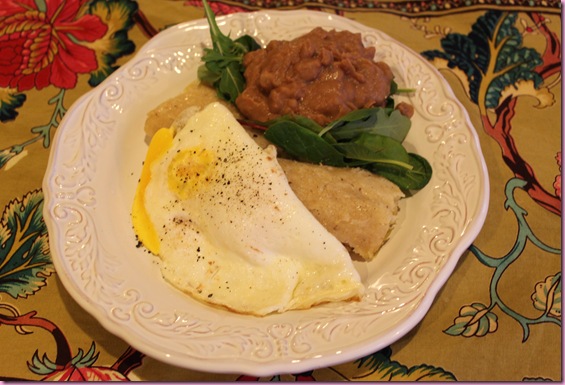 It's a good combo in the morning if you're, um, moving a little slowly after the previous night's festivities.
Things didn't get too crazy over here –I just had a couple sips of margarita- but we had a blast hanging out at our friend Kelly and Shooter's Cinco de Mayo party
I got off work at 5, raced home to frost the margarita cupcakes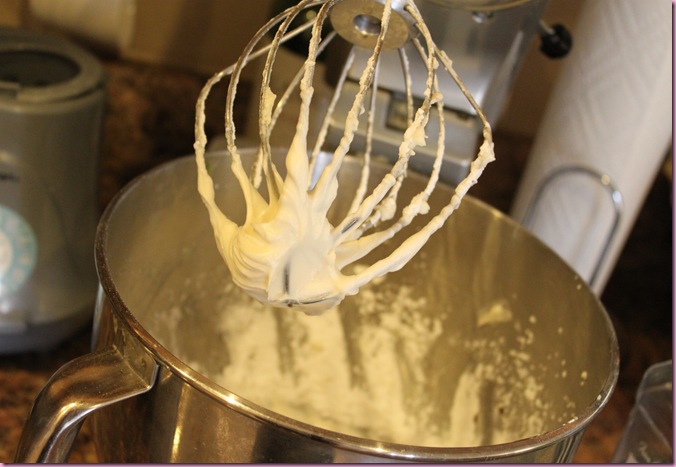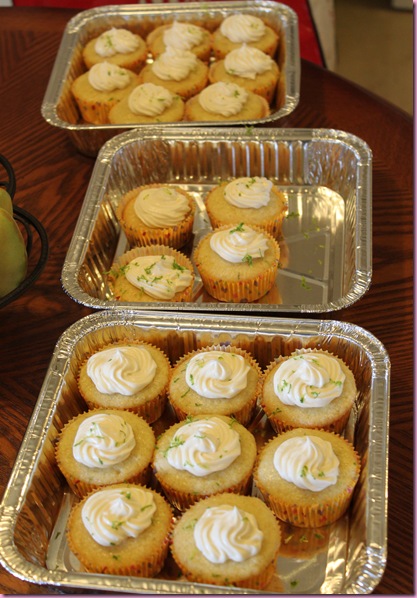 packed up our swimsuits, and the 3 of us headed over.
I didn't take a ton of pics, but snapped a couple of the chip table and drink counter:
and enjoyed the evening eating chicken tacos (AMAZING- I'm going to try and replicate Kelly's recipe this week), guacamole, beans, rice and hanging out with friends. Kelly's baby is one week older than Livi, so it was cute for the little BFFs to hang out together, too.
This morning, we're enjoying a lazy Sunday and are finally going to decide what to do with the day.
Hope you're having a wonderful weekend!
xoxo
Gina
Playlist: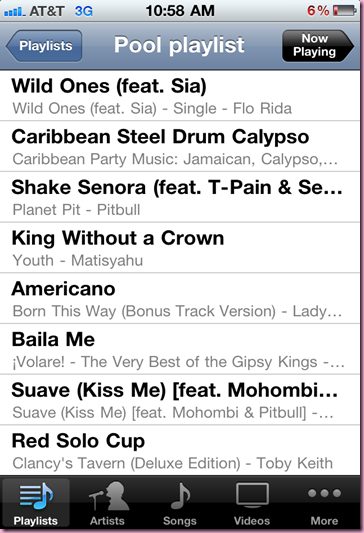 Stay tuned this week:
-More workout move variations
-Schweaty May workout