10 of my favorite Cinco de Mayo Recipes
I absolutely love Cinco de Mayo.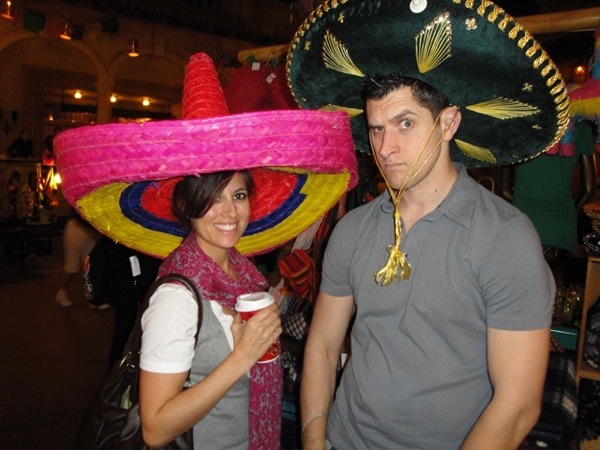 Another reason to have a margarita the size of my head?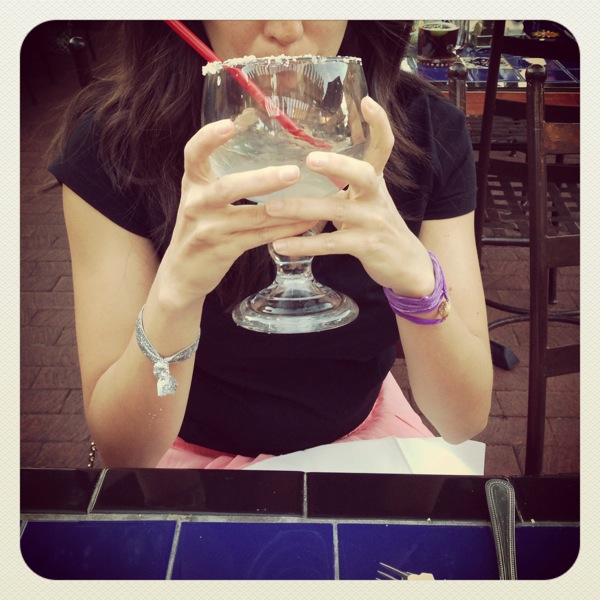 Check.
Dance to mariachis?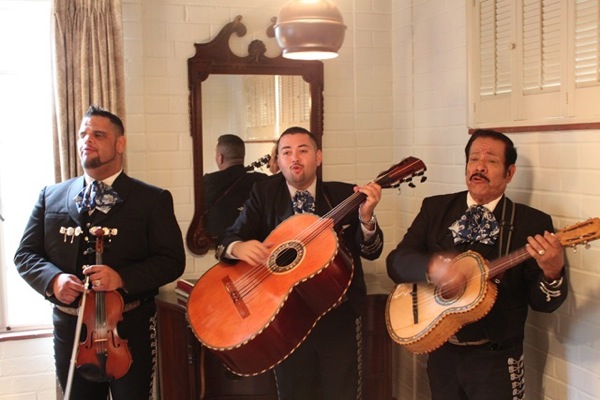 Si si.
Spend time eating delicious food with the fam?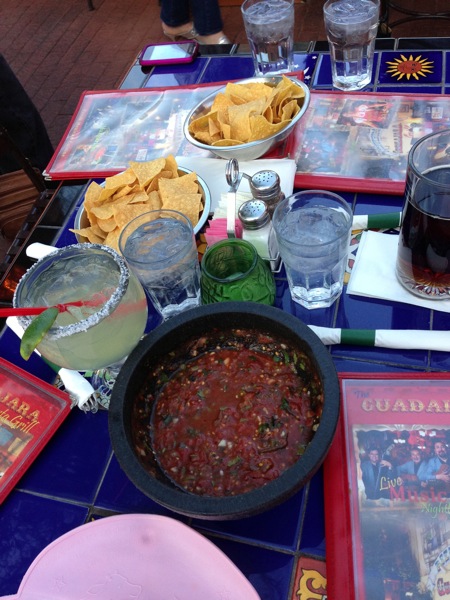 Yep yep yep.
Ok, so it's not really much different than any other day over here, but I'm still a fan 😉
Nana even got Livi a beautiful shirt from Mexico to wear on Cinco de Mayo.. she was so excited to open it!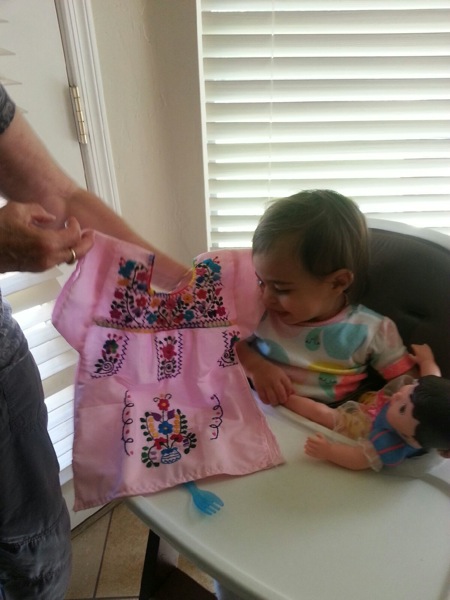 I thought I'd share some of my favorite party and Mexican recipes to enjoy this weekend if you're still looking for inspiration. Even if it's just like an ordinary day to you too, things are always a little more exciting with a margarita in hand, chips and salsa on the table, and surrounded by people you love.
Some recipe ideas: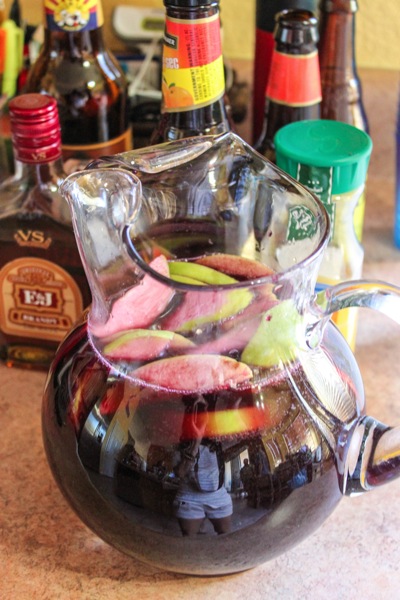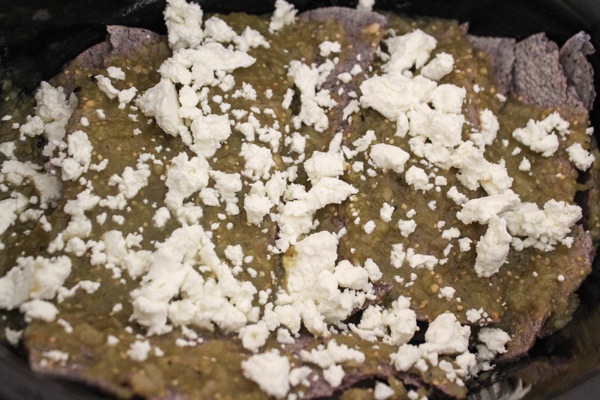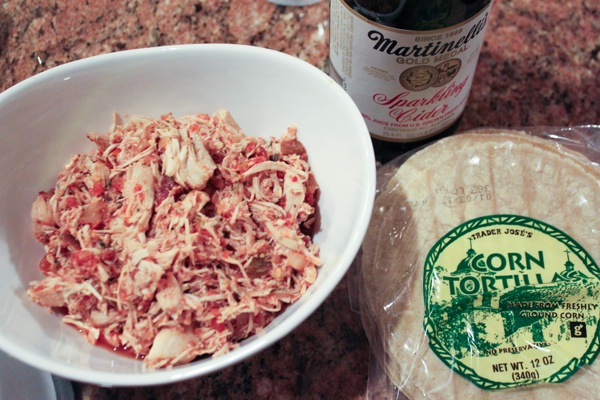 -The best homemade refried beans or black beans
-Classic margaritas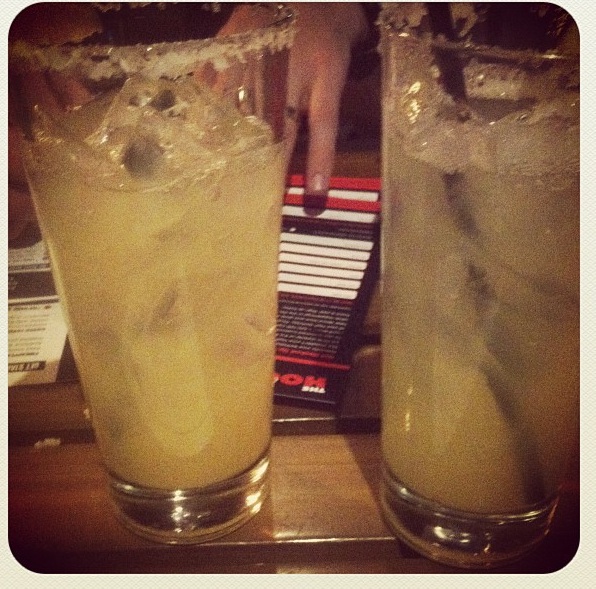 –Pioneer Woman's restaurant-style salsa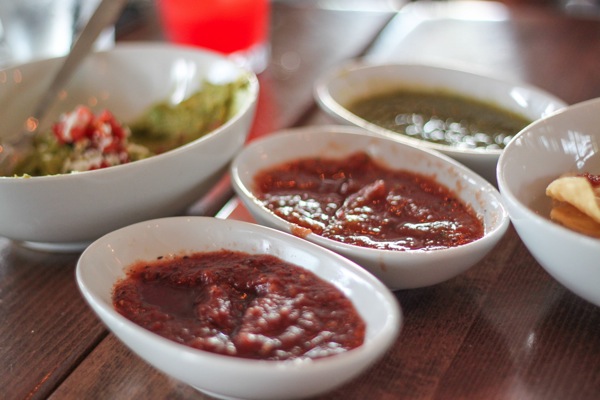 -Homemade guacamole
–Mango mint sorbet or chili mango slushie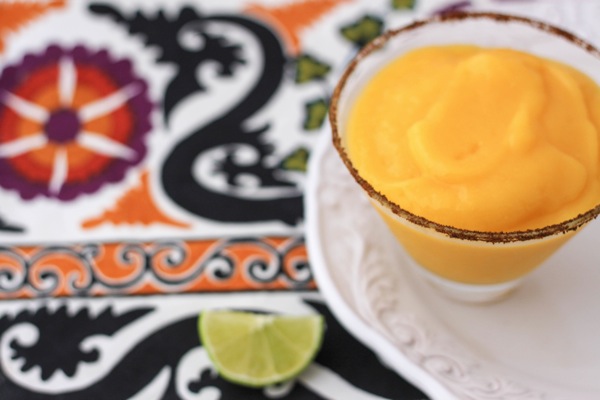 and, to go with everything: tamales from your local tamale guy (or lady)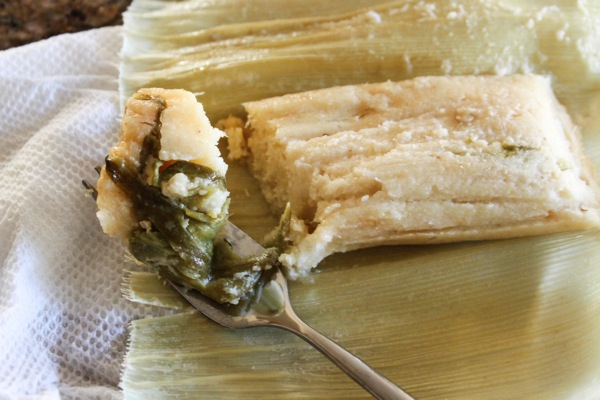 Do you have any plans for Cinco de Mayo this year? We'll be celebrating both Mother's Day and Cinco tomorrow 🙂
As always, here's a mother hen reminder to be safe and smart if you decide to party it up. If you're drinking, get a ride and have a plan if place before you go out, mmm k?
Enjoy the weekend!
xoxo
Gina