Heyyyy

How's your day been? Mine has been a lovely day in Valdizzy.
As soon as I got into town, I got right to biznazz and stopped at two faves:
Main Squeeze for a green juice
and Longhorn for a sweet potato and veggies.
It was a glorious little snack

After snacking, stopping to run some quick errands, I went over to help set up for Jeni's baby shower.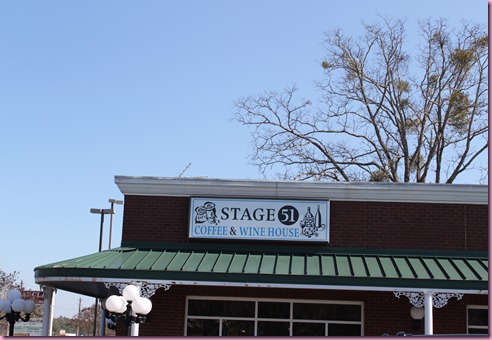 We had the shower at Stage 51, which is a super cute wine and coffee bar. Of course it opened right after I moved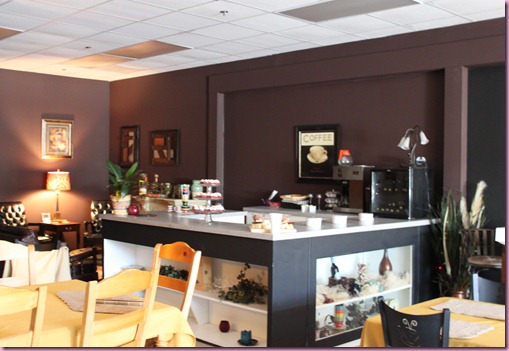 We set out vases of fresh flowers,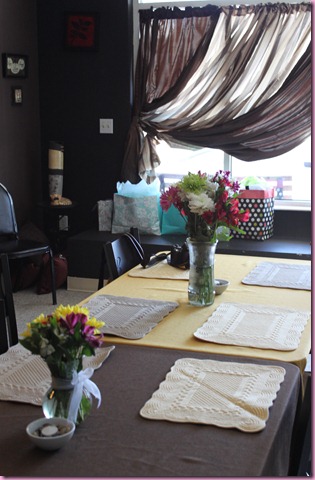 and a table with the game info, cards for the guests to write out their address for thank-you notes, and baby pictures of the mom and dad-to-be.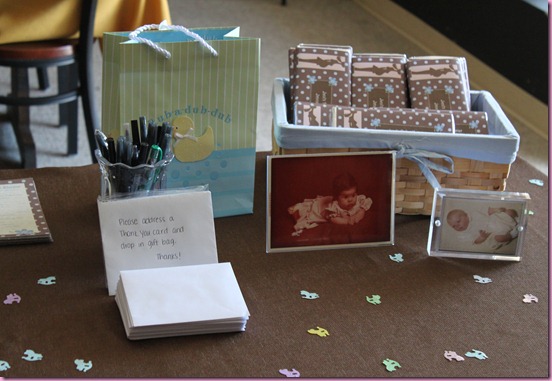 The favors were chocolate bars with homemade wrappers that our friend Meara made: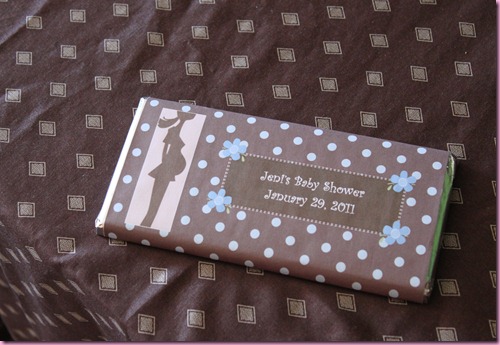 check out the nutrition stats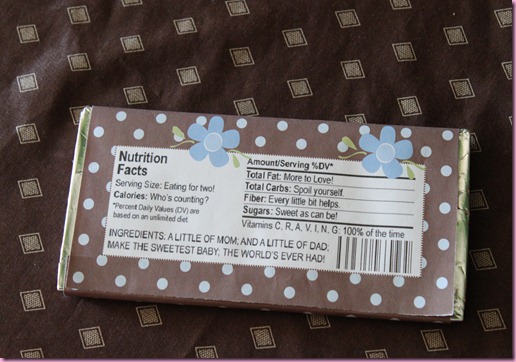 LURVE.
Cakes (of the diaper and chocolate variety)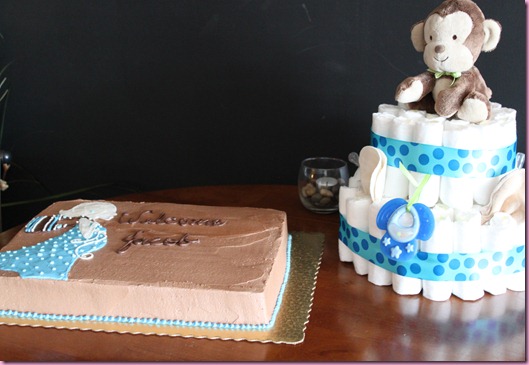 food!!! (bruschetta, pita, cheese platter, hummus, olive tapenade, vegan tomato bisque, fresh fruit, mini red velvet cupcakes)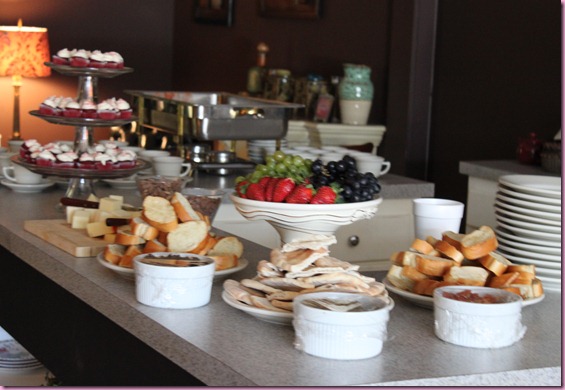 Gifts galore: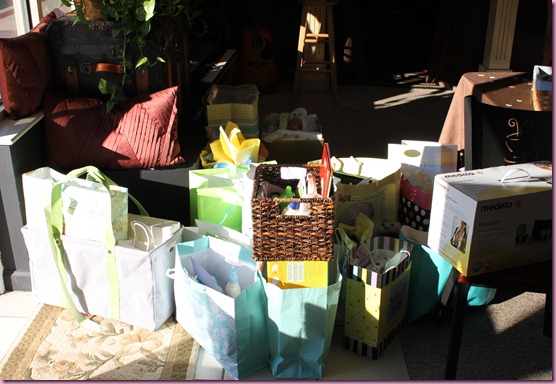 It was a gorgeous shower for an amazing friend- I was so happy I could be here this weekend to celebrate

I'm off to dinner with Jeni and her family!
See ya in the morning <3
xoxo
Gina
Any requests for this week's Winter Shape Up workout? Get ready for it