Hi friends! How are you?
What an AWESOME night in Jacksonville.
First, my mall radar went off: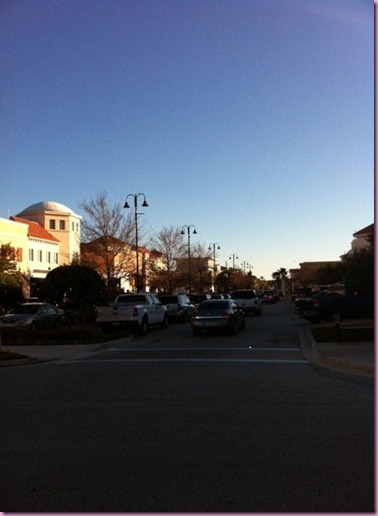 Somehow, after I picked up my rental car, it automatically drove me to St. John's Town Centre—funny how that happens, huh?

I did a little damage and met up with Lindsey for lunch at California Pizza Kitchen.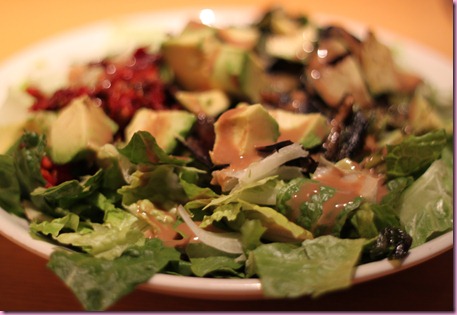 We were originally supposed to go to Healthy Way Café, but were super sad to discover that they had closed down :/ CPK was a good replacement and we each had delicious salads. Mine had roasted veggies (eggplant, tomatoes, peppers, onion) and sundried tomatoes with a dijon vinaigrette.
After feasting and shopping, it was time for some of THIS: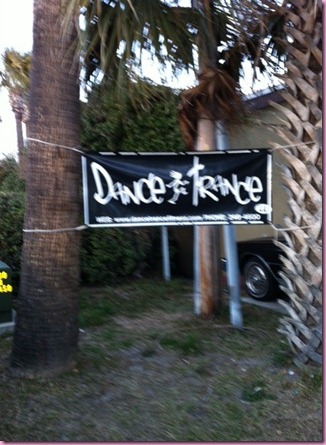 DT!!!!!
Rocked. My. Face. Off.
The national headquarters are in Jacksonville, so I took their "Year In Review" class, highlighting the dances from 2010. I love every second and as I left, it made me realize that I know what I'm supposed to be doing right now: blog and dance

After getting my booty shake on, this lovely lady and I made dinner together: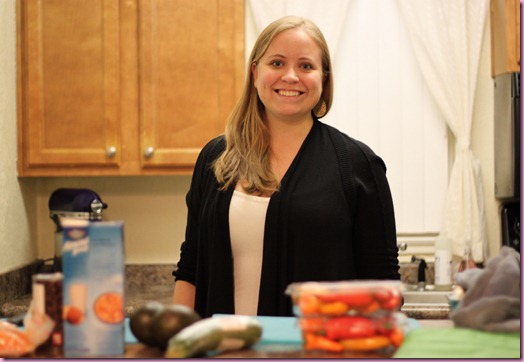 A veggie stir fry with:
-peppers
-zucchini
-carrots
-grape tomatoes
-kale
-black beans
-Garlic, coconut oil, sea salt, pepper, soy sauce, lemon juice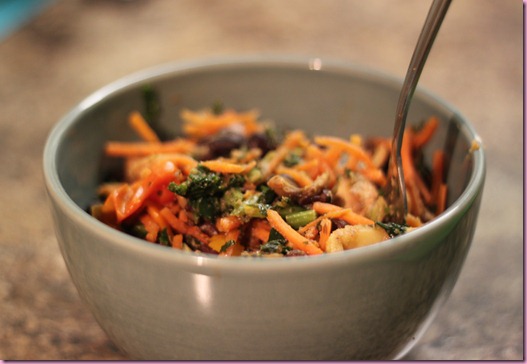 + choco-cado pudding for dessert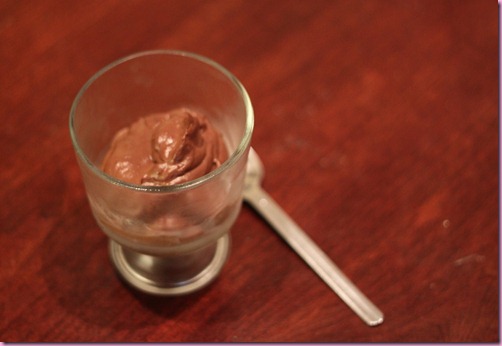 It was scrumptious—far better than anything we would have gotten at a restaurant.
This morning, I'm going to make some b-fast and then drive to Valdosta for Jeni's baby shower. I'll see ya this afternoon from Valdizzy!
xoxo
Gina