There are a LOT of pregnancy-baby-toddler products out there. After talking to experienced moms, they've told me that I really don't need that much stuff, and I kinda don't want to go too cray cray. I'd rather spend money on fun experiences than toys/random junk and am not a fan of clutter, anyway. That being said, that doesn't mean I haven't looked around. I've been trying to figure out what items we definitely need + a tentative list so we can start planning our registry. Along the way, I've discovered a lot of really silly things. Some silly things that I think are awesome, and other silly things that are just… silly.
Don't get me wrong, if you own and live by a product I'm thinking is goofy, please enlighten me as I don't own any of these products. I'm just talking about first glance and my bun-in-the-oven perspective, without any real life experience (yet) 🙂 So if I'm wrong and they're actually worth getting, please let me know!
Silly things I think are silly
1. The nursing apron/robe/bib/circus tent.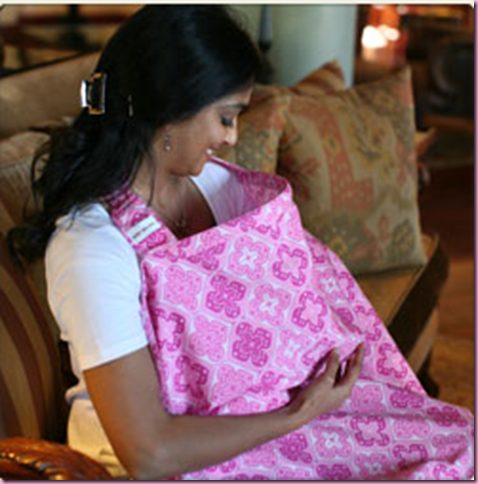 Source
Like I said, I apologize if you own and love one, but I think these are totally wild. I kind of get the point of not wanting to flash a restaurant your ta-tas, say, during a dinner out, but is it really necessary to cover them in crazy prints and make them as obvious as possible?? I think it draws more attention to what's going on under there if anything. Of course I haven't experienced breastfeeding, but I figure if I'm in the company of good family and friends, I can wear a cute, tasteful nursing top and get the baby situated without making a scene, or just step into another room or bedroom for a little while. NBD. But we shall see, I could totally change my mind and eventually own a ta-ta tent in every color.
2. Belly cast kit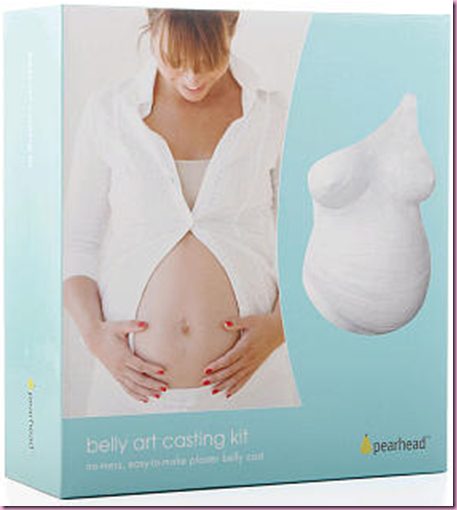 Source
A growing belly is a beautiful thing, however, I'm not sure I would like a sculpture of it in my house somewhere.
3. Pee Pee teepee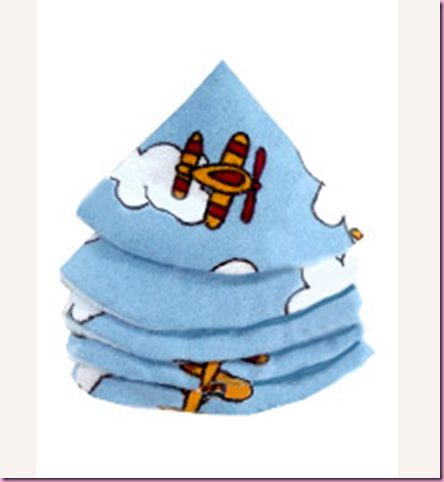 Source
It even has an airplane on it!
I get the idea of not wanting to be sprayed… but a little decorative ornament to prevent it?
4. Peekaru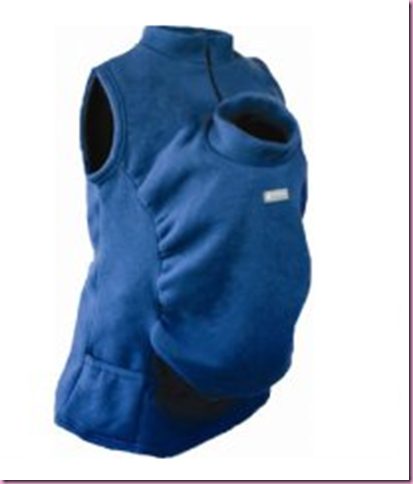 Source
I'm all about baby-wearing, but the mock turtleneck takes it over the edge.
Silly things I think are awesome
1. Hooded towels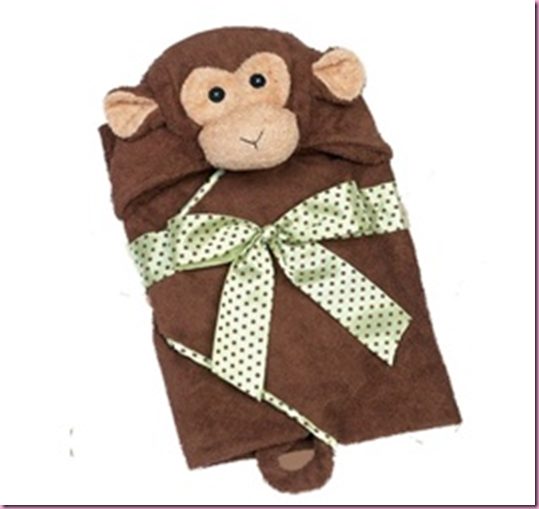 Source
They obviously work the same as regular towels, but I love them… It's right up there with hats with the ears on them. I think it's the cutest thing ever.
2. The Snoogle pillow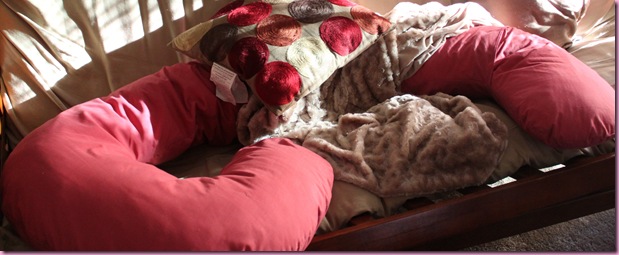 I can't live without it. Once I started sleeping with it, there was no turning back and it made my constant achy hip pain basically disappear.
3. Belly Cradle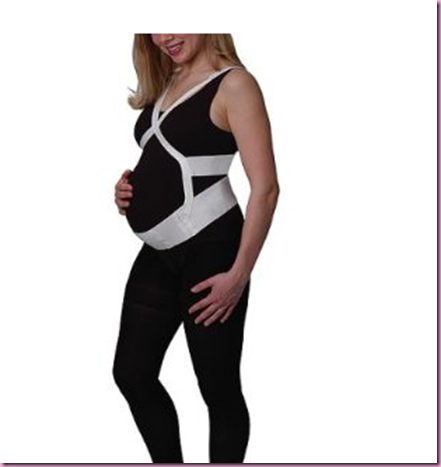 Source
It's beyond strange-looking and right now, my belly is super high so I don't need it at this point. In case it drops and needs support later on with the classes I teach, I'm thinking this might be a good option?
4. Home alcohol breast milk tester strips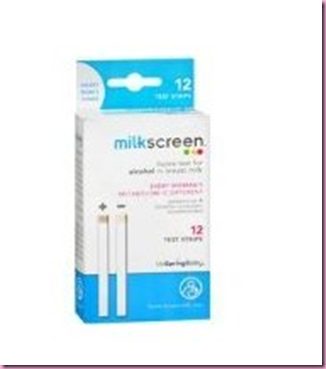 Source
Please don't judge me for putting these on here, as I'm pretty sure you guys know I'm not an alchy. I have no prob whatsoever giving up alcohol while the little guy is doing his thang and growing strong 🙂 I definitely miss my weekly glass of red wine, though, and I have a feeling during the winter I'll miss it even more. Many cultures have no prob with a glass or two of wine or a beer during pregnancy, but it's something I personally don't feel comfortable with.
A week or so after the little guy is born, I want a glass of red wine (and a spicy tuna roll!!) and having these things will help me make sure that a trace isn't left in the milk afterwards.
What's the weirdest baby/pregnancy product you've seen? Any *silly* items you ended up loving??