There's something so exciting about using herbs from your own garden for dinner.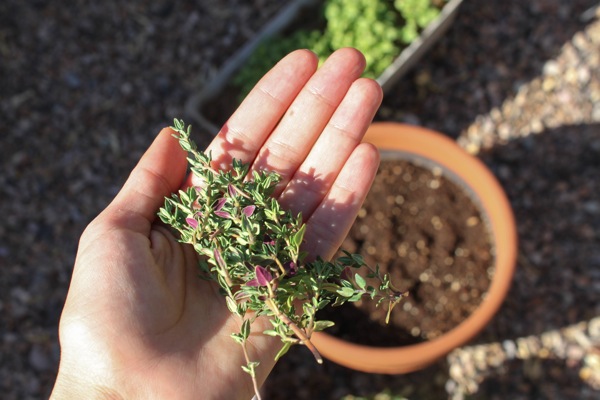 It also makes me feel very Ina Garten, which few things have the ability to do.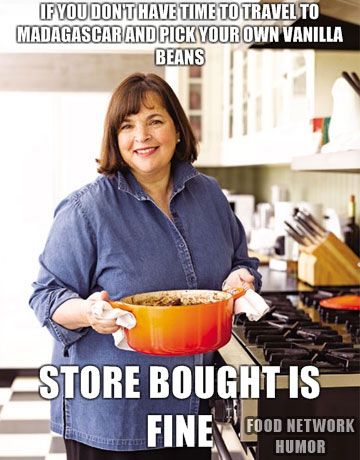 Anyway, not only do fresh herbs add an awesome boost of flavor, homegrown herbs even more aromatic than storebought. It made me so excited to go out and snip a bunch of thyme to use for last night's roast chicken.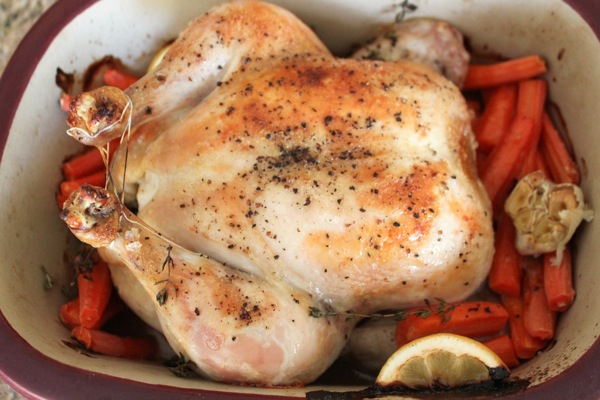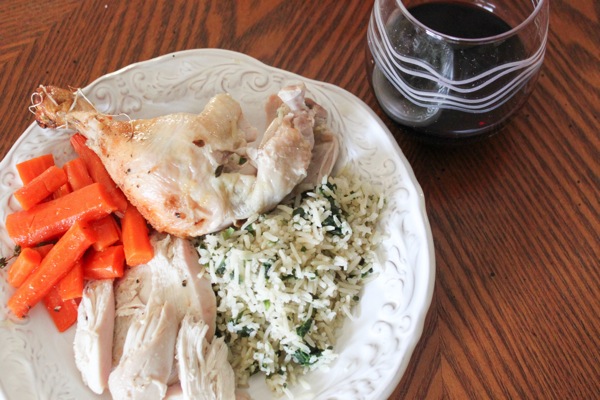 Check out the baby basil sprouting!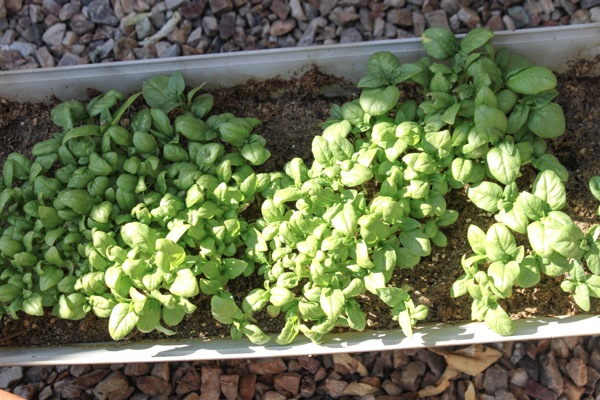 It will be lovely if I can get my one-year old to stop eating it 😉
She comes out to help me water, and will say "Bite?" before grabbing a handful of basil leaves and stuffing them into her gullet. She walks around the yard watering with me, "mmmmm!"-ing the whole time.
We also have a new hibiscus bush… I'm somehow turning into a plant lady since I've managed to keep my flowers alive for a couple of months now. I'm hoping with lots of water they'll make it through the summer, even though the Arizona sun (and my eventual forgetfulness) will do its best to torch them.
Some other things I've been enjoying lately: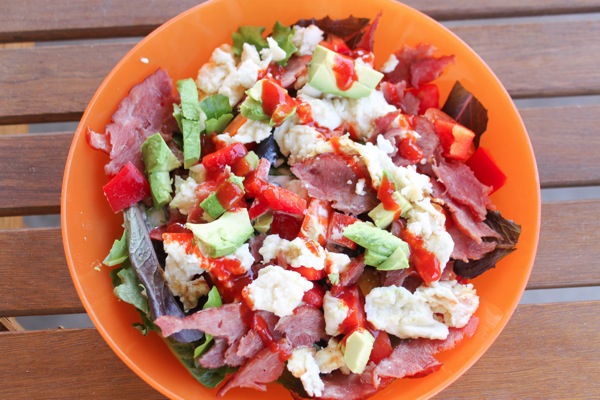 my favorite Cobb salad, using turkey bacon since I'm a little tempeh-ed out at the moment. The ingredient that takes it over the top is the creamy, light almond milk-based dressing.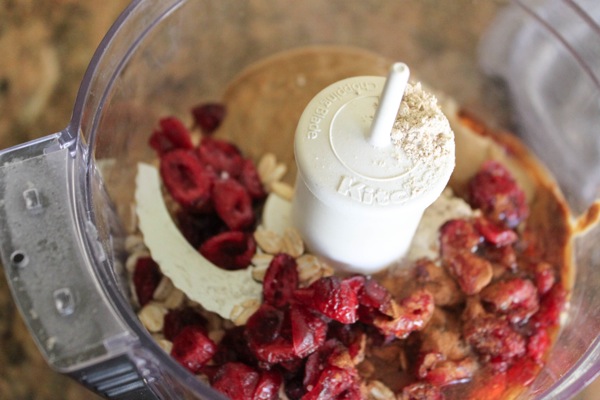 Coconut popsicles: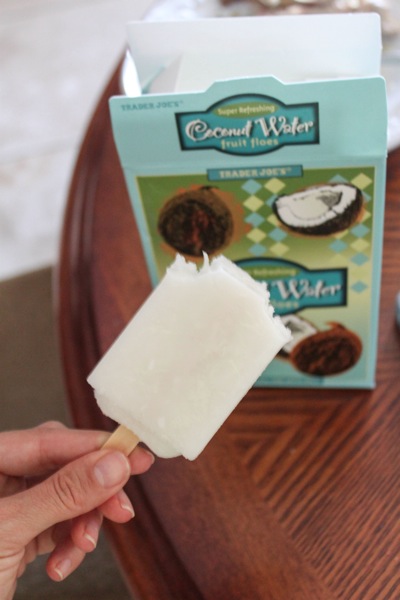 And smoothies! I'm loving all of the pics you've sent in so far 🙂 I'm cheating and picking one up at Whole Foods right now, since I have to grab a couple of groceries.
I have a lot left to do before heading out for tomorrow's Aqua Zumba certification. If you think Zumba is lame, my recap probably won't change your mind, haha. Pool workouts always look a little goofy, but don't let them deceive you- they're HARD! When I first took a pool class, I thought it would be such a joke, and it ended up killing me. The fact that I'm not a great swimmer doesn't help me 😉 Anyway, I think that teaching Aqua Zumba might make me actually look forward to teaching pool. In any case, I'm really excited to shake my booty all day and have a new certification under my belt.
Speaking of Zumba, I filmed a new video to share with ya! It will be up Friday morning (Fiesta Friday! Ay ay ay!).
Have a lovely night <3
xoxo
Gina