Red and green quinoa lentil salad
I'm going to go ahead and blame my tiredness on the weather.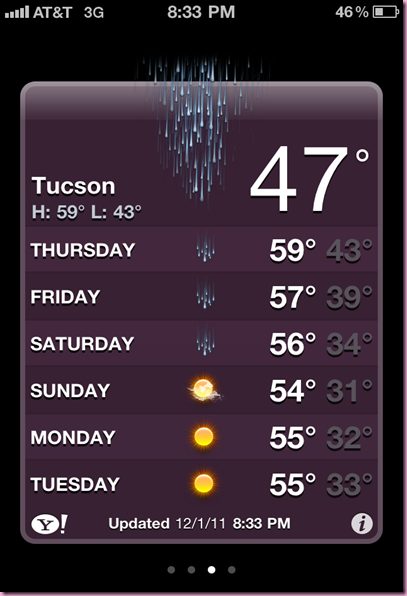 46* and raining all day. That's gotta be it.
Almost every day this week, around 6 pm, I've hit a wall. I've done a pretty good job fighting through it, but as far as cooking/dinner goes, it's been a little rough.
Lots of Amy's meals: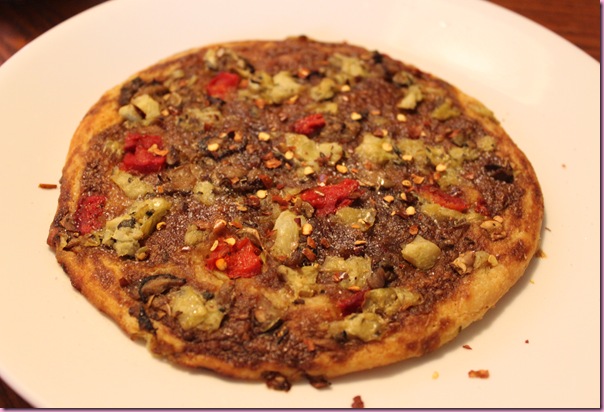 (gnarly-looking, but delicious, pizza)
eggs (standard)
and grab-and-gos, like yogurt, Larabars and fruit.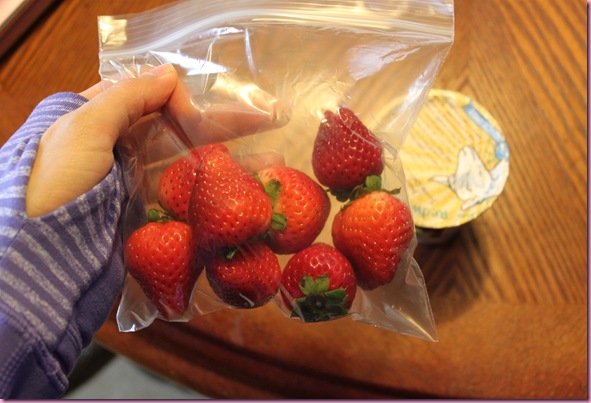 If it weren't for the Pilot, it would be "breakfast for dinner week" at our house. Instead, he just says "If you prep something, I'll just throw it on the grill." Music to my ears.
Last night, we still ended up having breakfast for dinner, but we threw it on the grill 🙂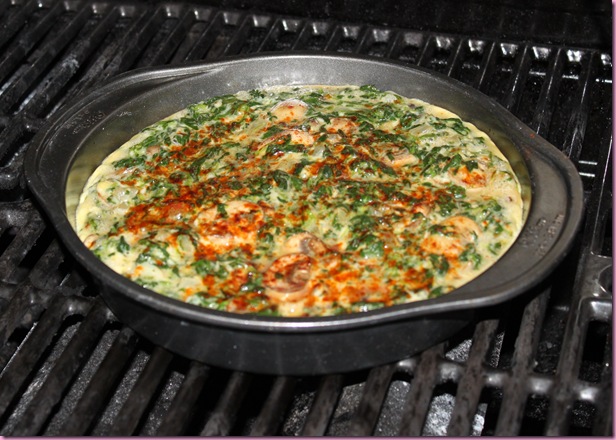 I was hankering for quiche, so here's what I did to make an easy, crustless version:
-Sauté 1/2 onion, 1 container's worth of pre-sliced mushrooms in butter

-Add the veggies to a bowl with 10oz defrosted and drained frozen spinach (squeezed with paper towel to remove any excess water

-1 t dried thyme

-1 t dried parsley

-1/2 t sea salt

-hefty sprinkle of pepper

-1/2 container of goat's milk cream cheese

-1/2 block of shredded goat gouda

-5 eggs

-1.5 T flour (I used brown rice)

-Whisked to combine, and then poured the mixture into a pie pan (sprayed with olive oil) and topped with smoked paprika

The Pilot only turned two of the four burners on the grill, and let it cook for 55 minutes. [If you'd like to make this at home, bake for about 45-55 minutes at 350]
We enjoyed it for dinner last night with salads and toast, and this afternoon, I had the last piece for a snack, covered in blanket of hot sauce.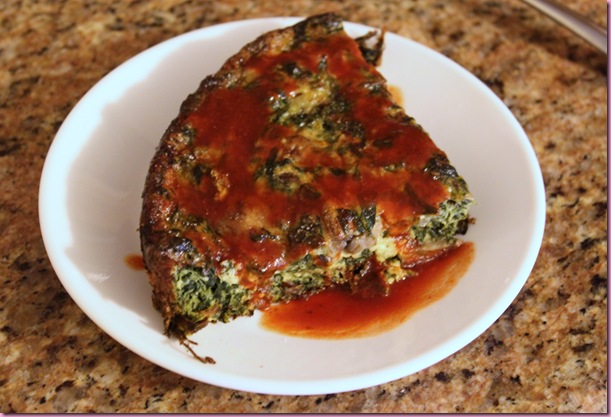 I might have to make another one of these very soon…
Ok friends, it's moccasin and movie time over here.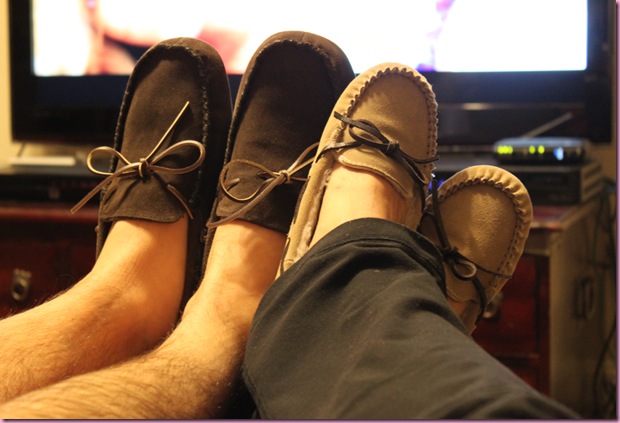 (my legs are on the right. Haha)
See ya in the morning!
xoxo
Gina
Zumba song of the day: Working on warm-up choreography for this one, but I can't find it on iTunes. Anyone know how I can buy the song? I'm thinking of taking my laptop to work and hooking up to the WiFi to play it on Saturday if I can't figure it out.
Warning: if you watch the video, there will be a booty in your face. Sorry about that 😉 The song is AMAZING, though.