Hi guys 🙂 It's SATURDAY! Yessssssss 🙂 What are you up to this weekend?
I'm pretty stoked because I slept like a baby last night. Can't remember if I've mentioned it on the bloggy, but I haven't been sleeping well lately. Well, last night was my night. I attribute the glorious sleep to the beautiful rain symphony going on outside our window. Thank you, rain!
I woke up to an Insanity workout with Jeni and Ashley (Plyo) and a green-ish breakfast cookie.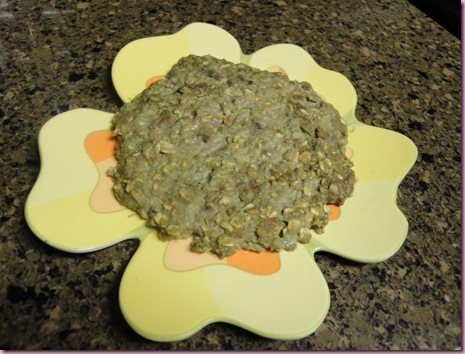 -1/2 C oats
-1/2 bananner
-1/2 scoop vanilla Sun Warrior
-1/2 t spirulina (for the GREEN color)
-almond milk
-cinnmon, maca + vanilla
-1 Gina-sized tablespoon of almond butter
'Twas glorious. I'll never get sick of those things 😉
I ran to Wizzle to scare myself pick up a few things, and packed up some macaroonie goodness to send to friends.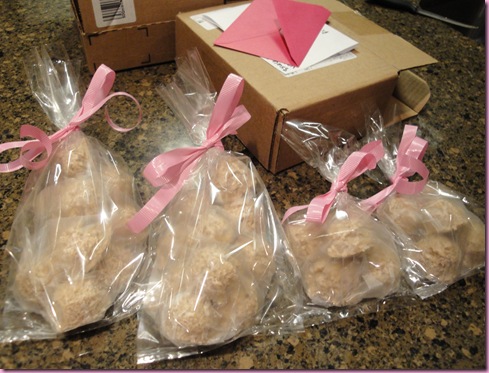 Did I eat one??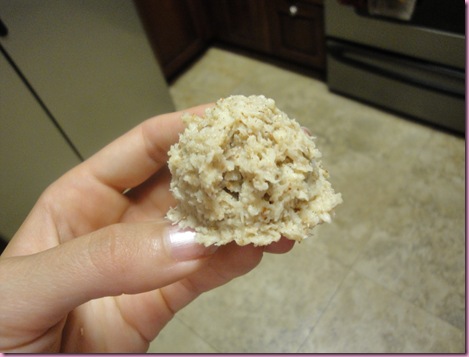 You can bet your booty I did 😀
Crunchy on the outside.. soft and chewy on the inside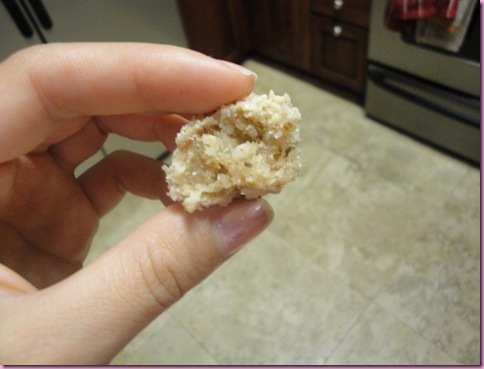 Snack: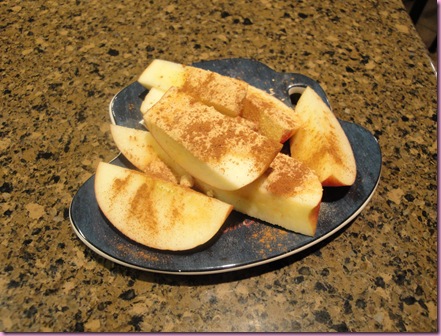 Apple with mesquite and cinnamon
Lonchi: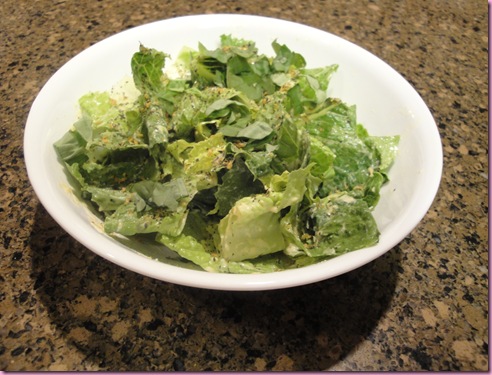 Salad with Garlic Gold and my favorite dressing
and a stove-top version of my sweet potato black bean chili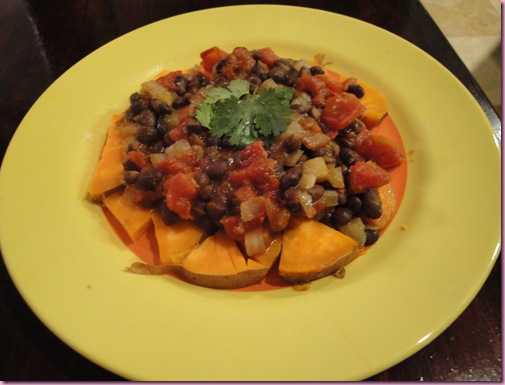 Not too shabby 🙂
I'm going to take the puppers out and do some yoga. Tonight, I'm going to our friend Jayme's house for dinner and then girls and I are checking out the new J-Lo movie- it looks hilarious.
Enjoy your day <3
xoxo,
G$
Zumba Song of the Day: "Se Le Ve" Andy Montanez y Daddy Yankee