Hey guys! How are ya? Hope you've had a wonderful day so far. Thanks for the awesome feedback on the Reader's Request post– I loved hearing about your fave healthier drinks.
Sometimes….
I use a salad beast as a means to consume a ridiculous amount of dressing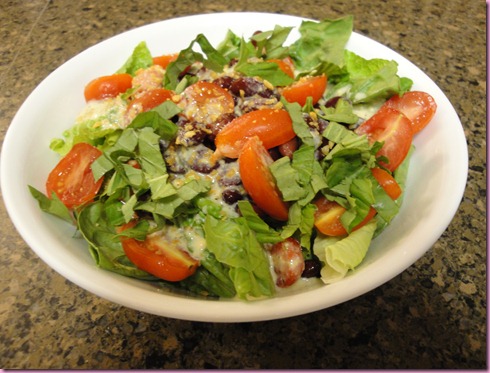 Instead of making a real pizza crust, I use pita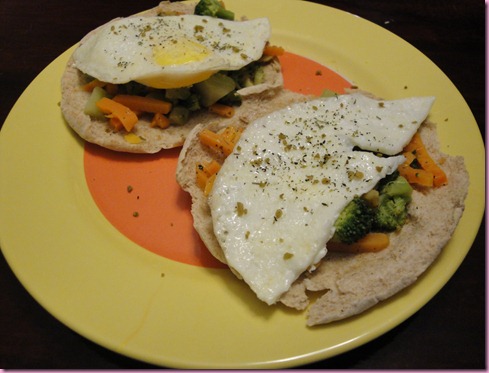 An egg is the perfect topping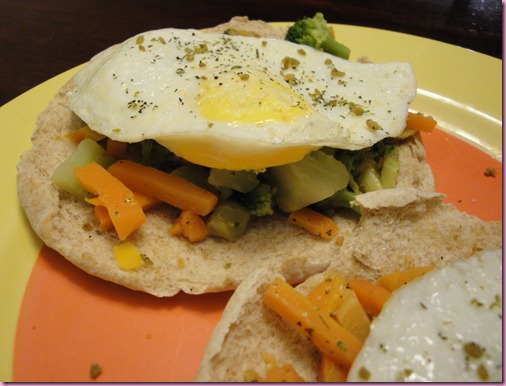 Unless you're the pilot….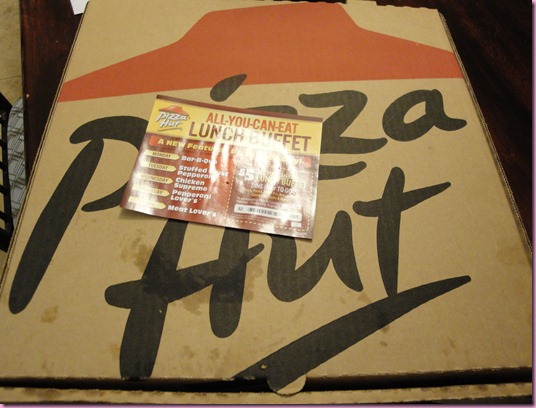 In which case, meats, cheese + stuffed crust will do 😉
Sometimes…
Bella transports her food and eats it off the leg of the pilot's flight suit, which hangs on the staircase from the second he gets home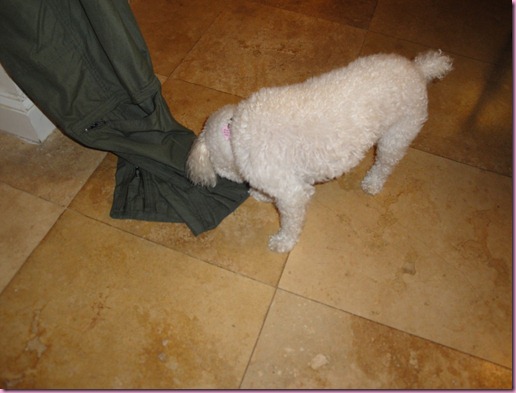 I eat dessert, not because I'm hungry, but because it tastes really good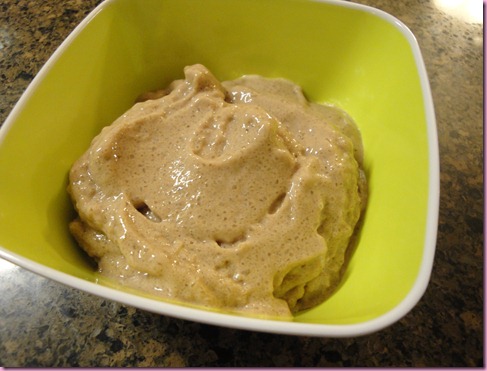 Always…
You have to do always what's best for you.. even if it's difficult, sad, or if it means packing up your life and moving somewhere the next time your husband will be gone for a while. (More info on that within the next couple of weeks)
I've off to make macaroons and marinara, then train clients <3
See ya after bootcamp!
xoxo,
Gina