Hey everyone! How's your humpday goin'?? Thank you so much for your sweet compliments on my four eyes. I still feel a little weird wearing them, but like Tim Gunn says, I'm making it work 😉
So, I received a funny comment a couple of days ago asking if almond butter and I had broken up.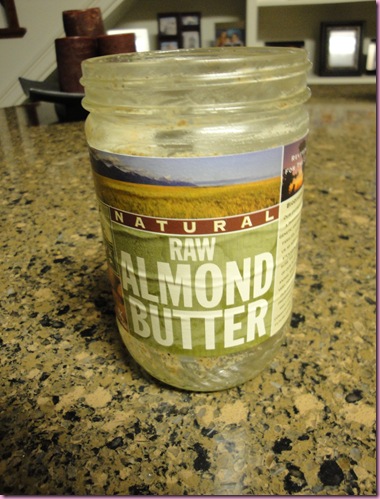 The photographic proof that we're still going strong: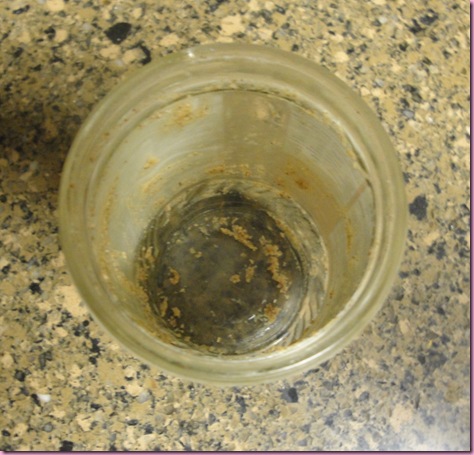 In fact, we were just seen canoodling at the Ivy yesterday. I'm just sayin' 😉
This morning, I had a glorious bowl of chia pudding to start the day.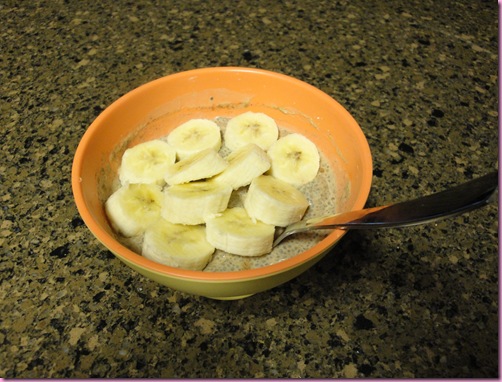 Chia seeds, almond milk, Sun Warrior vanilla protein, lots of cinnamon and mesquite, and a sliced nanner.
Guess it was a good choice, because I met with a potential client who ended up buying a 24 pack. Sahweeeeet 😀
After that, I went to Publizzle and the health food store for goodies –Jeni is having girls night at her house tomorrow- and got some fun new things on top of the usual staples.
Coconut aminos (basically soy-free soy sauce, made with coconut sap!)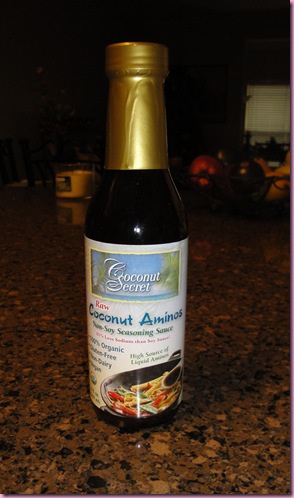 And this tea because it's trendy right now 😉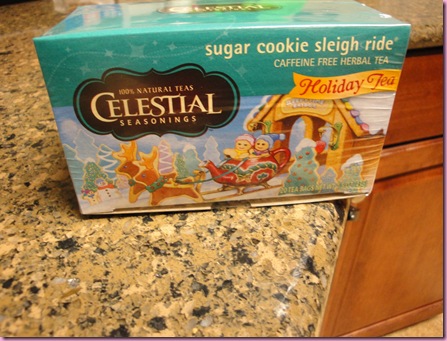 I had a giant mug while I got to work on some un-cooked treats….
Raw pumpkin pie crusts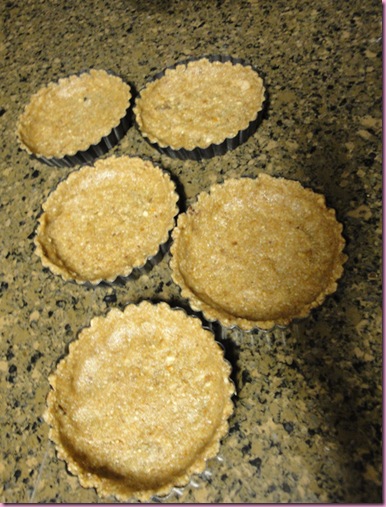 (in the dehydrator now and will be filled tomorrow)
and Raw Gingerbread cookie bites
The dough: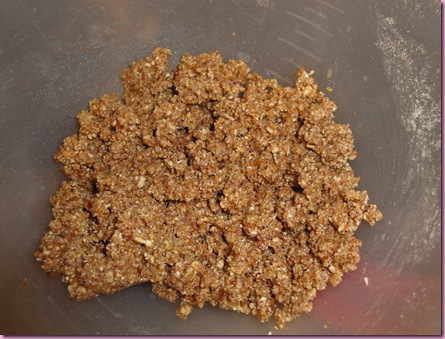 The balls (tee hee)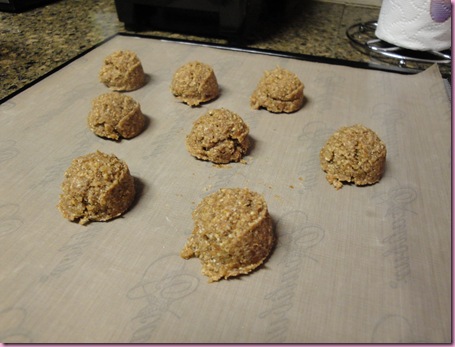 While I was making these, I decided not to look at the recipe I created for the so-so gingerbread cookies and start over again. They taste beautiful—much better than my first recipe test. I'm hoping the texture doesn't change much in the dehydrator, and if they're still light and fluffy in the morning, the recipe will be up tomorrow 😀
Well I'm off to make some lonchi, head back to work, weights with Jeni, pilates, Zumba, training appointment, then home!
See ya tonight <3
xoxo,
G
Today's tip: