Superbowl Sunday + see ya, Detox
Hi friends! How's the morning going? By the time this post goes up, I plan to have consumed a mimosa. Detox is over! I'll be doing a recap post with everything we did -the Pilot is writing a post with his thoughts, too- but I actually enjoyed it. I also realized which things I like to have in my life daily (CHOCOLATE) and those things that were just habits, like the nightly glass of wine. I'll probably have it a couple of times a week now.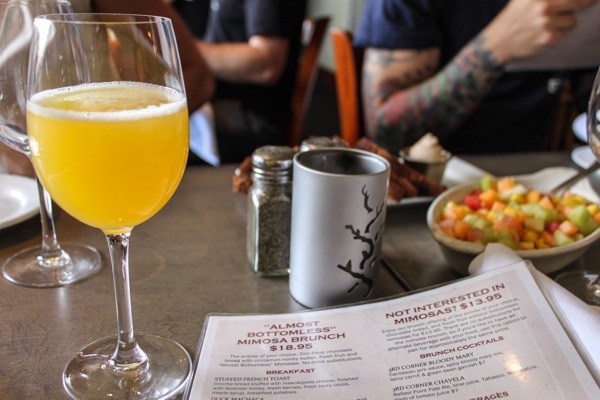 Before I head into the rest of this post, POSH Podcast!!! They gave me a shout out on last week's episode, and I can't even begin to tell you how stoked I was. Nothing like the fresh feel of street cred haha. I thought there was no way they would know I'm obsessed with them, but I guess they check their Google Analytics. 🙂 I checked mine yesterday and three people found my blog by searching, "Girl does a little Irish jig." What?
It's Superbowl day! Are you watching?? I'll be cheering for Katy Perry, the commercials, and the appetizers. If you're looking for last-minute healthy ideas, there are some delicious ones here. I think I'm going to make a slow cooker buffalo chicken dip with homemade tortilla chips. I'm also excited to take some time and meal prep later today.
Plan, prep and dinner
Here's what I'm thinking: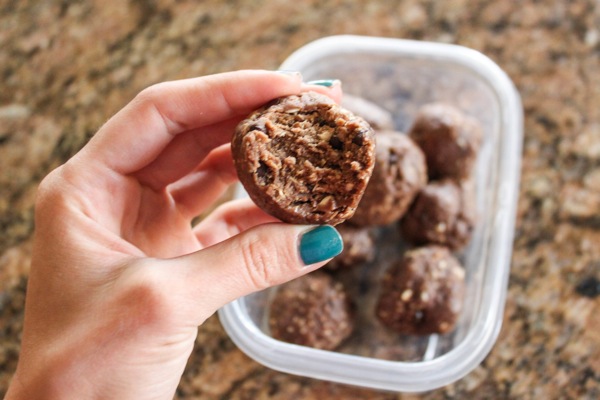 Prep:
Paleo bread
Chop veggies for salad
Make smoothie packs (for smoothie bowls)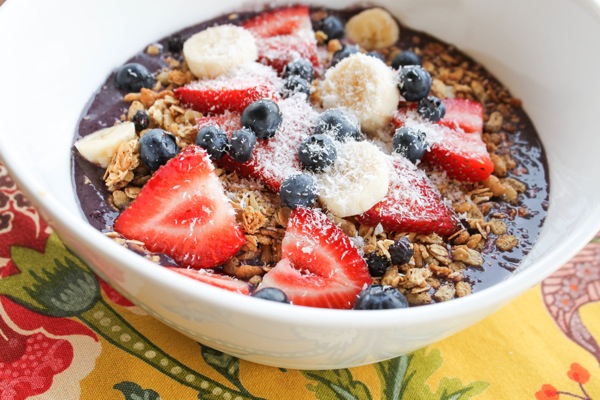 Dinners:
–Coconut lime chicken with brown rice and salad
–Raw lasagna with a chopped veggie salad (I just finished Matthew Kenney's book and am seriously craving some of his famous heirloom tomato lasagna)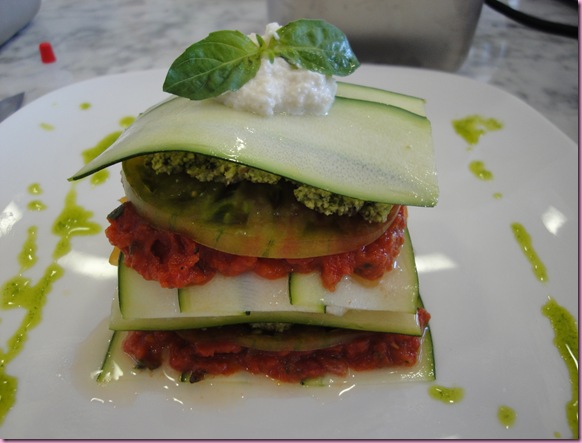 -Salmon tacos with homemade beans and rice
-Chicken and sweet potato burgers (from the book!) with roasted broccoli 
Meals and fitness
This week's fitness plan includes some yogaaaaaa. I'm pretty stoked about it.  
Here's what the tentative plan looks like:
Sunday: OFF
Monday: Teach Spin
Tuesday: Orangetheory (I might take flamenco and strength train a little instead; we'll see how I'm feelin')
Wednesday: Teach spin and teach Zumba
Thursday: OFF
Friday: Yoga
Saturday: Yoga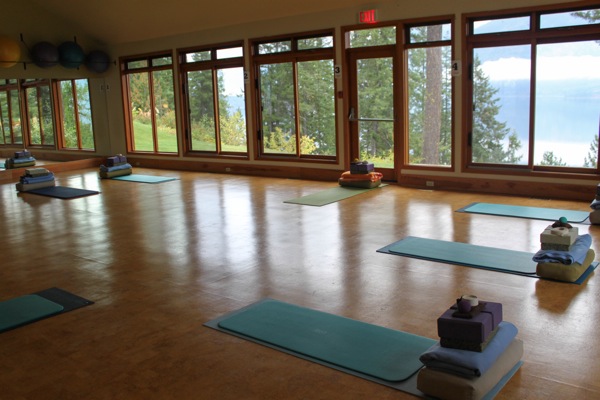 A little different than normal, but it's going to be nice to shake things up a bit! 
What are you up to today? Are you planning and prepping for the week? 
I'll have all of the details for Week 2 of your Winter Shape Up plan bright and early tomorrow. Your meal plan is live here!
Have a happy Sunday. 
xoxo
Gina
PS. Happy birthday to my brother, Kyle. <3