Hey hey hey 🙂 How are you? Hope your day has been lovely. Thanks for all of your fabulous comments this morning- I'm so stoked to hear that the Brita filter works!
So the reason why I woke up early as ballz was because my work friends and I went to Miraval, one of the local health resorts.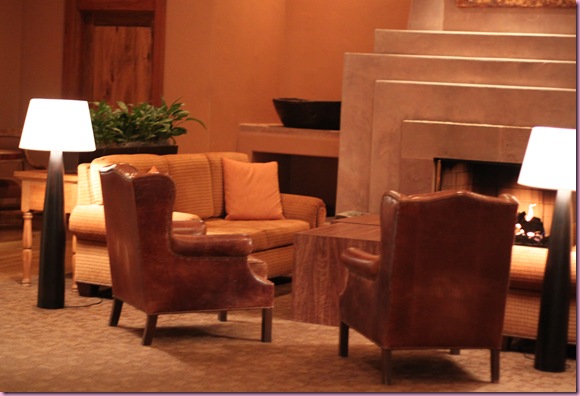 Before leaving the casa, I packed up two gluten-free waffles with an egg puff, and put it in a baggie in my purse for later. I was SO glad I had it!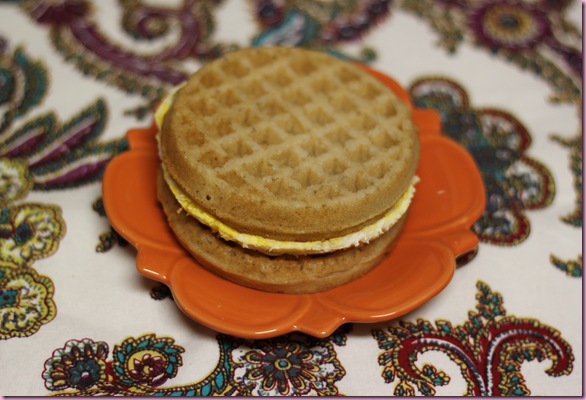 We spent the morning training some of Miraval's retail employees- it was a lot of fun 🙂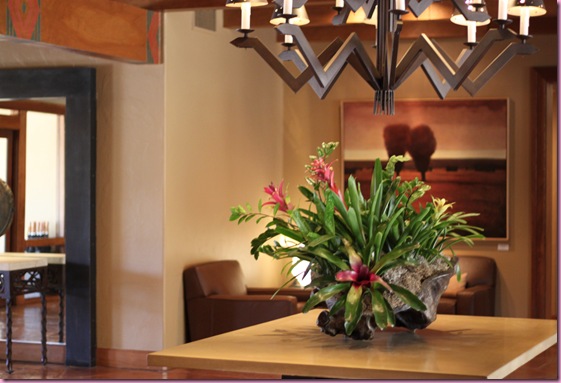 After our training sesh, my manager had to take a conference call, so the rest of us went exploring.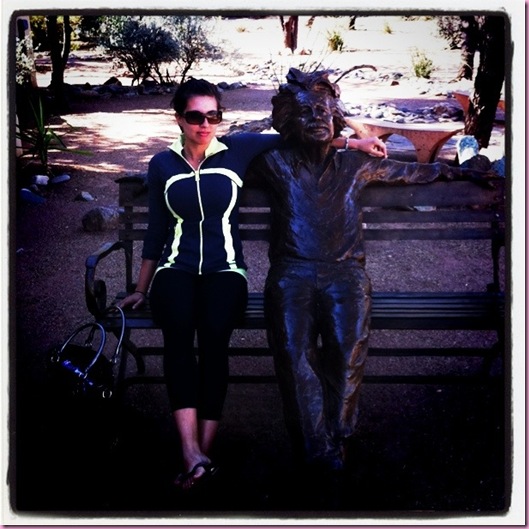 Miraval is BEAUTIFUL.
Comfy bed?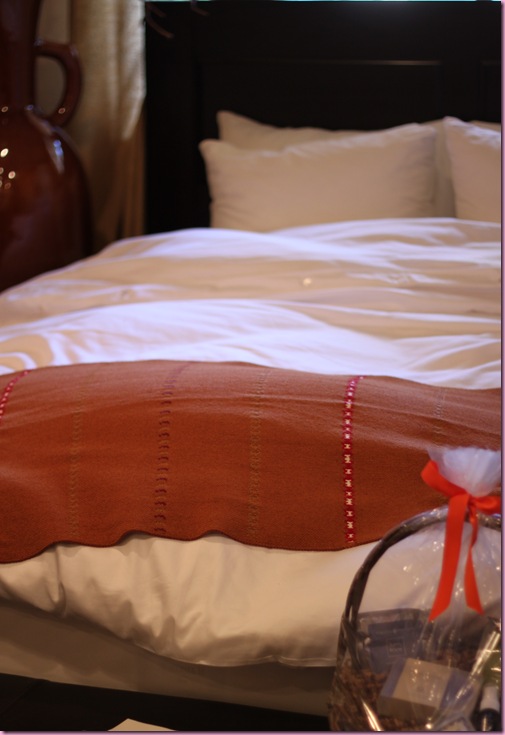 Yes please.
Gorgeous pool?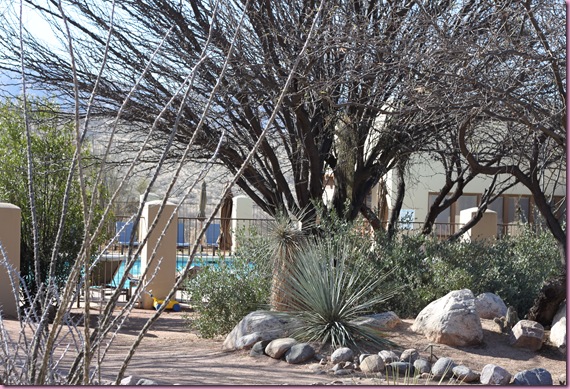 Uh huh.
OUTDOOR yoga studio with mountain views?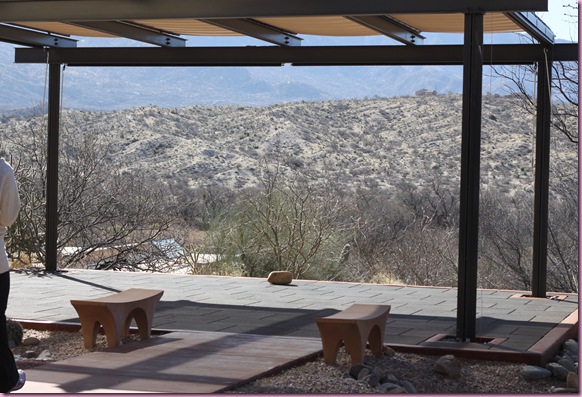 YES PLEASE.
I'm kicking myself for not buying the Groupon they had a few weeks ago….
After the adventure, we stopped at Ike's for a little caffeine boost: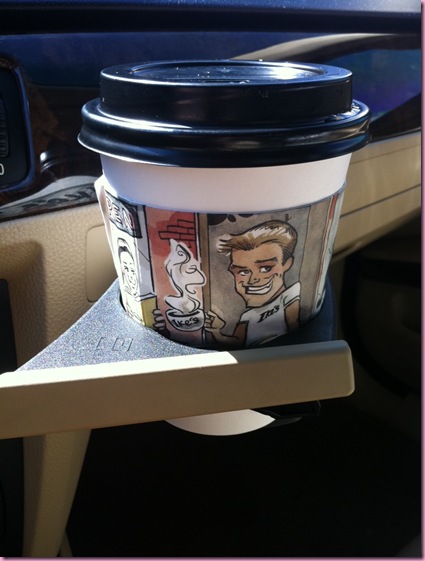 (Rice Milk Chai)
and I came back to the casa to make some lunch.
Leftover lentil loaf with kale and 3 egg whites: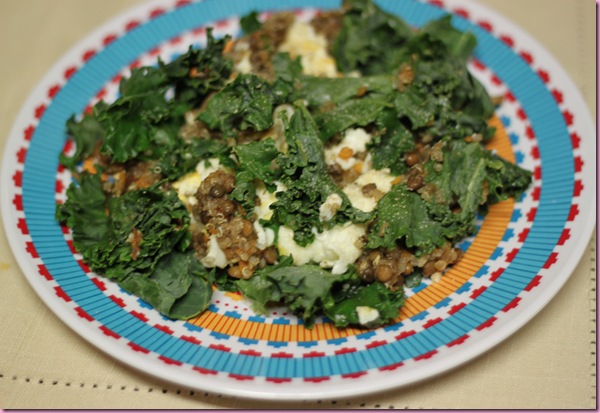 Thanks so much for your tips on how to get the lentil loaf to stick better next time (flax/chia egg and/or processing half the lentils in the food processor). I knew that Ange had made one (which took her a couple of trials and she perfected it), but figured I'd give it a whirl on my own. I need to remind myself that there's no need to re-invent the wheel… if another blogger has created an amazing version, why mess with perfection? 🙂
I'm off to choreograph for a while and then teach!
See ya in the morning <3
xoxo
Gina
Something to read:

The lululemon blog– yours truly got a special shout out today for my unicorn tears comment 🙂 One of my goals is to eventually write the "Juicy Goods" (the company weekly update), so this was extra exciting

Tory Horton's Hardcore Fitness Plan

Millions of dead fish blanket Redondo's King Harbor Marina (so very sad)